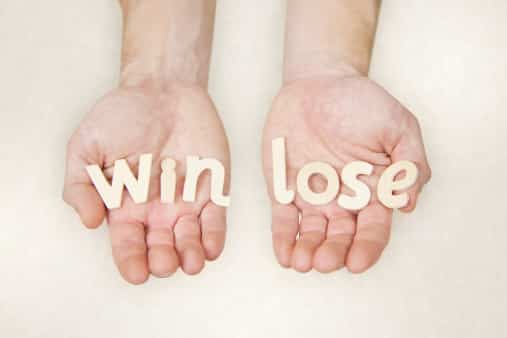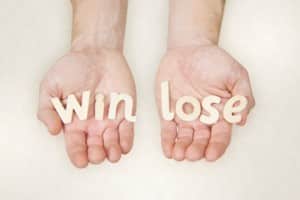 Risk management programs are instrumental in making facilities a safe place for employees and customers alike.  Critical to success is the ability to be anticipatory, or proactive, in identifying areas of potential risk.  The Eagle Mat Blog is proud to present the Your Facility's Risk Management Plan, a four-part article series designed to help business owners identify and reduce the risk associated with different facility areas.
In Part I of our series, the Eagle Mat Blog editorial staff explored the application of safety products to the exterior stairs, ramps, and sidewalks of facility entry points.  Today, our staff takes a close look at the next area traversed by both guests and employees:  Indoor entry areas.
Part II:  Indoor Entry Areas
There are a variety of affordable and effective property management products that add safety to indoor entry areas.  The following entryway elements deserve attentive consideration when evaluating the potential for accidents and liability in your facility:
1. Vestibules:  Vestibules are a necessity for facilities that need to go an extra mile in moderating indoor temperatures.  These "airlocks" are simply passageways that extend from a building's exterior entrance to it's interior entrance.  Recessed mats are a sleek and resilient addition to vestibules, lying flush with the floor to present a minimal tripping hazard.  "Recessed" products are available in both mats and tile varieties, and each may be made of rubber, vinyl, or polypropylene.
Facilities that experience a high degree of visitor in/out flow may wish to invest in recessed grill systems.  Pedimat, Peditred, and Pedigrid systems are comprised of alternating aluminum and carpet inserts that vigorously clean shoes, trap dirt, and contain excessive liquid moisture.  Recessed grill systems may also reduce cleaning costs for facilities in areas where excessive rain or snow accumulation is common.
2. Lobbies:  Lobbies are an ideal location for a carpet entrance mat.  In part I of our series, we discussed how Rubber Scraper Mats are a resilient and weatherproof matting option that are to be used outdoors to "squeegee" dirt and moisture from the shoes of guests.  Carpet entrance mats are a perfect complement to outdoor Scraper Mats, providing an elegant place for guests to wipe their feet for a final time before proceeding to reception areas.
3. Reception Areas:  For most facilities, reception areas are the center for customer interactions and services.  Logo mats are a great addition to the floor spaces in front of check-in desks, service kiosks, and other places where guests congregate.  Logo mats create an environment in which business names, logos, and color schemes create a warm experience for guests.  When used properly, logo mats may reinforce an organization's brand name, value proposition, and commitment to service with customers.
Don't forget about employees!  Reception areas are often staffed with customer service representatives, greeters, or other employees who spend long hours on their feet.  Anti-fatigue mats create a more comfortable environment for employees by softly "flexing" underfoot and stimulating blood flow throughout the body.  An ergonomic product, anti-fatigue floor mats improve employee performance by effectively reducing fatigue.
 Next Week on the Eagle Mat Blog
Be sure to return to the Eagle Mat Blog next week for Part III of the Your Facility's Risk Management Plan.  In our third installment, we will evaluate the risks that arise in production areas.