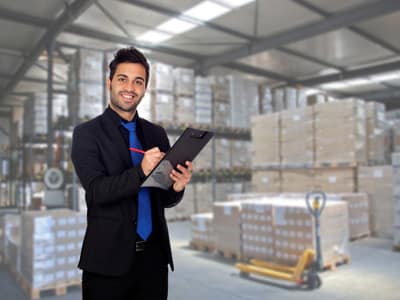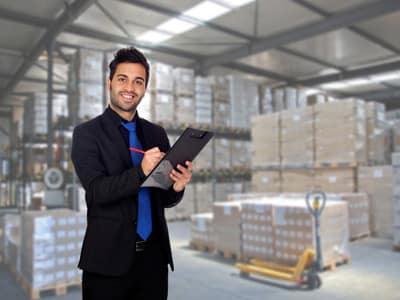 Although work-related injuries have dropped significantly since OSHA, or the Occupational Safety and Health Administration, was formed, industries and taxpayers still pay $200 billion per year toward workplace hazards. OSHA laws and regulations are intended to protect the American employee from harm or illness in the workplace. Unfortunately, many of the OSHA laws are outdated and fail to cover the extensive precautions necessary in today's work environment. Adhering to OSHA laws may mitigate your risk against lawsuits and penalizations, but you need to go a step further if you truly care about the wellbeing and productivity of your employees.
The National Safety Council has pointed out the short fallings of OSHA laws: Occupational illnesses are estimated to cause 53,000 deaths each year. Moreover, approximately 427,000 non-fatal illnesses stem from workplace conditions each year. Workplace-related injuries, on the other hand, result in about 4,000 deaths and 4.8 million injuries each year. According to Deborah A.P. Hersman, President and CEO of the National Safety Council, "Workplace fatalities due to illness are estimated to be more than ten times that of deaths from workplace injuries." (i)
Many of these are believed to be effects of chemical exposure – but not necessarily unavoidable. Read on for the tips outlined by the NSC regarding workplace-related illnesses and chemical exposure.
Tips for Avoiding Workplace Illnesses
While OSHA laws are comprehensive and detailed, the National Safety Council has additive recommendations for small and large businesses alike:
Manage exposure to chemicals so that risks related to contact are diminished
Review scientific research, employer efficiency, and consensus standards to better understand how to control chemical-related exposure in the workplace
Educate employees on prevention of occupational illness
Plan a more inclusive reporting system to track occupational illnesses so prioritization and progress can be measured
Regularly review and update standards to protect workers from chemical exposure
Workplace Safety with Eagle Mat Products
Eagle Mat is proud to be a leader and innovator in workplace health and safety products. We are here to help you outfit your business, no matter the size, with the proper tools to help keep employees safe from both injury and illness.
Undergoing a safety risk assessment is imperative for businesses. From there, facility and operational managers can understand where workspaces are lacking. For starters, moisture – especially during tropical storm season – can become trapped inside of an office building and lead to mold and mildew complications. Proper ventilation improves indoor air quality and diminishes the likelihood of mold and mildew growth, which can produce allergens, leading to hay fever-like symptoms, mycotoxins, and asthma attacks. Unfortunately, there are no federal standards outlined by OSHA or the Environmental Protection Agency (EPA) regarding airborne concentrations of mold or mold spores. (ii)
Dirt, debris, and bacteria are regularly carried indoors via the bottom of shoes. Contact with bacteria-ridden surfaces has the potential to lead to illness. Regular mopping and vacuuming is recommended, but you can prevent the majority of microorganisms from entering your facility with the proper mats.
Exterior Rubber Scraper Mats feature anti-microbial features to fight germs before they have a chance to enter your building. Indoors, Berber Supreme Recessed Floor Mats fight debris with 3-coarse fiber combination that aggressively cleans the bottom of shoes. Finally, elongated runners are not only design-savvy, they provide ample time to rid shoes of outdoor elements that can lead to slips, falls, and illnesses at work.
For more information on Eagle Mat workplace safety products, contact us at (877) 333-1018. We offer a price match guarantee and free shipping, so getting started on workplace safety, no matter your budget, is easy.
Sources
(i) http://nfsi.org/wordpress/wp-content/uploads/2015/07/Facility-Safety-Management-July-2015.pdf