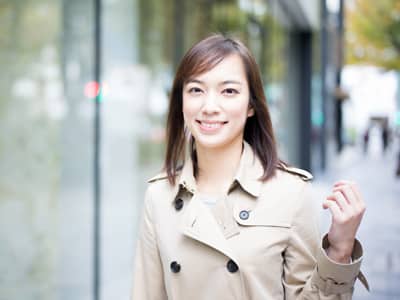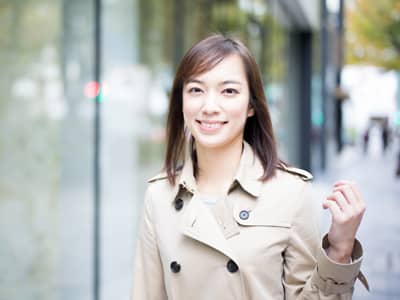 Autumn weather often brings trouble to building owners. Wet, slippery leaves attach to the bottom of guests' shoes and scatter across floors, leaving hazardous messes that sometimes lead to slip and fall incidents. Aside from the emotional turmoil that an accident can cause a small business, financial troubles due to liability are also a concern.
To best evade slip and fall accidents this Fall, consider the following tips
Insurance
Small business owners should protect themselves with liability insurance, regardless of the season. Autumn is a particularly important time of year to invest in insurance because of the inclement weather that occurs from September through November. Small business owners should protect themselves with insurance even if they equip their facilities with slip and fall prevention mats indoors and outdoors.
First, make sure that your slip and fall insurance comes with a defense attorney and funds to settle lawsuits or pay damages for liabilities. Find an insurance company that is well versed in your industry, building type, and business size.
Interior and Exterior Maintenance
Small businesses are responsible for a legal duty of care to maintain their properties for the safety of guests and employees. For the majority of states, business owners are required to inspect, warn, and make repairs for damages that can cause harm to visitors. If they don't follow these rules, small businesses are liable for dangerous conditions that lead to harm or injury. If they can't claim that a reasonable person could have noticed an issue and fixed adequately, facility owners can be sued for reparations.
Equipping your building with the proper tools is a necessary prevention strategy for slip and fall accidents. Always have cleaning equipment ready and available to wipe up any potentially dangerous messes. Keeping mops and buckets in a nearby closet is the easiest way to remind yourself to keep common spaces clean. But, messes can still occur when you aren't readily available to clean or if you don't have employees dedicated to that responsibility.
When you aren't around, messes can still occur. Therefore, it's best to have mats both indoors and outdoors to supplement.
Fall Product Spotlight
Rubber scraper mats can be laid outdoors to prevent messes from coming indoors and causing harm to visitors. They scrape dirt, grime, and moisture from the bottom of shoes before they have a chance to wreak havoc on lobby floors. Eagle Mat Rubber Scraper Mats are made of 100 percent Nitrile rubber with a raised cleat design intended to trap debris below the surface. By doing this, the mat stays clean and productive, regardless of how many people walk over them.
While often overlooked, vestibules are highly prone to weather-related messes. The area between doors gives visitors a "second chance" at cleaning off their shoes before they enter a building. Consider installing special entrance matting solutions, like Recessed Grill Mats, that provide traction and cleaning solutions at the entrance of buildings. Eagle Mat's top selling recessed entrance mat is the 7/16" Recessed Grill Pedimat, which is the premium recessed mat on the market today. You can customize the color to match the aesthetic design of your building to ensure a seamless transition into your facility.
Finally, a premier entrance mat for the inside of your entryway provides the final step for Fall weather slip and fall prevention. A rubber back carpet mat is dense and has long-lasting dye that won't fade in direct sunlight. Outfitting your lobby or entryway with an indoor mat will allow you to rest easy knowing you've evaded a potential slip and fall liability
For more information on safety mats and slip and fall prevention, contact Eagle Mat at (877) 333-1018. We can help you decide the best mats for your location, building size, and business type.