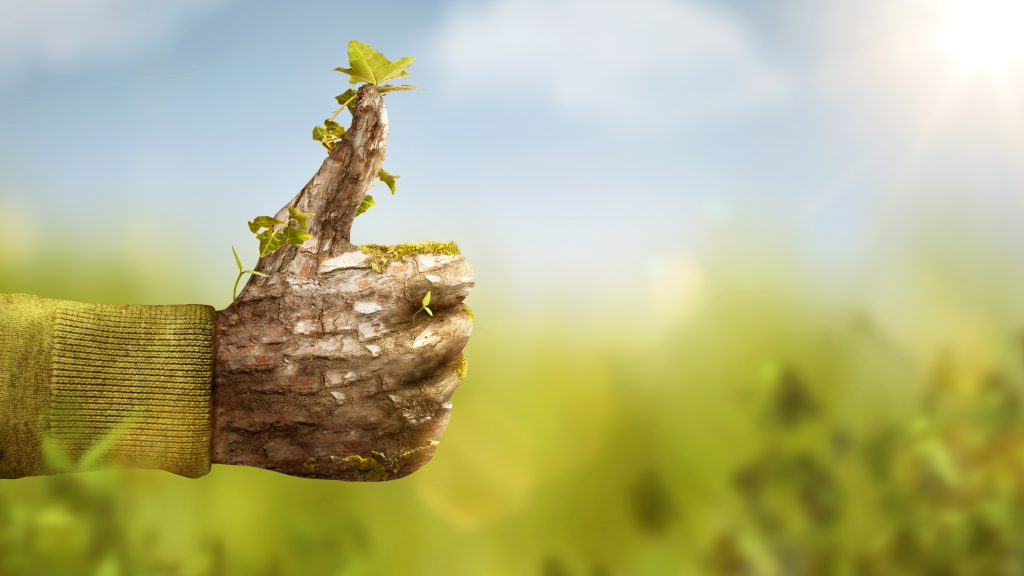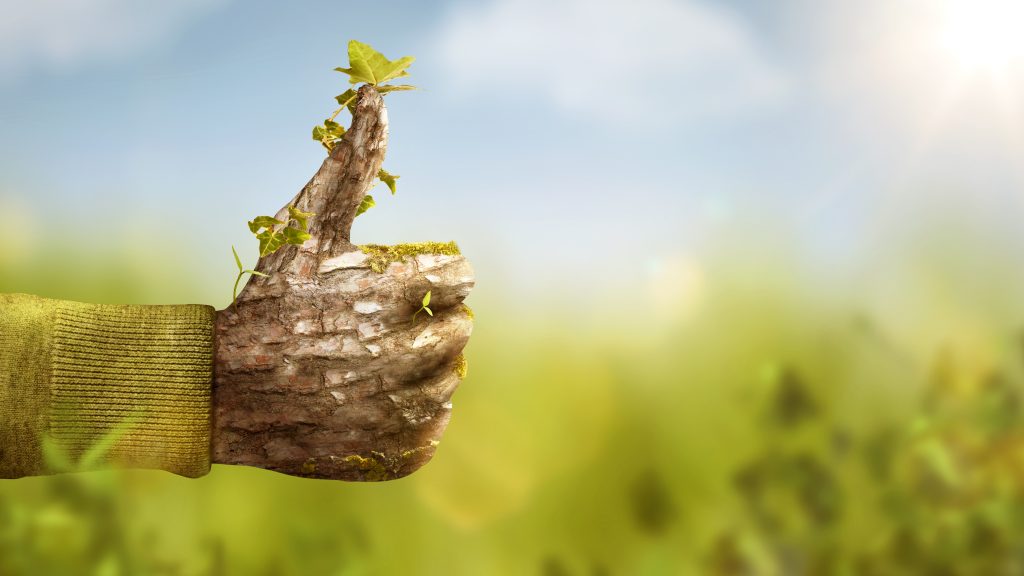 The first day of spring was Wednesday, March 20, 2019. Since spring is here, some businesses are doing spring cleaning. Some are making policy changes and creating, for example, a Workplace Risk Assessment that maybe they never had before. Some businesses are making some eco-friendly changes, and that's what we're going to address today.
Here are some eco-friendly mat solutions to current flooring trends:
It's easy to make some eco-friendly changes without changing all your flooring. Do it with mats or tiles that go over your flooring. Make your business premises look better and function better and be safer, instantly.
Do you have other questions? It's easy to contact us, and we're happy to help you. You can always call us at (877) 333-1018 or email us at sales@eaglemat.com for more information or if you aren't sure what you need.