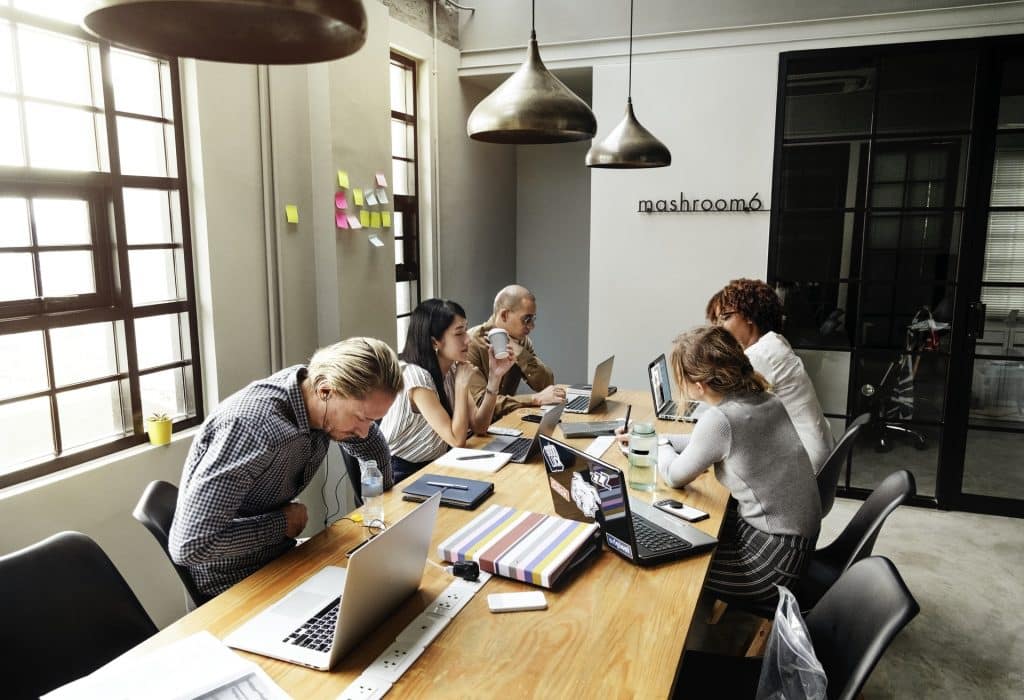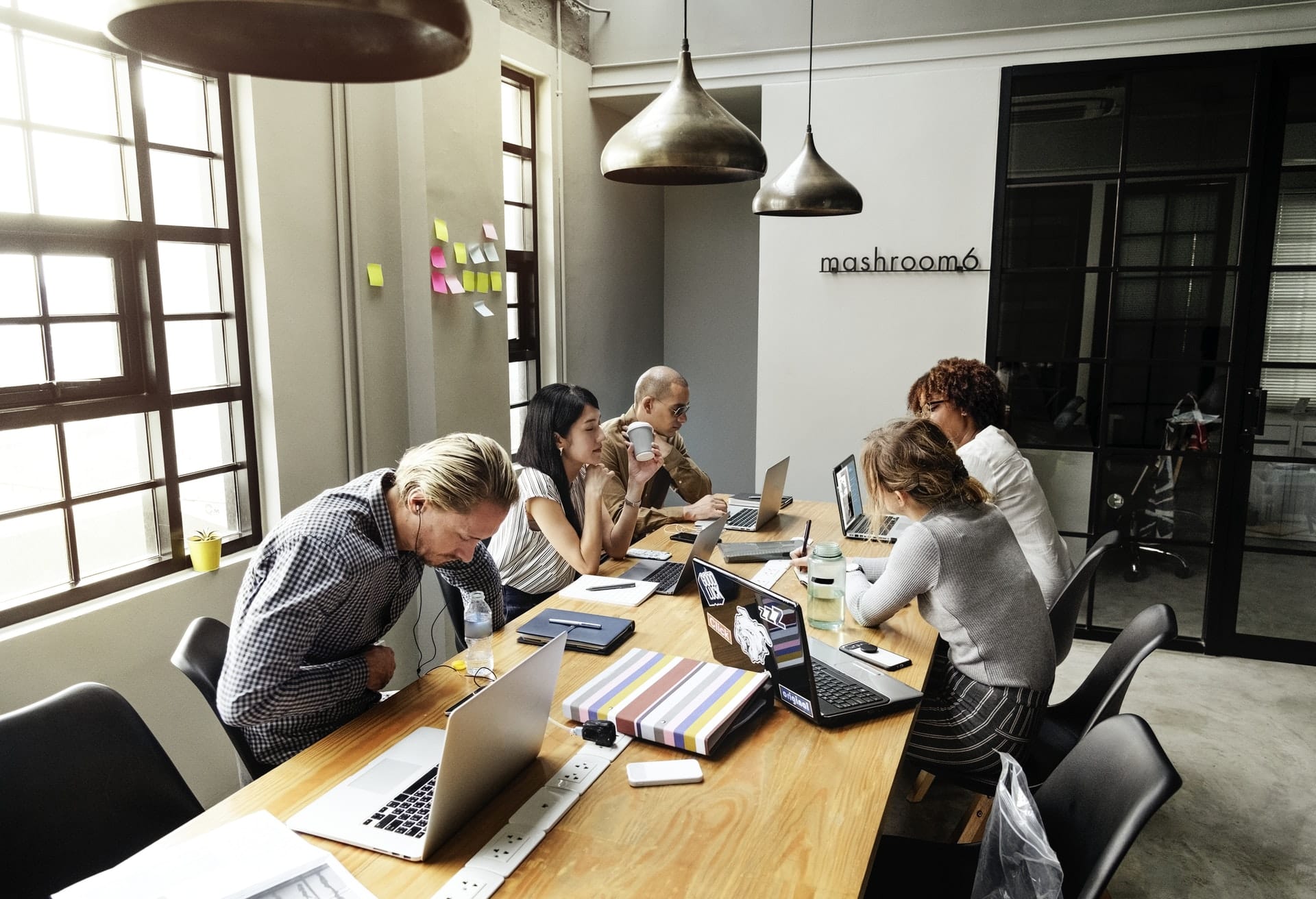 As we move into the holiday season, maybe you're thinking about renovating your office in the new year or just sprucing up the office for the holidays. Here are some tips for renovating your office on a budget.
Get some mats. Mats are inexpensive, they increase traction and safety, and they come in tons of colors. Something as simple as some new

entrance mats

or

logo mats

, can quickly add a pop of color. How about a mat that says, "Employee of the Week" to go in front of someone's office?
Paint a wall or several. While good paint isn't cheap, one gallon can cover up to 400 square feet. A contrasting colored feature wall or just a fresh trendy color everywhere can brighten the atmosphere considerably.
Flooring. If you need new flooring, consider something like luxury vinyl tile (LVT) which is modest in price, very hard-wearing, and since it's individual tiles, it's very easy to repair if needed.
Plants. Add some plants. Plants give off oxygen, absorb lots of ambient chemicals, and make any area look warmer and more friendly. There are even companies that will come in regularly and look after your plants for you. There are plants for any kind of lighting situation, and they come in all shapes, colors, and sizes.
Office chair mats

. If you are missing chair mats, definitely get them now. They protect your flooring, and they make the lives of your employees much easier for moving around behind a desk by minimizing friction on the floor.
Move around some furniture. It doesn't cost anything to put your desk on a different wall, and something as simple as moving around the furniture can give an area an entirely different feel. You can also buy some good furniture on the cheap by visiting used furniture stores or attending auctions. Maybe two employees would like to trade desks?
Make your office feel like brand new with some modest additions like mats or color or plants. A little redecorating can seriously boost office morale and make your business look better to both clients and customers.
Do you have other questions? It's easy to contact us, and we're happy to help you. You can always call us at (877) 333-1018 or email us at sales@eaglemat.com for more information or if you aren't sure what you need.