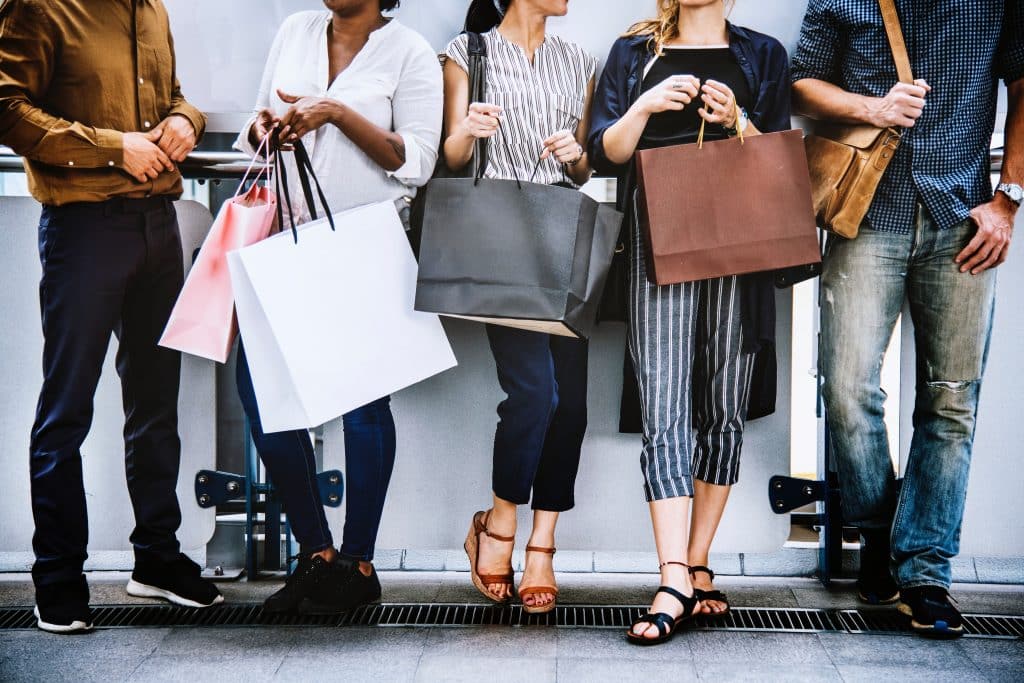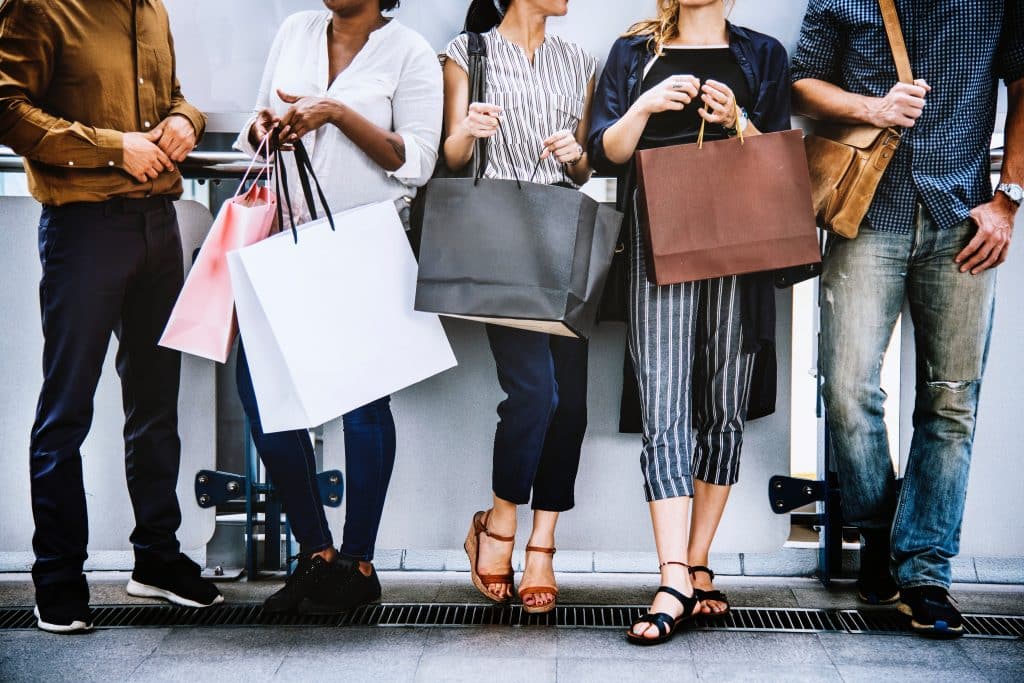 The predicted busiest shopping days for 2018 are in. And in this group, Black Friday is predicted to be the one busiest shopping day of the year. Here are the dates:
Friday, November 23 – Black Friday

Saturday, December 22 – Super Saturday

Saturday, December 15

Sunday, December 23

Saturday, November 24

Saturday, December 8

Friday, December 21

Wednesday, December 26

Saturday, December 1

Saturday, December 29
So, what can you do as a retail business to get ready for the rush? Here are some suggestions:
Get some entrance mats.

Entrance mats

look good, they increase overall safety, keep your premises cleaner, and come in tons of colors.
Mat maintenance. If you already have mats, make sure they're clean and in good shape for the holidays. They will get dirty with the bad weather. Don't forget that we offer

laundering services

in the Washington D.C., Virginia, and Maryland metropolitan areas.
Umbrella stands. Put out some

umbrella stands

and liners. Otherwise, where will customers put their umbrellas when it's raining and snowing? Do you want them to drip water everywhere? Water on your floors is a safety hazard.
Crowd Control. Now is the time to invest in some

ropes and stanchions

if you don't have them already. These products help your store to look neat and tidy, which is a big deal when it gets crowded. Make it dead easy for customers to buy products, return products or talk to customer service. You can even decorate stanchions or ropes with Christmas lights.
Customer Experience. Now would be a good time to have a staff meeting and go over how you want customers to be treated. If you make your customers feel special, they will

spend more

. Beat your projected sales with excellent customer service.
Add More Staff. If you need more staff, then add them and train them now. Don't wait until the last minute. And plan way ahead for any days off.
This is the time of year when people buy the most. So, get your store ready for the holiday rush. Make your business neat, clean, and safe for the onslaught of customers, and make the customers feel special.
Do you have other questions? It's easy to contact us, and we're happy to help you. You can always call us at (877) 333-1018 or email us at sales@eaglemat.com for more information or if you aren't sure what you need.