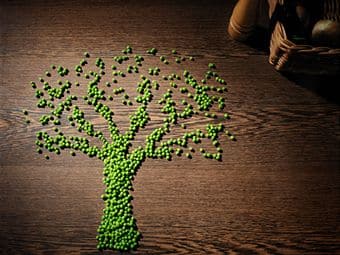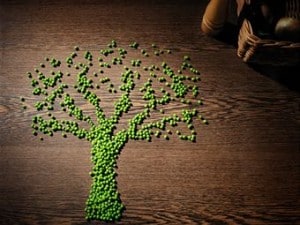 Going green isn't going anywhere. More businesses are opting for eco-friendly materials to outfit their commercial properties. Not only does this help reduce your carbon footprint, it communicates a strong message to potential employees, clients and customers – you take environmental issues seriously and you're willing to go the extra step in creating a sustainable business.
With Eagle Mat's line of eco-friendly floor products, switching to sustainable designs is simple. Consider the following products to jumpstart your way toward a facility efficiency grade:
1. Waterhog ECO Premier Mats
Waterhog ECO Premier mats are the eco-friendly way to create safer floors. Starting at $39 per mat, they are cost-effective, too. Waterhog mats are made of 100 percent recycled PET drinking bottles and a slip-resistant rubber backing comprised of 20 percent recycled tires. Although a certified green product, Waterhog ECO mats do not compromise function. The raised ridges in the surface design trap debris and moisture to avoid further dispersion. A smart water dam border keeps dirt and moisture from slipping off the sides and onto floors.
2. Rubber Scraper ECO Mats
Combining both forward-thinking materials and aggressive cleaning properties, Rubber Scraper ECO mats are highly effective at removing bacteria and moisture ridden debris from carrying across floors. Because of its heavy weight, the mat stays put in high foot traffic areas. These mats are produced using 95 percent recycled tires and feature the universally-recognized recycle symbol to let others know you're serious about your global impact.
Eagle Mat's representatives can help you make the switch to an environmentally-friendly facility. For more information on suggested sizes and associated pricing, contact our team at 877-333-1018.