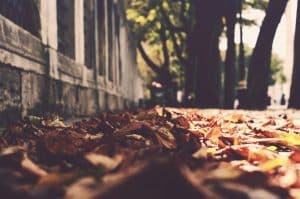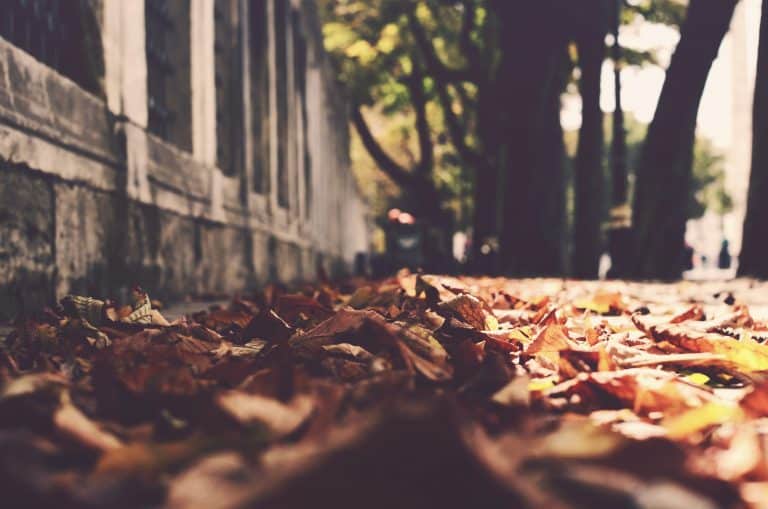 Fall is right around the corner, bringing with it colder temperatures, leaves and cloudy skies. Inclement weather during seasonal changes presents increased risks for slip-and-fall accidents at work. Now is the time to get serious about floor safety, before
In its annual Workplace Safety Index, Liberty Mutual reported American business owners lost $17.92 billion in damages caused by slip-related injuries. Preventing potential injury at your business not only delivers financial security, but gives the peace of mind that your facility is secure for employees and patrons.
To ensure your business or store is free from slip and fall accidents in autumn, consider the following safety tips:
1. Invest in Outdoor Matting
Unfortunately, even the biggest and most powerful corporations can't change the forecast. In many parts of the country, temperatures are starting to cool and leaves are beginning to change their shades. Soon, you might be seeing more rain showers and debris scattered across the streets and sidewalks. In order to increase the safety on your property, place exterior mats directly in front of doorways. Rubber scraper mats prevent messes from traveling inside while providing more traction on rain and leave-soaked grounds. Eagle Mat's rubber scraper mats are made of 100 percent Nitrile rubber with a raised cleat design for easier footing.
2. Assess Your Insurance Plan
Liability insurance is a must-have for small business owners, no matter the time of year. Don't settle on just any plan – make sure you tailor your insurance investments based on company size, industry and location. The typical business owner policy protects businesses from property damage, bodily harm and personal injury in case of an accident. Usually, general insurance is bundled in a business owners' policy, but if you operate as an independent contractor, you can purchase general insurance alone. General insurance does not include property insurance but covers liabilities you might encounter while running your business. Without a safeguard, your business could be at risk of going under with just one lawsuit.
3. Preserve Interiors
Equipping the inside of your building for floor safety is just as pertinent as the outside. Premier entrance mats inside of the entryway are stabilized with a rubber back, while the long-lasting dye prevents fading and wear. When outdoor elements sneak in, premier entrance carpets offer the extra "step" in keeping floors dry and clean.
For more information on finding the right mats for a safety workplace, contact Eagle Mat at 877-333-1018.