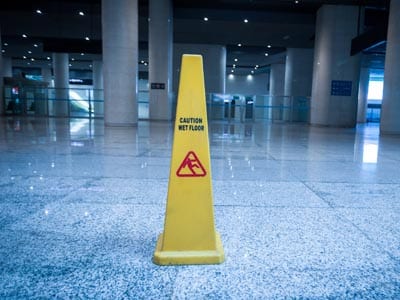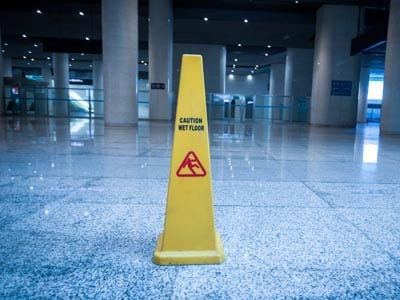 Rubber mats are among the most effective commercial mats. These products are ideal for a wide variety of businesses, ranging from commercial banks to retail outlets and commercial facilities of all sizes. In fall and winter months, rubber mats keep facilities clean and safe in at least 2 big ways:
Exterior debris control. First, rubber mats make excellent outdoor mats. As a first line of defense, products like the Rubber Scraper Mat provide the aggressive cleaning and control needed to prevent moisture, bacteria, and other debris from penetrating the entryway of the facility. In addition to preventing slips and falls at the exterior of the entrance, these mats also extend the life of interior carpet mats in virtue of the debris control they provide.
High resistance to weather. Second, rubber mats are highly resilient. This makes them ideal for use outdoors during periods of heightened precipitation and dropping temperatures. Unlike vinyl and carpet mats, rubber matting will typically not crack or curl under these conditions.
Tips for Cleaning Rubber Mats
Rubber mats are simple to clean. Using the instructions below, make sure mats are cleaned as often as needed. As a general rule of thumb, mats should be cleaned more often as foo traffic increases and/or precipitation increases (both rain and snow will increase the amount of moisture and debris absorbed by these mats each day).
Sweep mats with a push broom to loosen surface debris.
Inspect the surface of the mat. If debris is still visible, repeat #1 above. When push broom no longer removes debris, proceed to #3 below.
Spray mats clean with an ordinary garden hose, using moderate to high pressure.
Important note: Do not use a pressure washer. Pressure washers exert much more force than ordinary garden hoses, which may ultimately damage the mat.
After cleaning with a hose, use a push broom to clear excess water and debris from within the textured surface of the mat.
Hang mats to air dry.
When Cleaning Isn't Enough
Over time, rubber mats may experience natural wear and tear. When chips, cracks, or curls prevent the mat from doing it's job, you know it's time to replace them. Below is a short list of our most popular rubber matting products:
Rubber Scraper Eco Mat – Go Green with this eco-friendly alternative!
How May We Help You?
Eagle Mat and Floor Products is a family business celebrating more than 30 years experience in the commercial matting and safety products industry. For complimentary consultation and purchase assistance, call our friendly team of service experts at 1-877-333-1018.