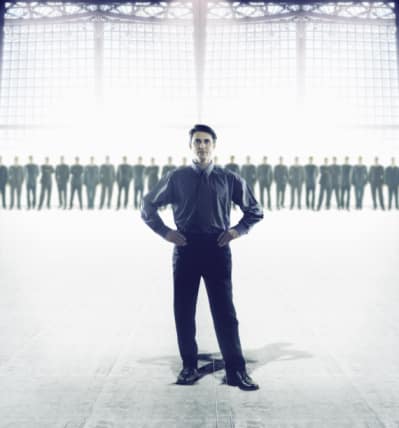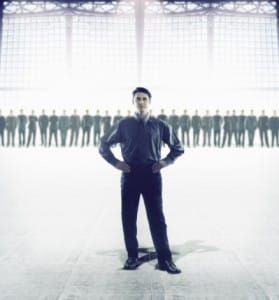 Last month, we announced our Fight Fatigue in February campaign to help businesses hedge against one of the most preventable costs of doing business: Worker fatigue.
In January of 2009, the Journal of Occupational and Environmental Medicine wrote that an overwhelming 40% of American workers suffered from workplace fatigue. The published study, along with several others, demonstrated another perhaps more alarming connection.  That connection shows worker fatigue costs businesses several billion dollars each year due to corresponding declines in concentration and performance.  Our Fight Fatigue campaign served to spread awareness for this statistic and promote the most cost effective means of reducing it: Anti-fatigue mats. It is our pleasure to announce that the sale was a great success, and we are excited to extend a warm welcome each of our new clients!
If you missed the sale, it's not too late! We still offer an exceptional collection of the industry's most popular and effective industrial-strength anti-fatigue mats. We welcome readers to shop our commercial floor mat online store for an unparalleled selection of fully customizable safety matting and other property management products. For those interested in additional information regarding worker fatigue and methods of prevention, the article below has been published to assist in hedging against the danger and fiscal costs of fatigue in the workplace.
Editor's Pick: Anti-Fatigue Mats for Today's Workplace
After a very successful anti-fatigue promotion last March, our editorial staff has assembled the following list of "most popular products" to help prevent worker fatigue:
Fight Fatigue with Anti-Fatigue Mats
Employee comfort is a critical component to any workplace. Comfortable employees are better able to perform their jobs. From arduous physical labor to daily mental problem solving, enhanced employee comfort almost always translates to improvements in production and profitability. In addition, comfort helps to prevent premature worker fatigue and the negative consequences that abound. These include increases in accidents and absenteeism, to name a couple.
To speak with a customer service representative about retrofitting your facility with ergonomic anti-fatigue products, please call toll free 877-333-1018.