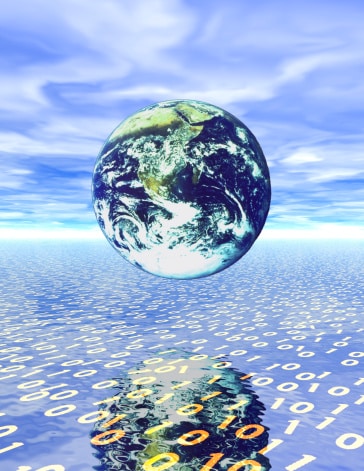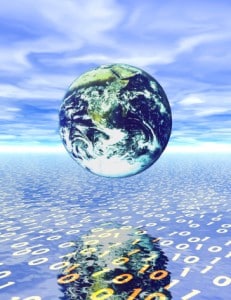 As covered last week, the 2012 LEED Comment Period has officially opened and feedback from Green builders, contractors, and policymakers is highly encouraged.  As part of our awareness initiative, the Eagle Mat Blog is proud to share this list of changes to watch in 2012.  All readers are encouraged to visit the USGBC on the Web to officially submit comments on these proposed changes, and more, before policy updates are finalized this November.  This March marks an opportunity to have a significant impact on the future of the LEED program, and we welcome readers to visit our article on LEED certification requirements to learn more about current policy and general program details prior to casting comments.
As Mr. Scott DeGaro explains on the green-buildings.com blog, the goal of the USGBC is to "evolve the rating systems until LEED Certification also implies a neutral or positive environmental impact," (i).  This is an important concept to understand; it is no longer satisfactory to minimize a project's impact on the environment.  Rather, the end goal is to eventually have LEED certified projects and communities better the environment.  The LEED program is designed to accomplish this end goal by serving as a dynamic framework that facilitates sustainability at all stages of the project life cycle.  Periodically fielding and using public opinion to shape policy changes is an integral part of the process, and all interested parties are encouraged to take advantage.
LEED 2012:  Policy Changes to Watch
"Stringent" is a word commonly associated with the proposed LEED program updates for 2012.  Indeed, the LEED program is beginning to tighten requirements for accreditation in several areas.  This arguably produces more sustainable "Green" projects, however it also requires participants to pay closer attention to the ways in which the LEED program is evolving.  The following is a short list of notable policy changes for 2012.  Readers may visit the USGBC online for additional 2012 changes and public comments (ii).
1. Establishment of credit:  In what may be the most significant change for 2012, LEED project teams must submit a formal explanation of the means in which a credit will be attained, managed, and sustained.  The most common example would be for a project team to create an official methodology for "establishing" and maintaining the instrument (or process) that awards the credit.
2. Performance evidence.  Another important change to LEED fundementals, the inclusion of a "Performance" component in 2012 requires that project management document the activity that awards the LEED credit.  This may include in-house testing, audits, or other means of information gathering that evidence the existence of the instrument (or process) and the impact it has on overall performance.
3.  Increased Minimum Energy Efficiency.  A notable change to the Energy and Atmosphere portion of the LEED program includes upping the Energy Star rating for ratable buildings be 75 or higher.
More Information on LEED
The LEED (Leadership in Energy and Environmental Design) program is designed to award Earth-conscious projects with profit-enhancing incentives, both commercial and residential.  Most notably, the program has been built to "identify and implement" sustainable practices throughout the project life cycle.  The program is dynamic in this way and welcomes policy updates as new technologies, research, and maintenance solutions become available.
A commercial floor mat and property management company, Eagle Mat stands committed to helping LEED project managers, Green builders, and eco-friendly developers find products that achieve program credits, performance requirements, and other end goals.  Our customer service team is available at 877-333-1018 to assist in product selection and consultation.
(i) http://www.green-buildings.com/content/781729-leed-2012
(ii) http://www.usgbc.org/DisplayPage.aspx?CMSPageID=2521