If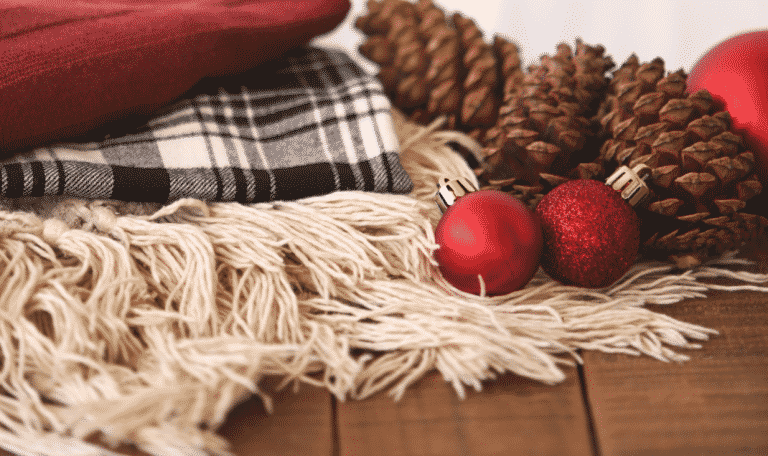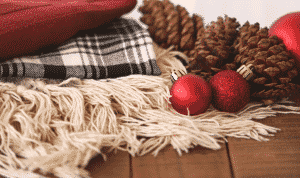 you have a retail business, then you know that it's important to decorate for holidays. You can inspire the public to spend money in your store with beautiful displays or anything that looks fun and magical. We know that the busiest shopping days of the year are in November and December. Here are some easy holiday decorating ideas.
Decorate with Mats
Some of our mats can be printed with anything on them. While these mats are often printed with company logos, why not print them with holiday themes? You could have special mats just for the holidays with images of Santa or reindeer or wrapped gifts. Show your customers that you're in the holiday spirit as soon as they walk in the door.
Using Colored Mats
Our Premier Mats come in 48 different colors. Why not have some in red or green just for the holidays? These mats are easy to clean with a vacuum, a hose, or commercially laundered.
Spruce up Your Posts and Rope
Many retail stores use posts, rope, and stanchions for crowd control. Wrap some Christmas tree lights around your ropes and stanchions for a festive sparkle. Many lights available are battery-operated and won't even need an electrical outlet.
Light Projectors
Another simple option is a laser light projector that doesn't take up much space and can illuminate anything you focus it on. Using a discrete lamp, you can easily make walls or cashier counters light up with star showers. Some people use these to light up the outside of their house, but you could use them to light up the inside of your store.
You can have a beautiful store without the decorating budget of Bergdorf Goodman. Think practical, and use what you have. Decorating can be lovely to look at and also address the needs of your employees and customers at the same time. A few simple touches can make a significant difference to your bottom line.
The possibilities are endless. Whatever you choose, let us help you select the best commercial mats and flooring for your commercial space. Do you have other questions? Are you not sure what you need? It's easy to contact us, and we're happy to help you. You can always call us at (877) 333-1018 or email us at sales@eaglemat.com for more information.