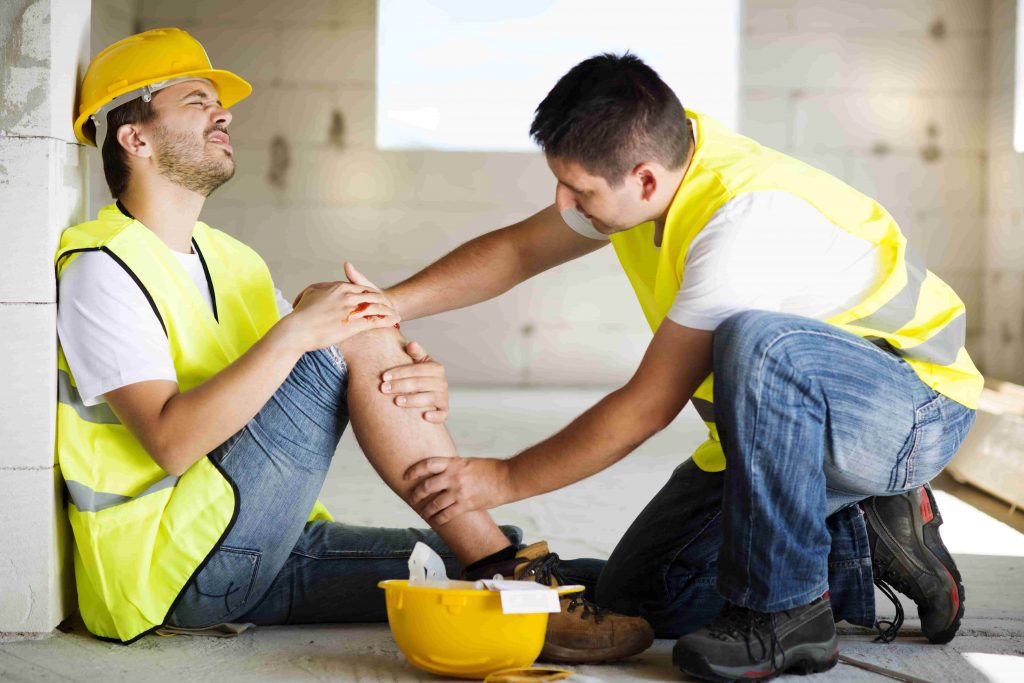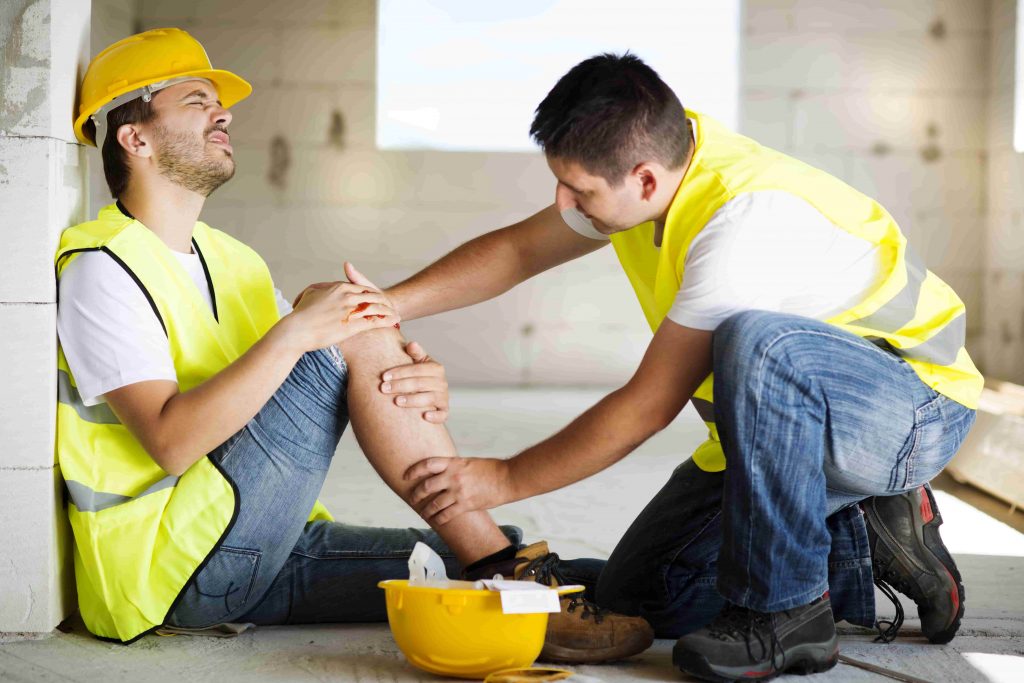 Slips, trips, and falls cause 15 percent of accidental deaths. And one million Americans will suffer a slip, trip or fall injury this year. There are some really simple things you can do to lower this and other accident risks at the office. Here are seven tips to get you started:
Put down some mats. Mats make everyone safer because they absorb dirt and water and prevent it from being tracked through the office making smooth floors slippery. Mats increase traction and lower maintenance costs by keeping the premises cleaner.

Mats at office entrances

are so important that you can even get

LEED

(Leadership in Energy and Environmental Design) points for having them.
Remove clutter. Clutter is bad news and an accident waiting to happen. Never have boxes in the way of foot traffic.
Electrical cords. Try to avoid having long cords that go across aisles or halls or anywhere that people normally walk. If you have to have a cord down temporarily, it should be taped down and covered with a low-profile mat.
An office safety guide. Have an office safety and procedural guide to spell out certain things like if an employee needs a step up, you require them to use a real step stool or step ladder and not a desk or chair. You can't expect employees to do what you haven't asked of them.
Attention to file drawers. File drawers should always be kept closed when not in use. If drawers are left open, it's easy to knock them or trip on them, and file cabinets may be top heavy and not secured to a wall.
Desk safety. Offer employees the ability to change the height of their keyboard and/or chair. Offer employees wrist rests for those who use a mouse all day long. Offer employees

anti-fatigue mats

, which are kinder to the joints.
First Aid. Have at least one staff member who is trained and certified in first aid. That person should know what to do in an emergency and have some clear procedures to follow. For example, in an emergency, if you are waiting for emergency services, in an office building one "first-aid-helper" employee would be assigned to go down to the lobby to greet ambulance attendants and notify lobby security of the emergency.
Set an example for other businesses with your safety practices. If you cut down on accidents, then you cut down on lost time and you save your business money otherwise spent on worker's compensation for injury. A safer business is more efficient and more profitable. It's good business to be safe.
Do you have other questions? It's easy to contact us, and we're happy to help you. You can always call us at (877) 333-1018 or email us at sales@eaglemat.com for more information or if you aren't sure what you need.