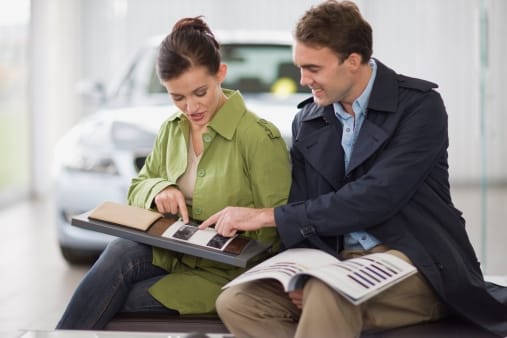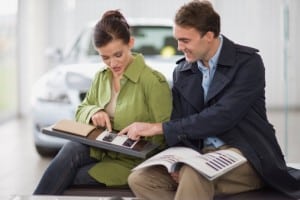 Eagle Mat and Floor Products has proudly served the Washington D.C. Metro area for over 30 years.  In that time, we have forged countless relationships with businesses of many different sizes and verticals.  From national real estate development companies to local retail outlets, our client base includes a diverse variety of businesses that each has a common goal:  Safety.  All businesses strive to make their workplace a safe environment, regardless of the industry in which they operate or the number of individuals whom they employ.  Improving workplace safety could mean investing in entrance matting systems that control incoming debris and moisture accumulation, or it may focus on control the spread of bacteria in lobbies and hallways.  We offer complimentary floor mat consultation to our customers, both local and national, to help identify these safety goals and link customers with appropriate safety products.
This article has been created to help our readers identify their facility's safety goals prior to investing in new safety matting solutions.
Evaluating Facility Goals
Before choosing between ordinary entrance mats and longer entrance runner mats, it is important to first articulate your facility's safety goals.  Questions to ask include (but are certainly not limited to):
How many visitors enter and exit our facility each day?  It is important to arrive at an estimate that is based on both inflow and outflow, as guests will pass their shoes over the entrance matting system each time.  Failing to consider both "entering" traffic and "exiting" traffic will produce an estimate that is off by up to 50%.
What are the local year-round weather patterns like?  Are there seasons with specific weather elements to overcome, like snow in the winter and rain in the spring?
What is the area just outside the entryway like?  Is it mostly paved, or are there a bit of grass and earthy elements that visitors pass through on their way inside?  Also, how will the weather (in #2 above) impact those conditions?
Does your company have a well-known logo or slogan with which customers may identify?  Alternatively, has your business recently re-branded itself and looking for ways to get a new logo or slogan more visibility among customers?
Does your business currently have a risk management program?  Are there ways in which new safety matting solutions may help your business achieve risk management goals?
It is important to remain creative when thinking of facility goals.  The list above is simply meant to inspire thought.  Other factors to consider include bacteria control, the desire to reduce maintenance costs via more effective entrance matting systems, and the need to match new matting systems with pre-existing interior décor.
Advice from Eagle Mat
The editors of the Eagle Mat Blog offer the following suggestions to readers who identify with the questions above, in order:
Traffic:  Facilities that experience high volumes of traffic should invest in durable matting products that feature a highly textured surface and slip-resistant rubber backing.  The Waterhog Classic is a highly recommended product, as it is made of resilient polypropylene and features "crush-proof" waffle patterned surface that will aggressively scrape and clean debris.
Weather:  Facilities facing climates with snow and rain are smart to invest in weatherproof matting for long-term durability and cleaning effectiveness.  Waterhog mats are a great option, as are Rubber Scraper Mats.
Exterior elements:  Pairing two or more mats is recommended for facilities that have an "Earthy" exterior.  Placing a rubber scraper mat outside the entry and a carpet mat (or Waterhog mat) just inside the doorway will create an entrance matting system that cleans and dries shows with greater effectiveness than any single mat.
Branding with Logos:  Have a logo or slogan?  Take advantage by having it flawlessly embossed on any of our vibrant, eye-catching logo mats.  This will help to create a positive first impression with incoming guests, each time.
Risk Management Plans:  Investing in new safety mats is a great opportunity to revist your facility's risk management plan to explore ways in which new products can help achieve larger operational goals.  For your convenience, the Eagle Mat Blog has created the Your Facility's Risk Management Series to help!
For additional assistance in choosing appropriate safety matting solutions, please contact Eagle Mat at 1-877-333-1018.  If you have any questions or personal experiences to share, please do so in the Comments section below!