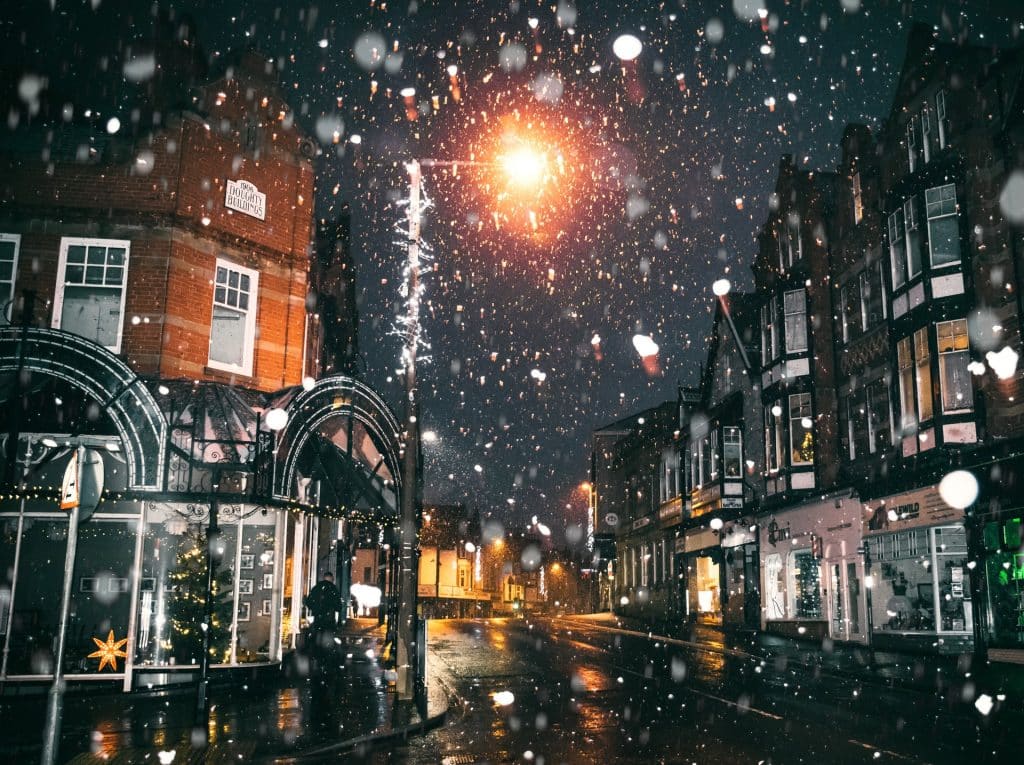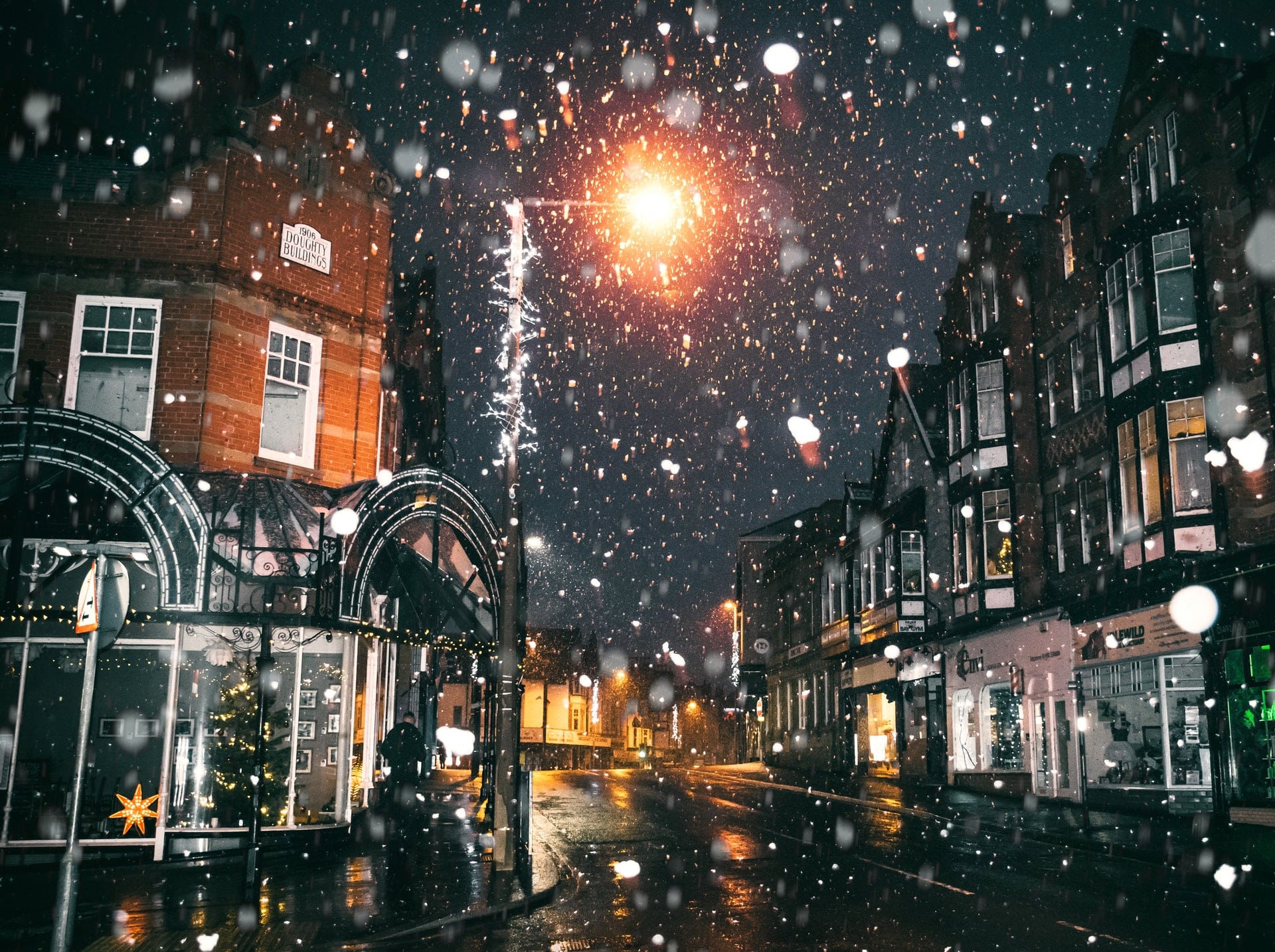 Winter is just beginning in the United States, and some areas will be receiving plenty of snow. Now is not a good time to be complacent about your office safety. Remember that slips, trips, and falls are a major hazard. Each slip, trip, or fall incident at the workplace costs the employer an average of $40,000.
Now is the time to look closely at what you can do to keep the snow outside, and your floors dry and safe.
Entrance Mats

. Put down some mats, especially right at the entrance to your place of business. Mats are designed to trap snow, ice, and water and actually scrape the bottoms of people's shoes. They come in all sizes, shapes, and colors.
Mats for outside the door. We even have

special mats

that are designed to stay outside, no matter what the weather. These types of mats have a heavy-duty rubber backing, so they will stay in place. The more snow you leave outside, the less snow you will have inside.
Maintenance. Make sure someone is watching your floors to mop up any water that is pooling inside as soon as possible. Not only is water slippery, but depending on what type of floor you have, water can damage the floor. Floors need more attention in the winter than in the summer. Make sure your staff understands what is needed.
Umbrella stands and liners. And if you don't have any yet, get some

umbrella stands and liners

. These products go a long way to keeping your premises dry. There's no sense in letting visitors drip water everywhere. This is an easy fix.
Backdoor and loading dock. Don't forget the back door. When delivery people and couriers are coming in with work boots, give them something to wipe their feet on that will stop that snow dead in its tracks, like

Waterhog Mats

. Accidents happen at the back of the building just like the front.
We want you to be safe this winter and keep your floors in good condition. Some mats and umbrella stands will make a big difference in keeping your office dry and in keeping your safety statistics something to be proud of.
Do you have other questions? It's easy to contact us, and we're happy to help you. You can always call us at (877) 333-1018 or email us at sales@eaglemat.com for more information or if you aren't sure what you need.