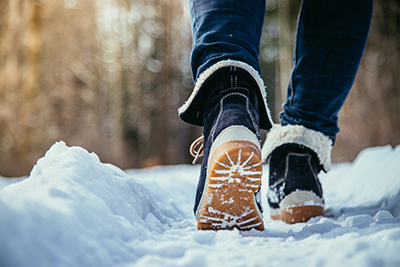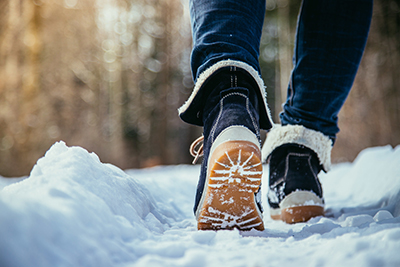 Having proper mats is important all year round. But it's especially important in the winter when slips, trips, and falls skyrocket. It's also surprising to note that 70 percent of these falls are on level ground.
If you're going to get mats for your business premises, then get good ones. High-quality mats look better, last longer, and are safer. Here are three reasons why they're worth the money:
It's cheaper to buy good quality products once than poor quality products several times. Mats are not a giant investment. So, do your business a favor and buy good ones. Poor-quality mats don't lie flat, don't last long after cleaning, don't look good, don't stay in one place, and don't retain their pile and color. You don't save any money by buying on the cheap for floor mats because you'll need to replace them constantly. High quality mats last for years.
It's cheaper for your business if you cut down on slips, trips and falls. And that's exactly what better-quality mats do. Junky mats increase your risk of an accident. The whole purpose of mats is to decrease your risk of an accident. Slips, trips, and falls are the primary cause of lost days from work. Can you afford to hire a bunch of temps every year?
It's cheaper for your business if you look good. Clients and customers skidding over to reception does not help your business grow, and it costs you money in amounts that are hard to quantify. Are slips, trips, and falls part of your branding or marketing plan? We didn't think so. Good quality mats make your business safer for employees and customers alike, and they also make you look good. Take advantage of having decent mats to help your business instead of hurt it.
When you're ready to get some high-quality mats, come to us. We have mats for inside, outside, logo mats that can printed on, entrance mats and runners, Waterhog mats for very wet areas, and every other type of mat you could possibly need in all colors imaginable. It's winter. Statistics for accidents go way up in the winter. Don't be one of those statistics.
Do you have other questions? It's easy to contact us, and we're happy to help you. You can always call us at (877) 333-1018 or email us at sales@eaglemat.com for more information or if you aren't sure what you need.