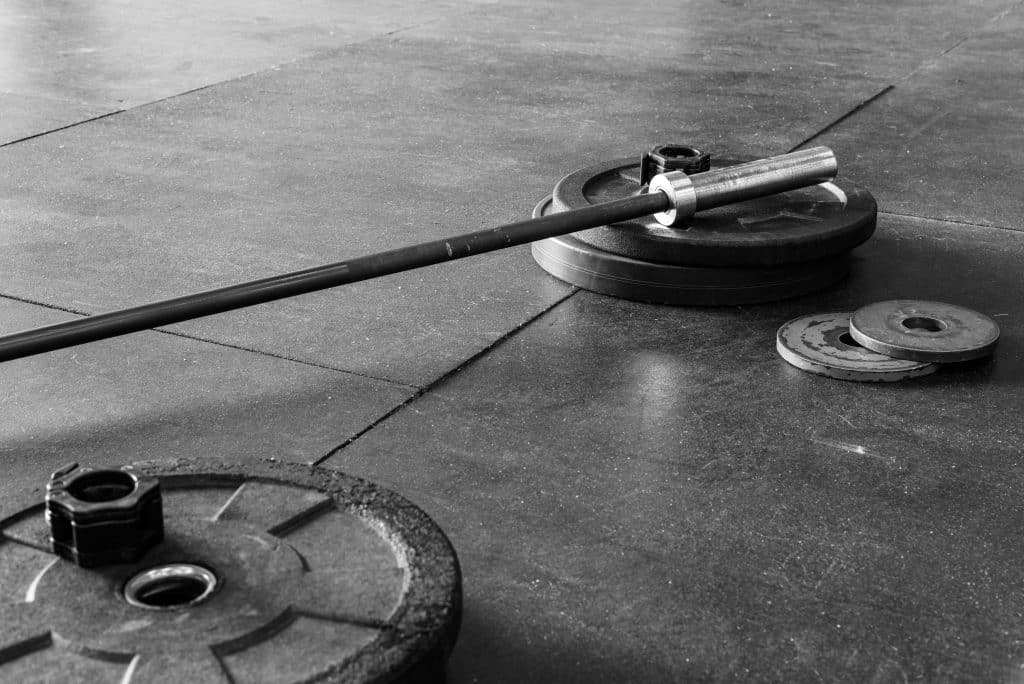 If you own a gym and fitness center, you likely have a passion for helping people get in shape and stay fit. You've also invested a lot of time and money in the facility, programs, and equipment that allow your patrons to do so. The last thing you want is for those patrons to suffer a debilitating injury while exercising at your gym. Not only will a slip and fall or other accident keep someone out of commission for a while, but it can also expose you to costly and disruptive personal injury claims.
You also want to protect your facility from the rigors of constant use and heavy exercise machines. And to accomplish both of these goals – avoiding injuries and accidents and keeping your fitness center in top shape – you need commercial gym mats.
Commercial Gym Mats Minimize The Chance of Accidents and Injuries
Gyms, workout areas, fitness centers, and other places where people exercise are full of hazards that can lead to severe injuries from slip and fall accidents. In fact, about 295,000 Americans go to the emergency room each year as a direct result of recreational exercise injuries. This isn't terribly surprising, given how crowded gyms and similar places can get and the type of activities that visitors engage in while there
Commercial gym mats can reduce the chances of an exercise-related slip and fall at your gym by absorbing moisture and reducing slippage. These super absorbent and sturdy mats, specifically designed for gyms, directly address some of the biggest causes of gym slips and falls. This includes slippery floors caused by other fitness center patrons sweating on the floor, dripping water when they take showers, or drinking while exercising.
Gym Mats Protect Your Facility's Floors
Not only do commercial gym mats protect your visitors, but they also protect your facility itself. Heavy fitness equipment, from treadmills and elliptical machines to weights and stationary bikes, can leave scratches and scuff marks on your floor, making it look old and worn. These machines can also dig into the flooring, leaving holes and cracks. When you protect your floors with commercial gym mats, they will last much longer and save you money in the long run.
At Eagle Mat & Floor Products, we offer a wide range of commercial gym mats that can protect your floors as well as your visitors. In addition to absorbing moisture, gym mats provide a soft place to land for running, jumping, skipping, or hopping. They cushion the floor from the impact of dropped weights and provide traction and a more forgiving surface that is easier on the body.
Our Everlast Gym Mats are the industry standard. They come in 21 different colors and two different thicknesses. These mats are made of 100 percent recycled rubber and are virtually indestructible. They are available for sectional or wall-to-wall applications.
Mega Lock Gym Tiles are especially useful for awkward layouts or changing footprints, as they can be arranged or rearranged as necessary. They are bacteria-resistant, come in eight different colors, and will not mark or scuff the floor if you choose to move them around.
If you want to keep your exercise area extra clean, we have Carpeted Gym Floor Sticky Mats. These mats have a disposable sticky sheet (you can order refills) to remove debris from people's shoes before entering the exercise area. Contact us today at 1-877-333-1018 to speak with a member of our knowledgeable sales team about finding the gym mats that are right for your facility.