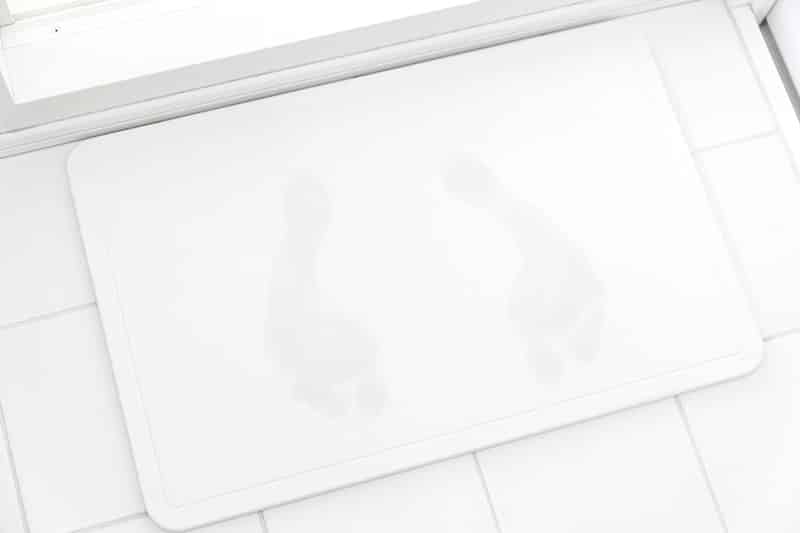 High-quality entrance mats are an excellent investment for any business owner. They help keep workers and visitors safe, minimize the amount of dirt, debris, moisture, and pollutants tracked into buildings and facilities, and create an attractive and welcoming first impression.
But to truly maximize the value of that investment, entrance mats need to be properly and regularly cleaned. Cleaning not only will keep floor mats looking like new, but it also ensures that they can still do their jobs and will last for years to come.
So, for entrance mats you already own or for ones you just purchased, here are five tips for getting the most out of your mats:
Washing Machine
Not all mats are suited for a washing machine, but for those that are, you can either put them in a domestic or commercial washing machine or hose and dry them. You can check with your entrance mat provider to find out whether your entrance matting is machine washable and, if so, the size of washer you should use.
Wet And Dry Vacuum Cleaners
As with use a washing machine, always check with your matting vendor to confirm that wet and dry vacuum is suitable for your mat, but if they are, these vacuums have powerful motors that will pick up and collect most of the hidden dirt and trapped debris trapped. They then wet and dry the carpeted pile to leave it clean.
Regular, Daily Vacuuming
A daily vacuum is ideal for maintaining your entrance mats and may suffice long term for areas with low to medium foot traffic. However, for areas with heavy foot traffic, you will eventually need to carry out a deeper clean.
Damp Cloth Wash Or Mop
For rubber entrance mats, daily cleaning with a mop-over or damp wipe is a highly effective and efficient way of keeping them looking new.
Shake It Out
Shaking out your entrance mat from time to time is a great supplement to the other cleaning methods mentioned above. Once shaken, a quick vacuum will give carpeted mats a refresh and leave the pile plusher and fuller. When shaking your mat out, take it well away from your entry area and shake well on grass or any place that won't leave the trapped debris on the floor outside your building.
At Eagle Mat and Floor Products, we proudly offer the finest commercial mats and floor covering products in the marketplace. Our products are designed to provide safety, durability, and functionality in all types of environments.
Contact us today at 1-877-333-1018 to speak with a member of our knowledgeable sales team.