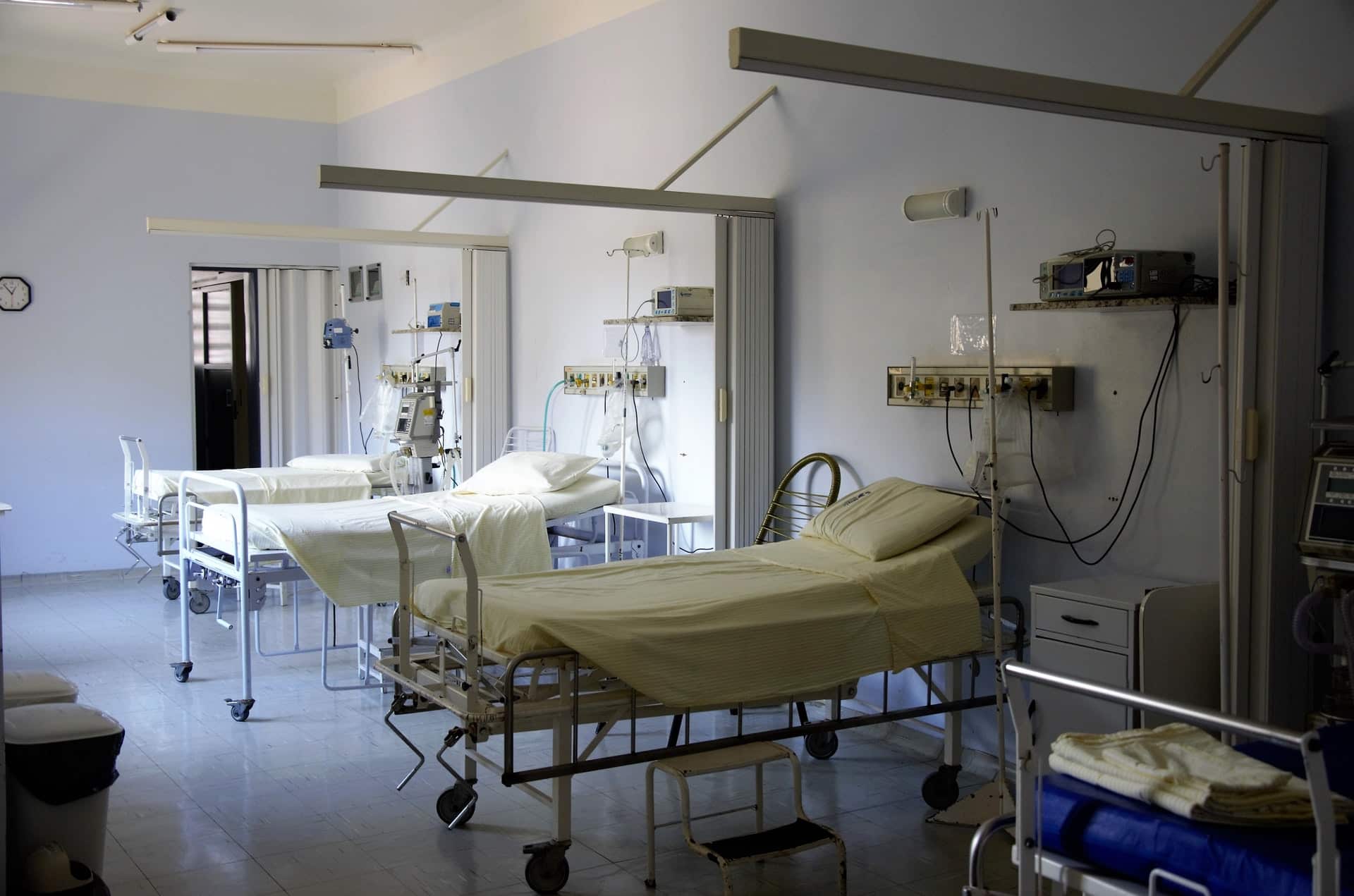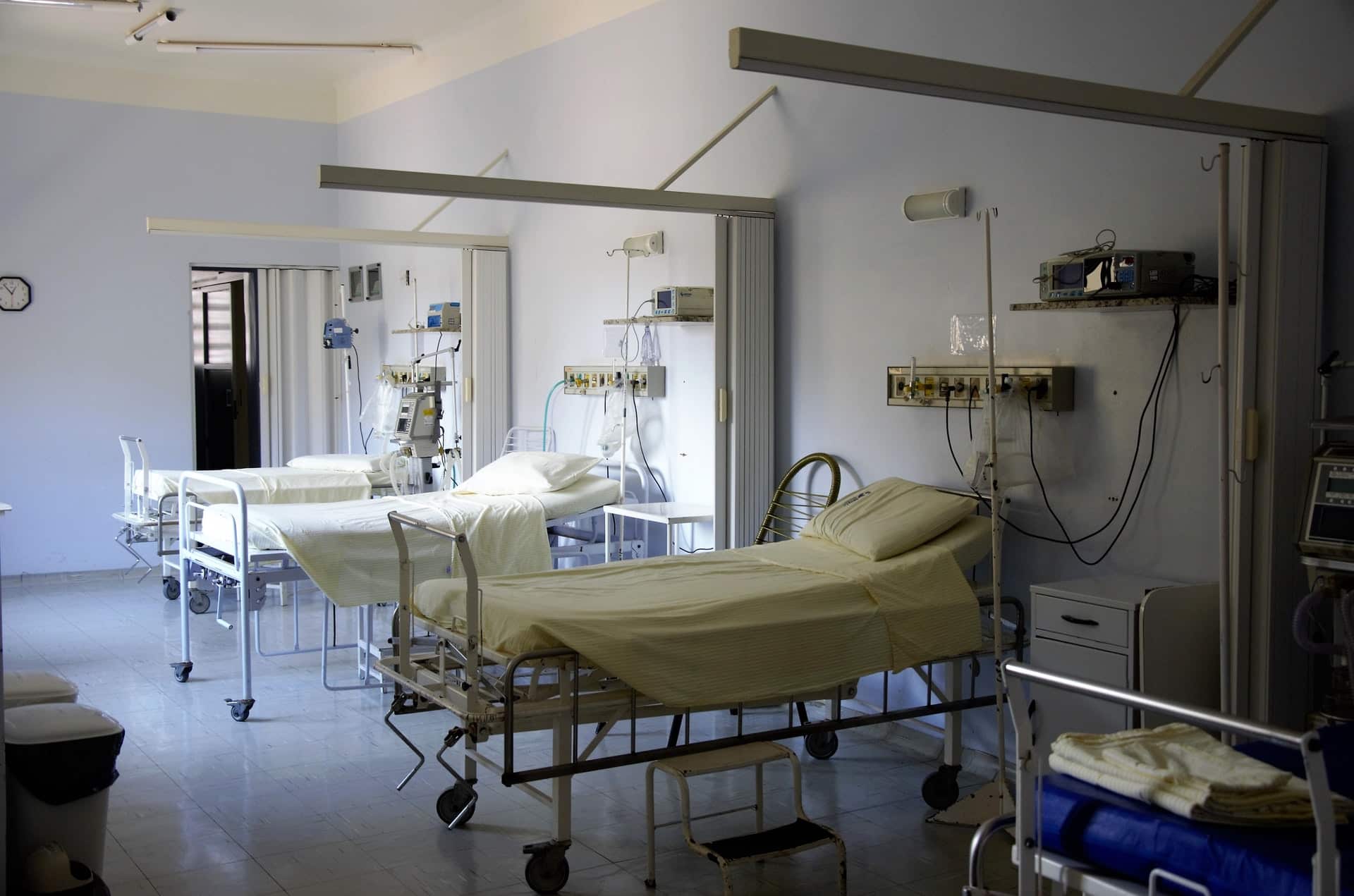 Floor mats aren't used nearly enough in hospitals. They look great, and they make areas safer, cleaner, and look better. Here are some hints for where you can use them in hospitals.
Make sure you have enough mats to change out dirty ones with clean ones. Mats that need cleaning will need time to be allowed to dry after they are cleaned.
The addition of a few well-placed mats will cut down on slips, trips, and falls in the workplace. Make your hospital as safe as possible by preventing dirt, water, and debris from being tracked through the halls. Mats are low-cost items that make a big difference in safety, morale, and overall look of the premises.
Do you have other questions? It's easy to contact us, and we're happy to help you. You can always call us at (877) 333-1018 or email us at sales@eaglemat.net for more information or if you aren't sure what you need.