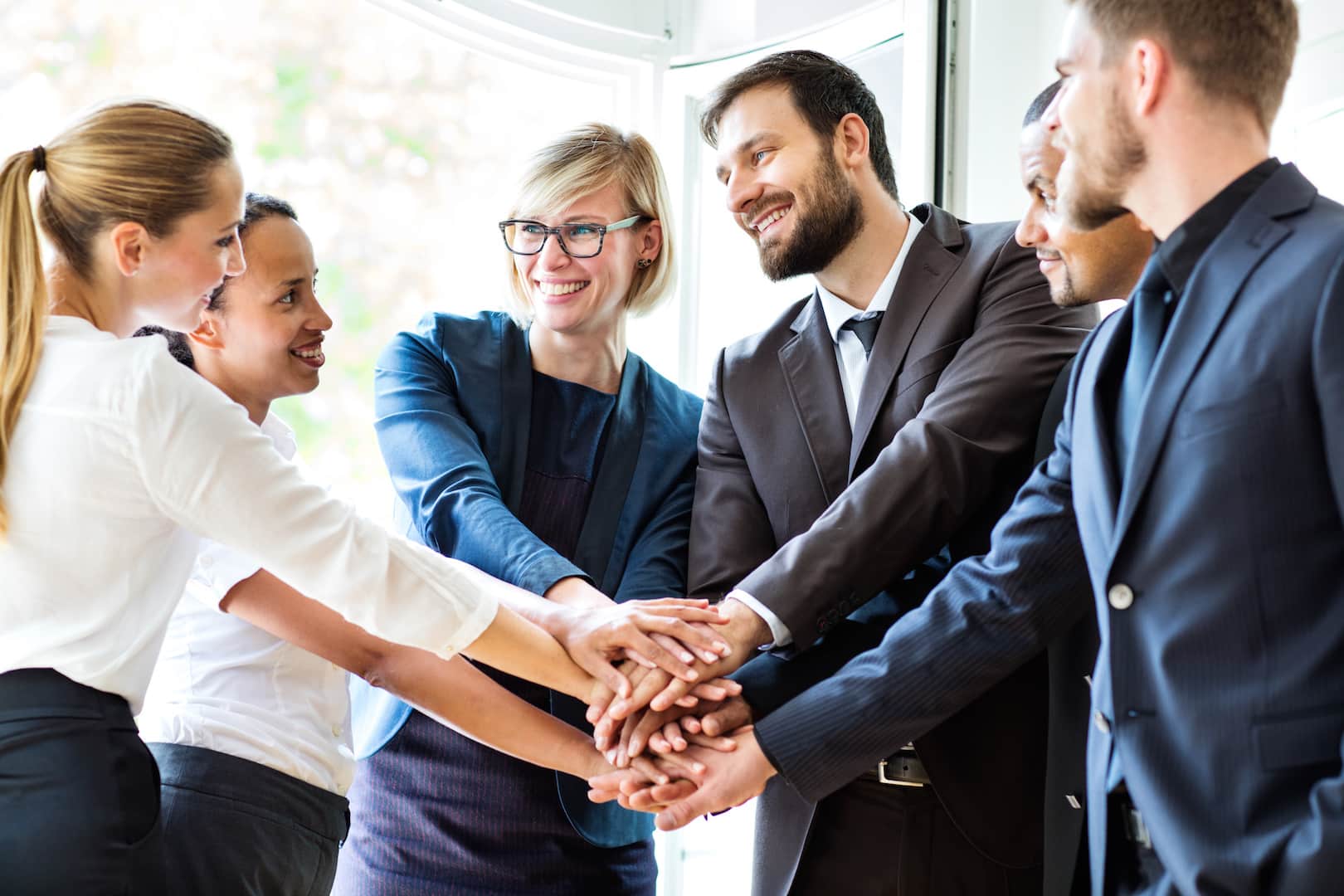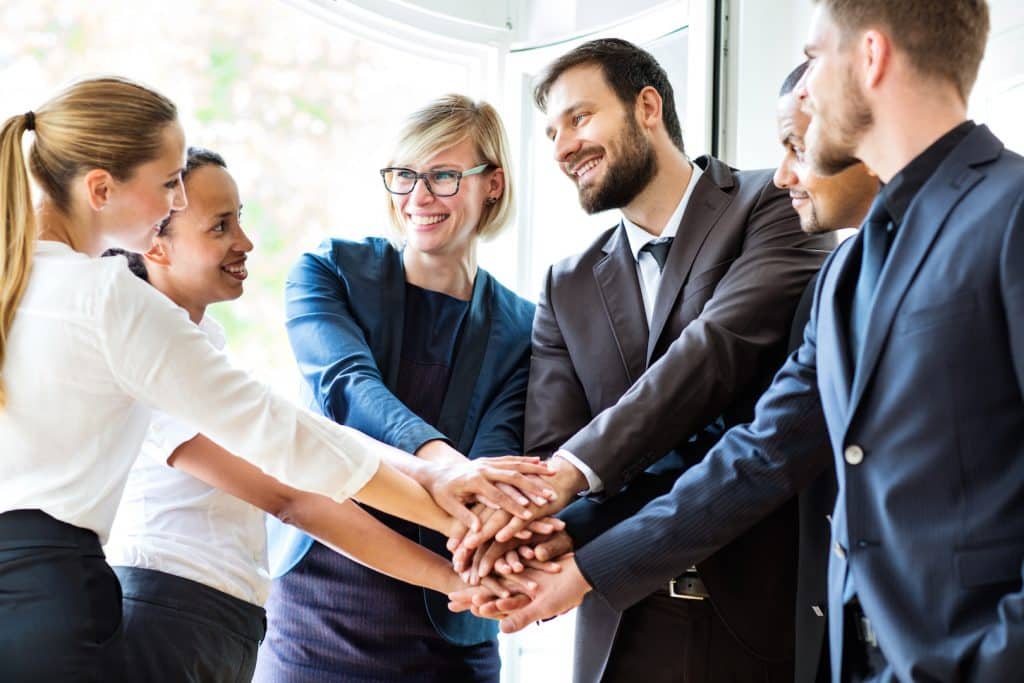 At Eagle Mat & Floor Products, we sell a wide selection of the finest commercial matting and flooring on the market.
Whatever your needs, no matter the size and nature of your business or facility, and however big or small your budget, we have a flooring solution that will fit the bill.
But we're not just a "set-it-and-forget-it" purveyor of mats and floor coverings. We offer our customers service and support after their purchase, and provide alternatives to buying and owning your mats that provide unmatched flexibility and affordability.
Here are three services we offer that have made Eagle Mat the premier commercial flooring company for over 30 years.
Rental Options and Services
For many businesses, renting their mats makes more practical and economic sense than purchasing there. This is especially true if their rental matting and flooring is regularly rotated, cleaned, and replaced, which is precisely what we provide at Eagle Mat.
Our rental services will not only enhance the experience of customers and clients who walk through your door, but our quality rental mats will also help you maintain a clean, comfortable, and safe environment for each member of your team.
Here's how our rental services work:
We create two identical versions of each qualifying floor mat. We then install the first mat or set of mats in your facility.
Every one to two weeks, or more frequently if necessary, we extract and replace the first set of floor mats with the second set well before dirt, debris, and excessive moisture accumulation become hazardous and unsightly.
We then thoroughly launder the first mat or set of mats to remove dirt, moisture, and other residue that on-site cleaning typically leaves behind. We continue to rotate and launder your mats throughout your rental term.
Laundering and Cleaning Services
We offer meticulous and affordable laundering and cleaning services for all mats we sell in the Washington DC, Maryland, and Virginia metropolitan areas. These services eliminate the burden of ongoing maintenance while ensuring that facilities remain safe and professional in appearance.
Carpet Consultation and Installation
You can get what you want unless you know what you need. That's why Eagle Mat proudly offers professional sales teams to assist businesses in choosing materials, space planning and measuring, and expert installation of carpet products.
Once we've helped you select the optimal flooring or carpeting, our expert installation teams will cover all designated areas seamlessly, with a meticulous eye for detail.
If you would like to learn more about the many ways Eagle Mat and Floor Products can help your business, create positive customer impressions, keep your workforce safe, and make your life easier, we welcome the opportunity to meet with you. Contact us today at 1-877-333-1018 to speak with our knowledgeable sales team about product availability, functionality, and installation.