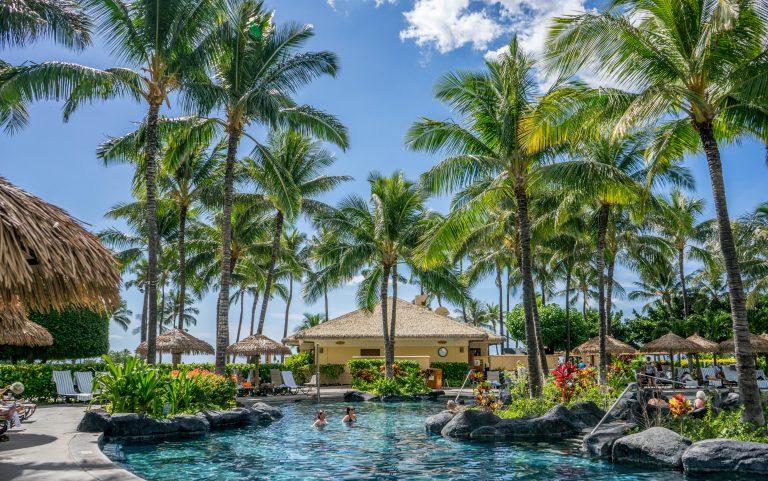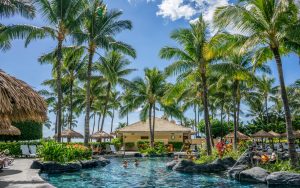 New year, new ideas, new mats. While some of us may still be in the grip of winter, others are ready for spring and summer. One of the duties on your spring cleaning list should be upgrading your pool mats.
Mats around a pool area and in a locker room are needed for safety. They provide added traction when walking around wet areas. Remember 15 percent of accidental deaths in the United States come from slips, trips, and falls.
Not only do you need mats, but you need good quality ones that are in good condition. Now would be a good time to take stock of what you have and what you need for your pool and wet areas.
This mat is manufactured with a spaghetti-string type of surface that is soft on the feet, but effectively traps moisture underneath it. They are good for any wet areas like a pool deck or shower, are lightweight, and can be easily cleaned with a hose.
Interlocking Tile Mats
We have two different types of interlocking tile mats for wet areas. The beauty of interlocking tiles is that you can make them fit any particular shape you need to suit your dimensions.
Turtle tiles are 100% recycled PVC and come in 16 colors. These tiles are made with fungi inhibitors and UV (ultraviolet) stabilizers.
Other Mats for Wet Areas
Versa Runner Locker Room Mats come in four colors and tons of different sizes. They are a lower profile mat when that's what you need in your wet areas.
The Soft Floor Drainage Mat is extra soft 100% nitrile rubber. This is an anti-static mat that doubles as an anti-fatigue mat. These mats are good for wet and semi-wet areas, especially where people are standing a lot in one place. So, this particular mat suits a pool area, like where the lifeguards congregate, but is also suited to factory usage.
Get ready for spring and summer with some new pool area mats. Make your wet areas safer.
Do you have other questions? It's easy to contact us, and we're happy to help you. You can always call us at (877) 333-1018 or email us at sales@eaglemat.com for more information or if you aren't sure what you need.