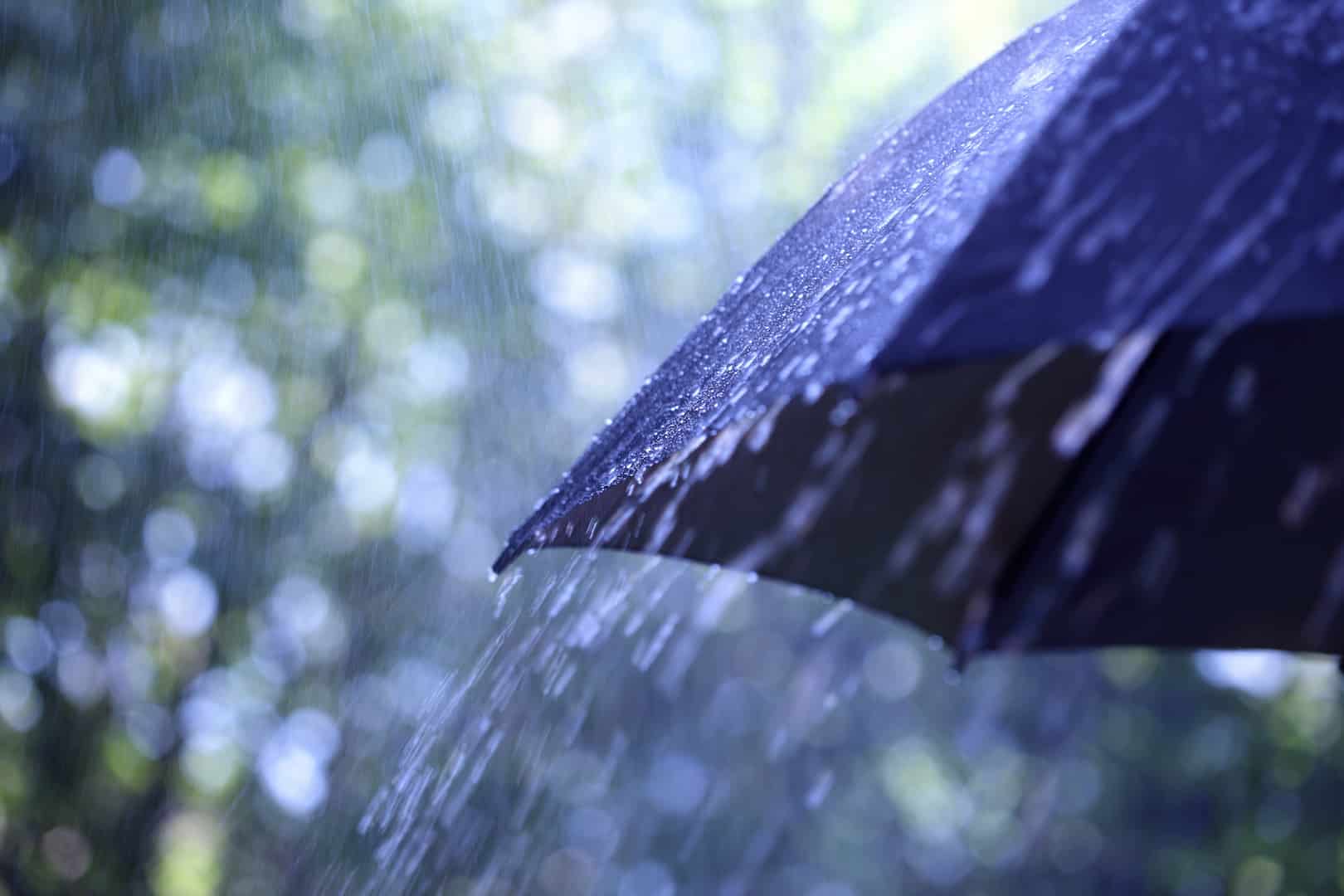 After a long and cold winter, the warming of spring could not be more welcome. But along with longer days and higher temperatures comes an abundance of rain. Those April showers bring more than just May flowers. They can also bring plenty of water and mud into your place of business.
People entering and leaving your building during or in the aftermath of spring rains are covered in moisture, and all of that water on umbrellas, jackets, and shoes, will wind up on your floors. And the puddles and slippery surfaces left behind by employees and guests when they walk through your doors are costly accidents waiting to happen. Slips and falls from spring's wetness injure thousands of people every year, leaving some with catastrophic and life-changing spinal or brain injuries. If one of your employees or visitors slips in your building, be prepared to pay significant amounts of money in workers' compensation benefits or personal injury claims.
A better way to prepare for spring rains is to minimize the chances of slip and fall accidents by taking simple and effective steps to reduce the amount and impact of any moisture that makes its way into your facility.
Water-Absorbing Anti-Slip Floormats
The first line of defense against spring slips and falls is installing commercial and industrial floor mats specifically designed to absorb water and keep moisture from floors.
Waterhog mats do just what their name implies: hog water that people track into your building on their shoes and clothing. Constructed of crush-proof polypropylene material, Waterhog mats aggressively clean and trap moisture, dirt, and other debris using signature "nubs" on their surface. Those nubs come in several different patterns, such as diamond, diagonal, and basketweave. Waterhog mats are best used in entryways, lobbies, and other heavily trafficked commercial locations.
Umbrella Stands
Mats aren't the only way to keep spring rains from causing major pain for your business. When folks make their way inside to get out of the rain, they bring their wet umbrellas inside with them. Some people may even shake their umbrellas out on your floors to dry them off, depositing even more water on your floors, and then carry those wet umbrellas throughout your facility, leaving a trail of water in their wake.
Stylish and cost-effective umbrella stands strategically placed near entrances can address this common problem. Eagle Mat's umbrella bag dispensers are freestanding structures that hold and automatically dispense two rows of disposable umbrella bags, making them easy for visitors to use. The sign on the stand reads, "Please take one," urging guests to stow their wet umbrellas before they track rainwater throughout the building.
Eagle Mat and Floor Products proudly offers the finest in Waterhog mats, umbrella stands, and other floor covering products in the marketplace. Our products are designed to provide safety, durability, and functionality in all types of environments.
Contact us today at 1-877-333-1018 to speak with a member of our knowledgeable sales team.