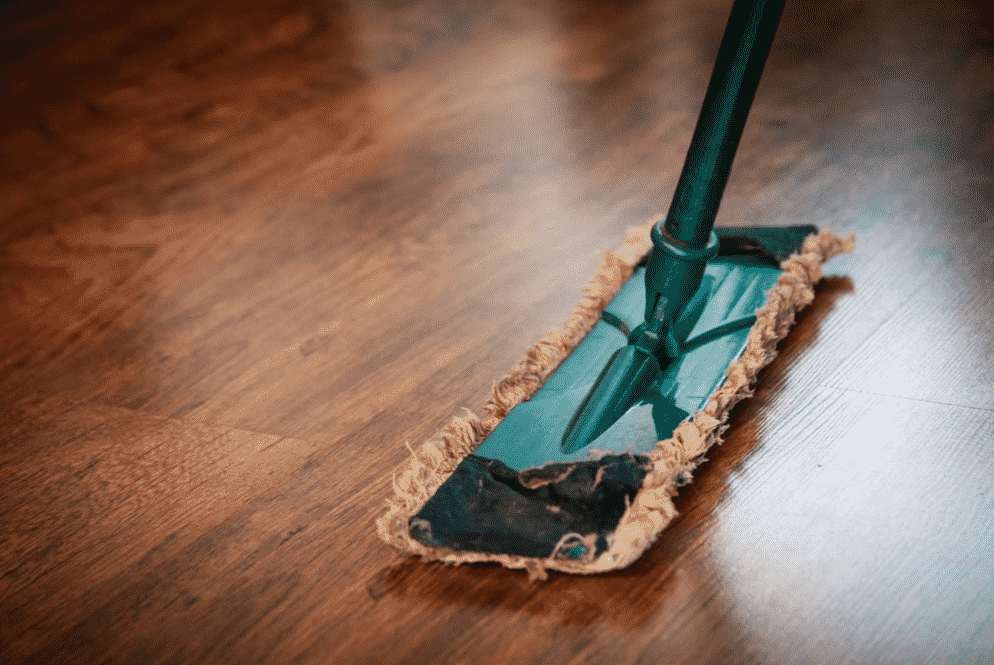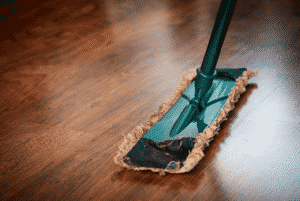 If you want to make your business space greener, there's no time like the present. Why not incorporate some green ideas into your Spring Cleaning.
Switch to Environmentally-Friendly Cleaning Products
All cleaning products are not equal. There are plenty of environmentally-friendly choices that clean just as well as the toxic foul-smelling ones. Why not start to buy cleaning products that aren't poisonous to everyone and everything around you.
Use Plain Water
Most of our mats and floor coverings can be cleaned with plain water. Warm or hot water is a terrific solvent. Sometimes you can pressure-wash mats with plain water under pressure. If you're not sure how to clean your mats, then contact us. There are several ways to contact us listed on our website.
Don't forget to let your mats dry flat and dry thoroughly before using them again. Letting them dry thoroughly will help them have a longer useable life.
Add Some Plants to Your Commercial Space
People have been saying it for years, but it's true. Plants really and truly do clean the air. Some plants do it better than others, but they all do it to a certain extent. So, fill your office with plants and feel better.
Use Environmentally-Friendly Mats
If you need some new mats, choose some eco-friendly ones made of recycled and/or non-polluting materials. We have all kinds to choose from for every purpose. So, whether you need plush colorful ones or rubber ones or drainage mats, we can help you. Get some extra mats so you can change them out if some are dirty. Mats need time to dry after you clean them. An extra set gives you plenty of time to always have clean ones down on the floor.
Switch to LED Lighting
LED appears to be expensive, but it's actually cheaper in the long run because you need less of it because it's so bright. LED also uses less power than other types of lighting.
Recycle at the Office
Give your employees the opportunity to recycle by having a place or bins for used pop cans and paper and other recyclable items. Recycling is easier than ever before.
A few small changes at works can make a big difference, not just in office morale but in the environment. Every little bit helps.
Do you have other questions? It's easy to contact us, and we're happy to help you. You can always call us at (877) 333-1018 or email us at sales@eaglemat.com for more information or if you aren't sure what you need.