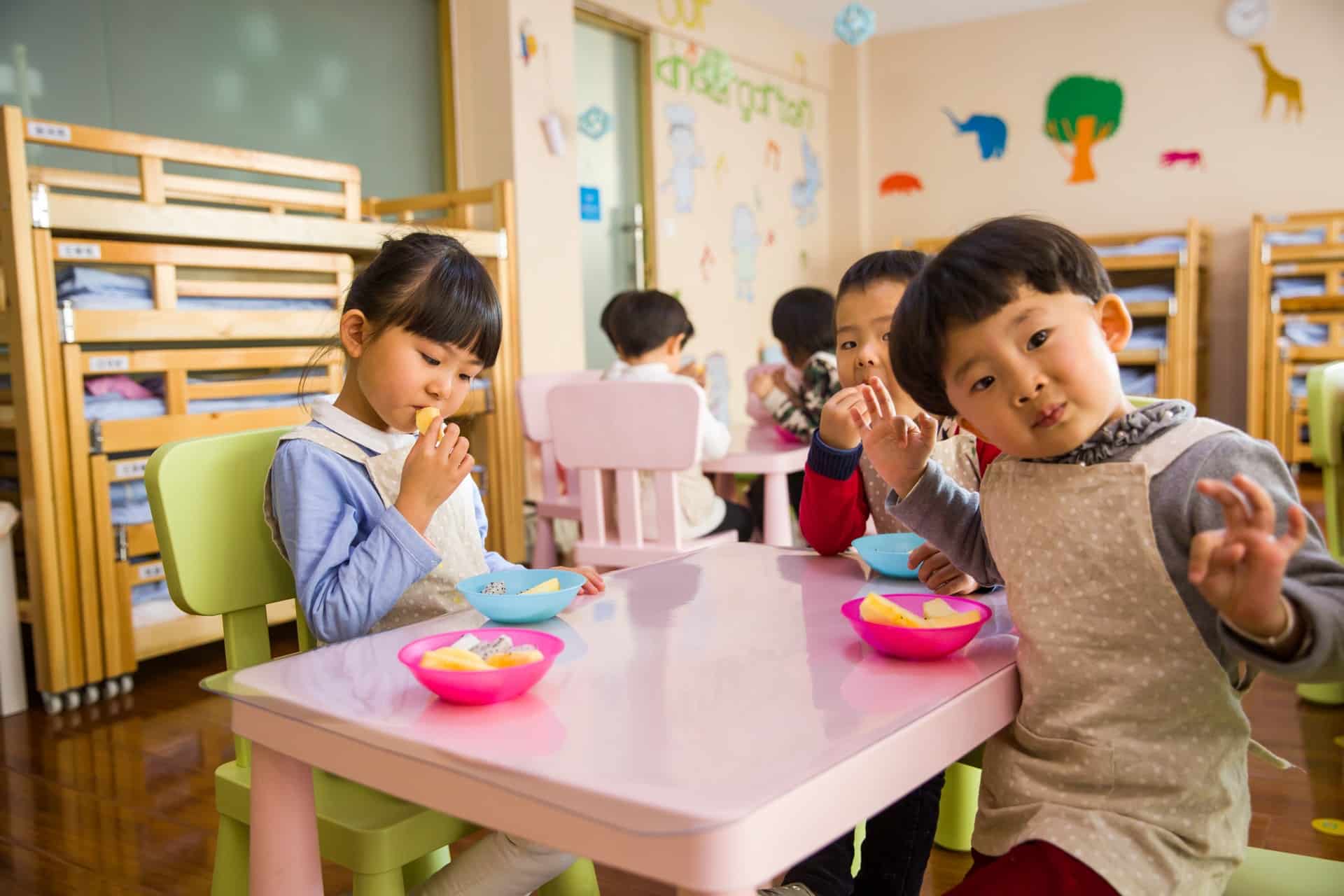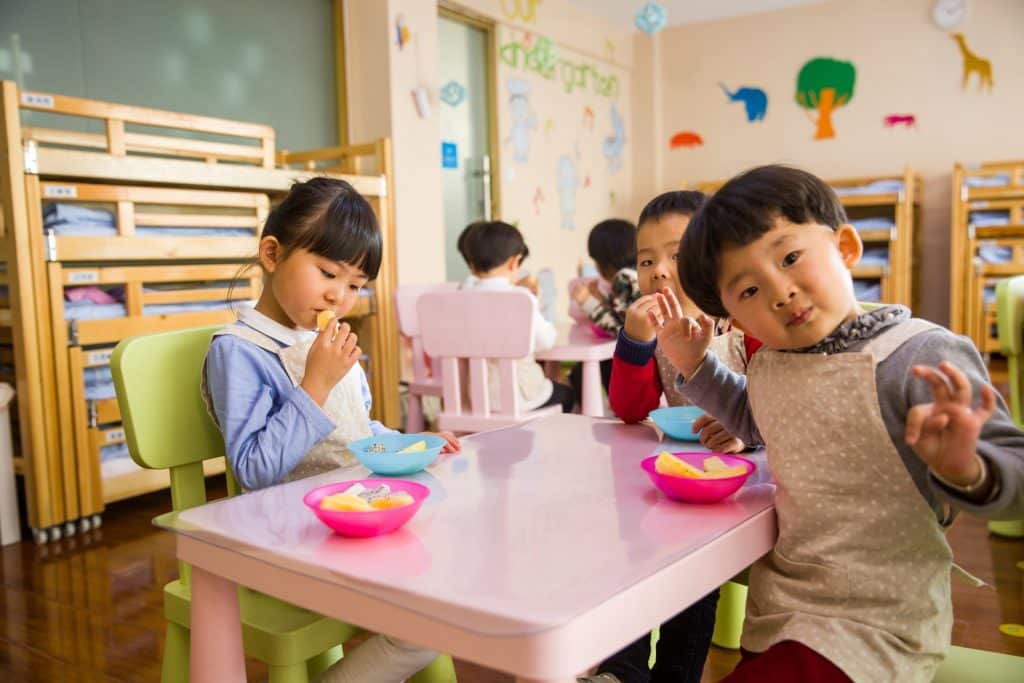 Schools are not a lot different from other commercial or office environments. Schools have heavy, foot traffic, the floors must withstand a lot of wear and tear, and safety for everyone is paramount.
While children attending schools may be smaller and lighter, as far as wear and tear is concerned, the kids make up for it with high levels of activity, such as running, jumping, throwing or dropping books and backpacks, and just generally being messier than adults in the work environment.
So, if you're going to put down mats in schools and classrooms, get good quality ones that will withstand the onslaught because kids aren't too preoccupied with wiping their feet.
Plush Carpet Mats
The first ones we recommend are the Plush Carpet Mats. These are super durable and come in eight colors. They would be perfect and look smart at entrances and exits where you need mats anyway. These are rated by the National Floor Safety Institute (NFSI) as "high traction," just what you need to keep the kids and adults from falling and hurting themselves.
They're thick and made to resist crushing from heavy traffic. They have a nitrile rubber backing that is resistant to water, oil, and grease. The best thing about them is that they can be laundered in a commercial machine. Bonus.
Logo Mats
The next ones we recommend are the Logo Mats. These are mats that can be printed with any kind of image(s): quotes, school symbol, school logo, or anything else you can think of.
They could go, for example, just inside or outside the administrative office or the athletic department or the entrance to the auditorium. You could put them anywhere you want to make a statement, help with your marketing, or create an atmosphere. Images put on the mats are limited only by your creativity.
Anti-Fatigue Mats
Anti-fatigue mats are always appreciated by employees, and we recommend them for wherever people spend long hours on their feet. In a school, that might be in front of a blackboard or whiteboard, at reception in the office, or inside the athletic department, for example.
We have them in all shapes, sizes, profiles, and colors. These types of mats cut down on injuries and lost time due to backaches and joint pain. Employees like them and feel better when having them available to stand on.
There are also anti-fatigue mats that are resistant to chemicals and abrasion. We have these mats to suit any school environment you can come up with.
Let us help you choose the mats for your schools and classrooms. Your safety is our first priority, and that's why we're in this business. Mats improve safety by offering traction and promoting a cleaner environment.
Do you have other questions? We have been providing sales and installation of commercial flooring products to the following market segments for over 35 years: Corporate, Education, Hospitality, Government and the commercial real estate community. It's easy to contact us, and we're happy to help. You can always call us at (301) 762-2000 or email us at sales@eaglemat.net for more information.