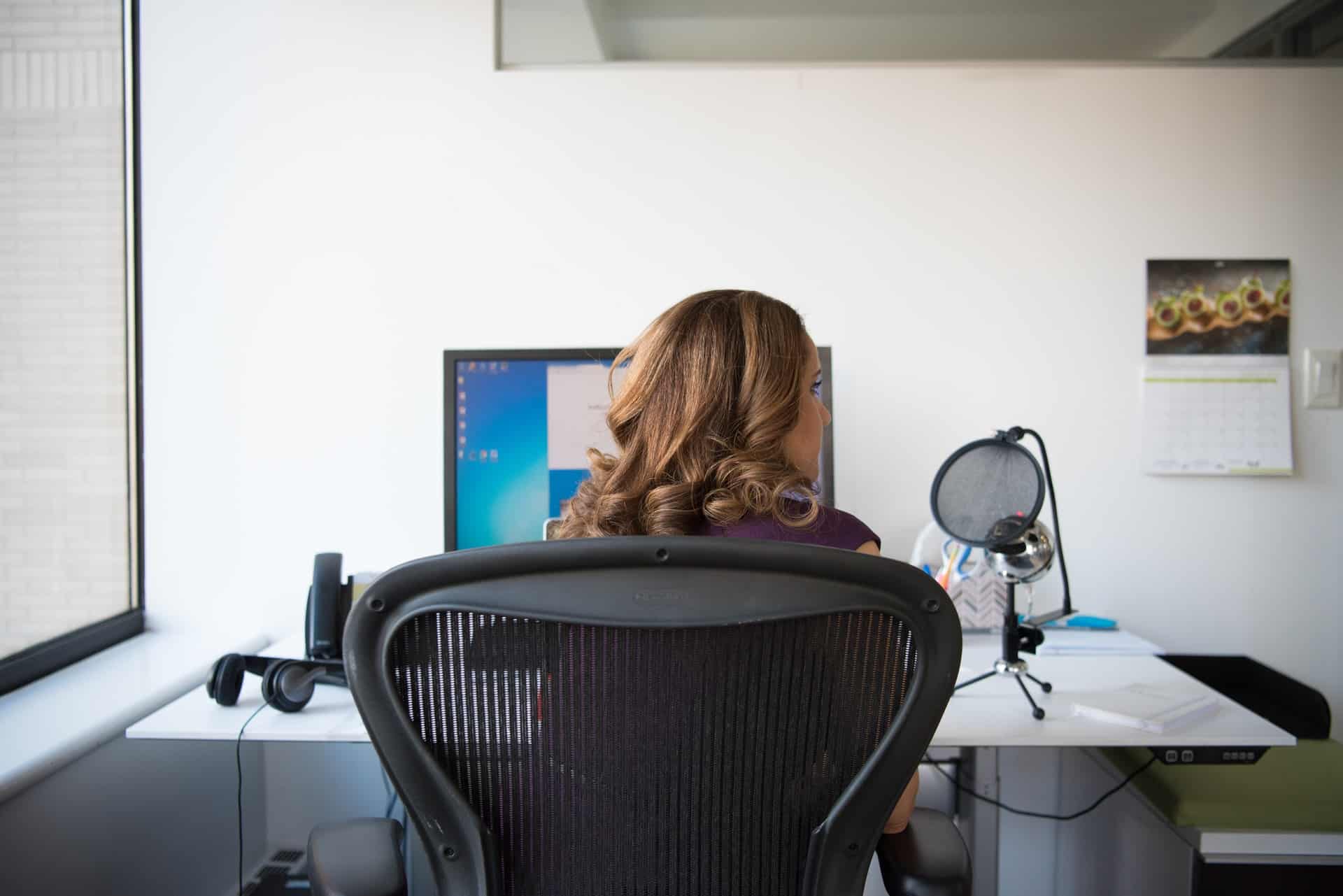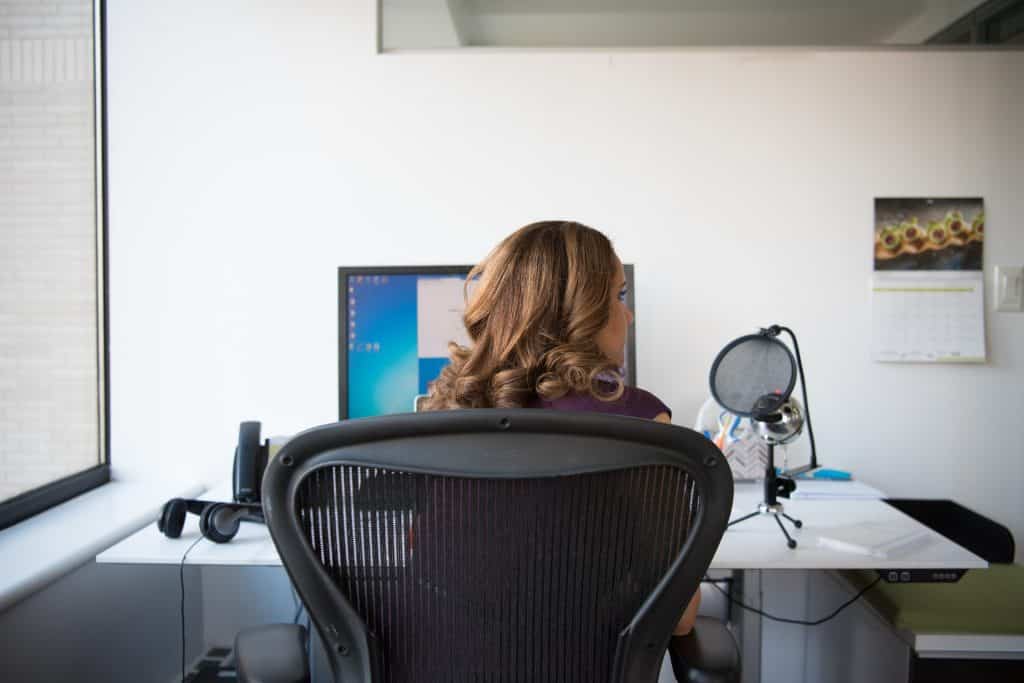 If you regularly meet with clients and customers in your office, there are plenty of easy things you can do to make the experience more pleasant for the one sitting on the other side of the desk. Creating a warm and inviting atmosphere is good business. The client is less likely to come back if sitting in your office is uncomfortable and unpleasant.
Comfortable Chair or Chairs
Try sitting in the guest chair. Is it comfortable? Often the chairs for guests are selected by an office admin person for how they look or how much they cost. But what does it feel like to sit in one? It's a good idea to give the person a comfortable place to sit.
Make Your Office Neat
Without overdoing it, clean up your office. Piles of paper or boxes are not pleasant to look at, and they make you look less efficient, not more. Give the impression of being organized and not a hoarder.
Put Down a Mat at the Entrance
A mat at the entrance to your space delineates your office and can also make a statement. With a Logo Mat, for example, you could have your company logo, or a pithy quote, or something as simple as "Welcome." Even if your desk is just one in a sea of desks in an open area, you can still make your space look like your own.
Candy and Swag
There has been plenty of research that giving away a little candy to customers makes customers spend more. And we know from the psychology of influence that giving gifts, even small ones, makes others feel indebted to you.
So put a bowl of candy and some swag within easy reach of the client. Pens, keychains, luggage tags, and pads of paper can all be branded with your logo and contact information. They're inexpensive items that clients love.
Art
Put some art on the walls. All your illustrious degrees and photos with important people are good for credibility, but art makes you look human. A couple of posters shrink-wrapped or mounted on boards are not expensive and will make the office more inviting and even perhaps open up another channel of conversation. Pick a couple of Old Masters' paintings if that's what you like. If you like to cook (or eat) then posters of tomato or pepper or citrus fruit varieties are colorful and interesting.
It's really easy to make your office more inviting and it doesn't have to cost a lot. Even if your natural inclination is minimalist and you prefer your office to look a museum, that does not inspire deal-making. Make it so clients and customers love to come to your office. Your bottom line will thank you.
Do you have other questions? We have been providing sales and installation of commercial flooring products to the following market segments for over 35 years: Corporate, Education, Hospitality, Government and the commercial real estate community. It's easy to contact us, and we're happy to help. You can always call us at (301) 762-2000 or email us at sales@eaglemat.net for more information.