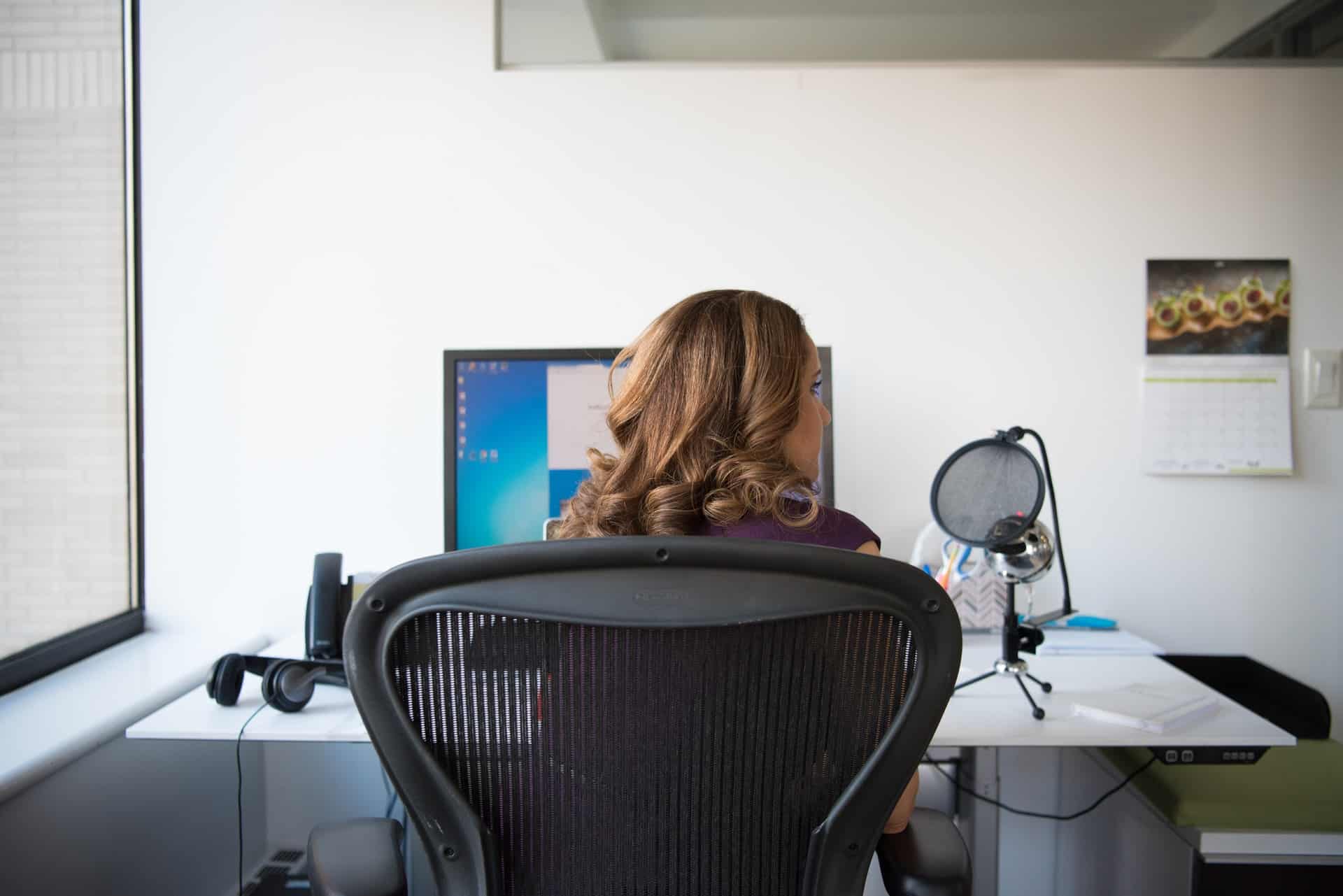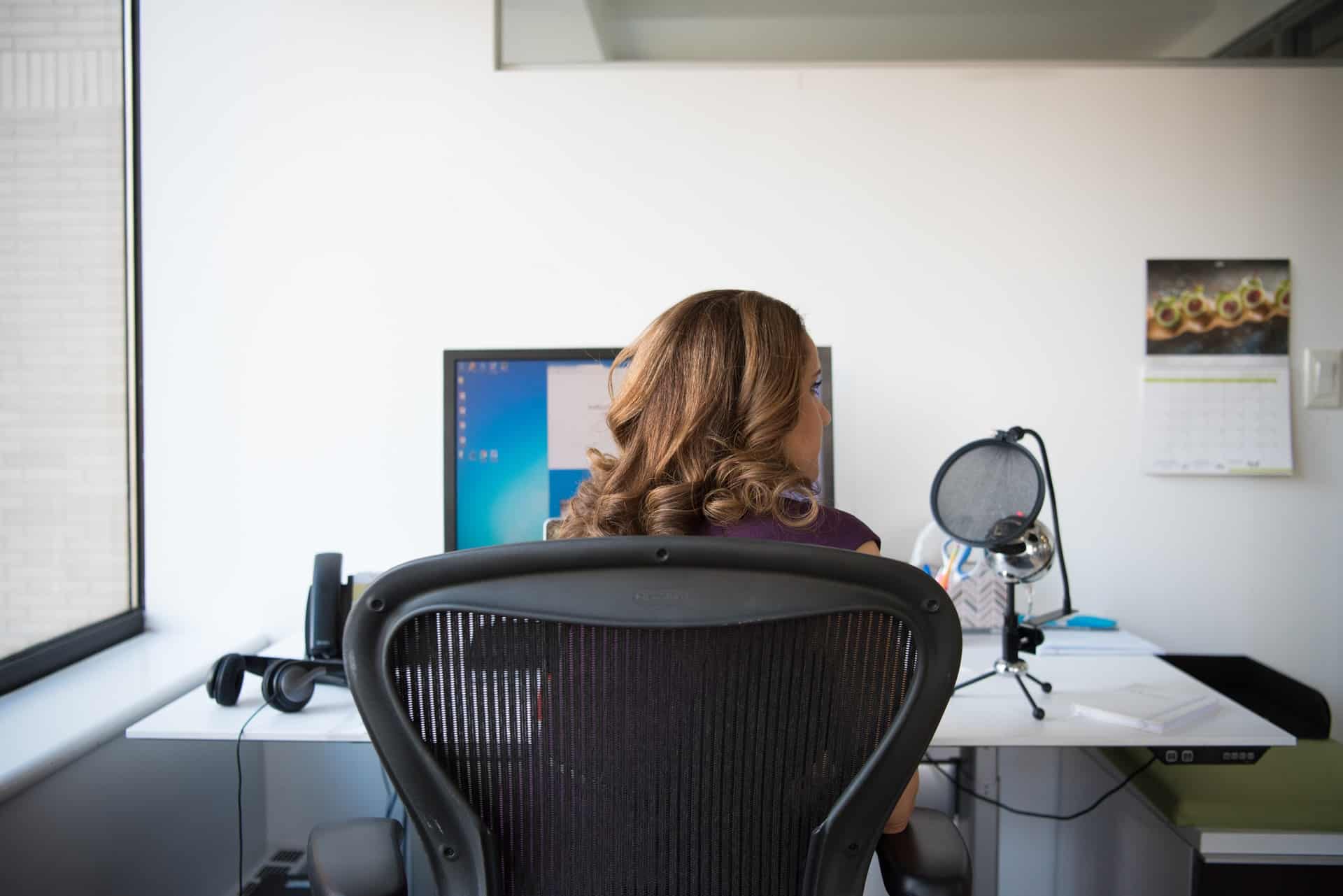 There are basically two types of mats for office chairs: mats for a hard floor, and mats for a carpeted floor. Both types of mats do the same things; they protect the floor beneath them, cushion the chair for the person sitting in it, and provide the right amount of friction to allow the chair to slide easily across them to enable to the person sitting in the chair to perform tasks easily.
Without chair mats, the floor underneath a chair with wheels has to endure a lot of wear and tear. For many hours per day, a chair rolls back and forth, back and forth over the same small area, chewing up the floor beneath it. Within a short period of time, the floor beneath an office chair can be destroyed. This is why we recommend mats for office chairs.
If the floor beneath an office chair is not protected, then you will never be able to rearrange your furniture because you'll forever have a bald spot on the floor you didn't protect. It's also very annoying for the person sitting in the chair not to have a mat. It requires all kinds of gymnastics to get your chair to move where you want it to without a mat underneath.
Mats for carpeted floors. These mats have a patented AnchorBar cleat system that grips the carpeting but doesn't damage it. The cleat system keeps the mat from moving around. Mats have to be lifted to be moved.
Mats for hard floors. These clear mats are virtually invisible, but they stay in place and won't move. They are designed for any hard surface including tile, vinyl, hardwood, or terrazzo. They have a beveled edge for easy roll-on and roll-off.
Our mats for office chairs are very hard-wearing and long-lasting. Make your employees happy by putting mats under their wheeled chairs, and protect the investment that you've made in your commercial flooring. This is a terrific low-cost solution to an everyday problem.
Do you have other questions? It's easy to contact us, and we're happy to help you. You can always call us at (877) 333-1018 or email us at sales@eaglemat.com for more information or if you aren't sure what you need.