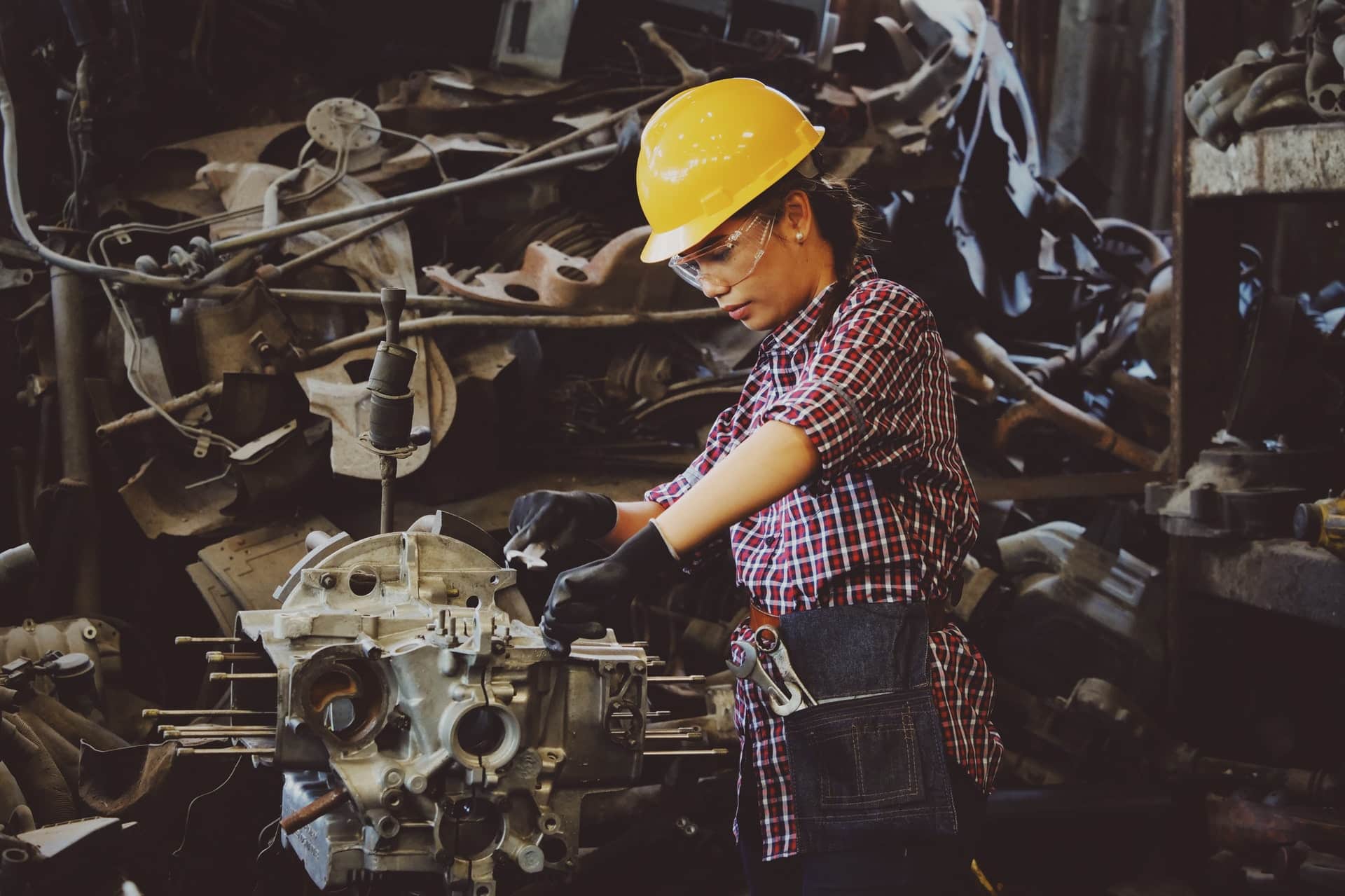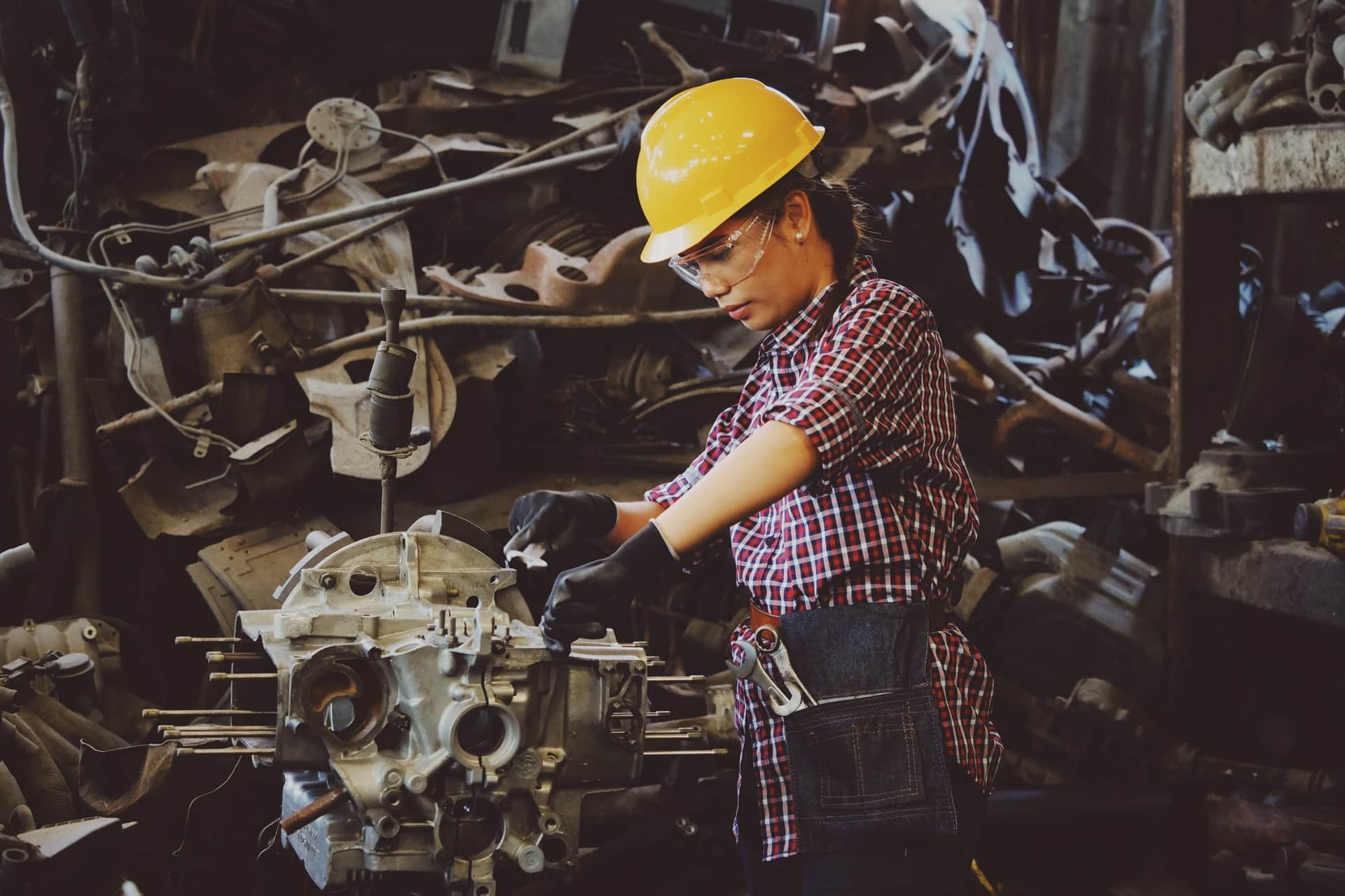 Slips, trips, and falls represent the most frequent cause of industrial accidents, and they are responsible for 15% of accidental deaths. There are lots of ways to cut down on this statistic with the addition of floor mats in your factory.
Here are some of the ways you can use mats in your factory to make the area generally safer and make the employees happier:
Mats perform all kinds of jobs. They collect dirt and water, increase traction, protect the flooring, and make the employee more comfortable. When employees are safer and happier, they are more productive.
Mats are an inexpensive solution to the major and expensive problem of slips, trips, and falls in the workplace. We have every kind of mat that you may need. Our mats are hard-wearing and easy to clean. Let us help you make your factory safer for everyone.
Do you have other questions? It's easy to contact us, and we're happy to help you. You can always call us at (877) 333-1018 or email us at sales@eaglemat.com for more information or if you aren't sure what you need.