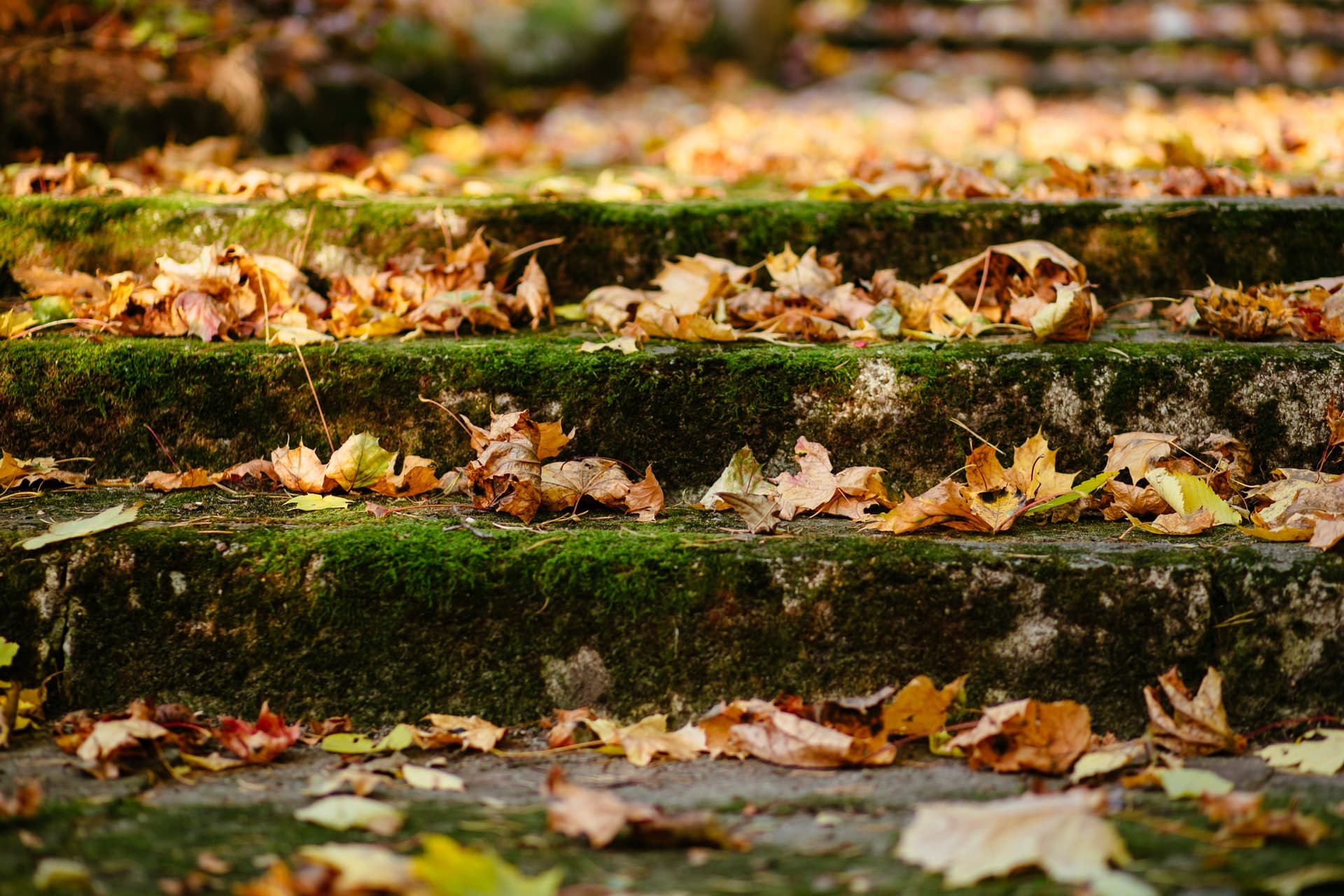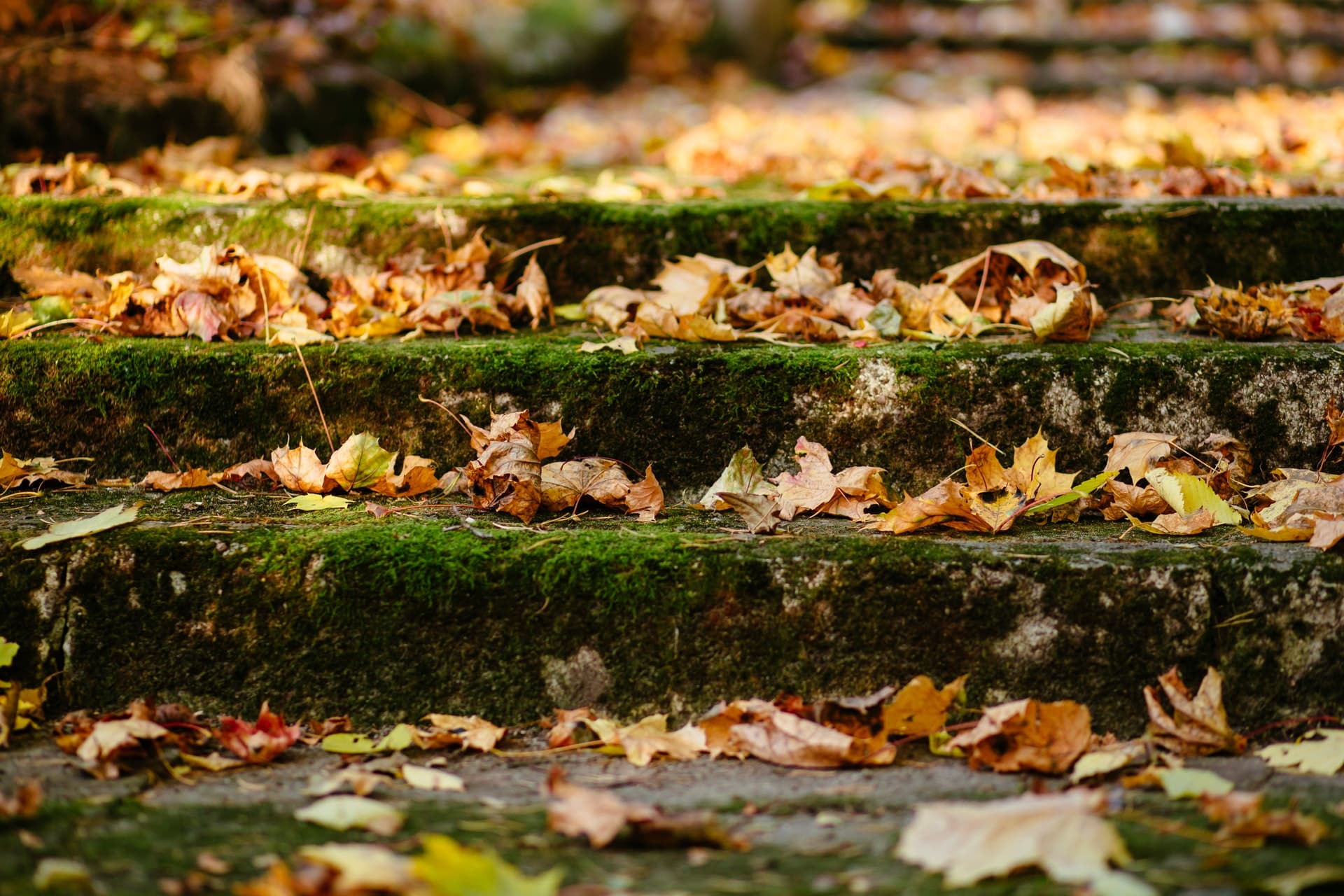 Slips, trips, and falls are 100% preventable, and they cost businesses about a sobering $1 billion dollars per year. Here are the best reasons to upgrade your mats right now.
Get Ahead of the Weather. In the US—if you're not in the path of a hurricane–the weather is still pretty mild right now. Get your mats in place before the autumn rains and winter snows start to fall. We have special Waterhog mats designed for absorbing a lot of water.
Make Your Employees Happy. There's no doubt that happy employees are more productive. Employees like anti-fatigue mats, and the mats make the employees feel better when they're standing for long periods.
Mats Are Frayed. Mats that are frayed, uneven, chipped, or no longer stay in place need to be replaced. You want to prevent the expense of injured employees and customers, not add to the problem. You need mats that are in tiptop condition on your premises.
It's Easy. In the Maryland, Washington DC, and Virginia metropolitan areas and south Florida, we even offer laundering services and rental services. It's so easy to have mats wherever you need them at your place of business, there's really no good excuse not to have them. Renting enables you to try different mats before committing to buying them.
Mats not only save your business money in the long run, but they also make your business look good. They make employees happy and cut down on injuries. Mats are an inexpensive way to protect the investment you made in your flooring. Do you want snow and ice seeping into your wood floors or your grout?
Mats even cut down on employees' work because they trap dirt, water, and debris in one place instead of allowing it to be tracked everywhere. It's a lot easier to wash a couple of mats with a hose than to wash thousands of square of feet of dirty floors. You would be amazed at how a few carefully placed mats can make so many improvements to a place a business.
Do you have other questions? It's easy to contact us, and we're happy to help you. You can always call us at (877) 333-1018 or email us at sales@eaglemat.com for more information or if you aren't sure what you need.