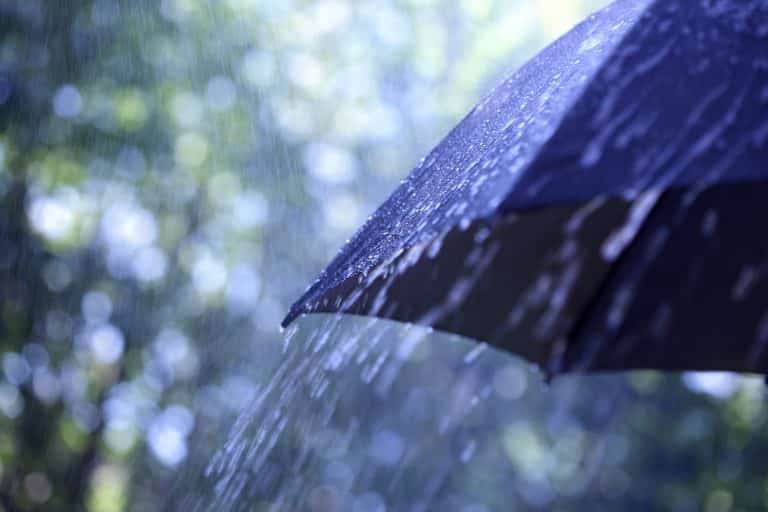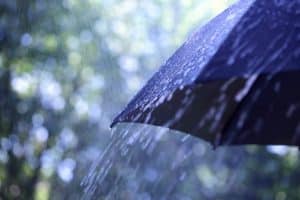 The spring season is on the horizon, prompting many business owners to reanalyze current and potential workplace safety hazards. As weather fluctuates, new issues that create unsafe or unhealthy commercial environments arise. It's important to consider how the change of seasons impacts your current workplace and what steps you can take to avoid potential pitfalls.
Consider the following three workplace safety hazards to watch out for this spring:
Wet Floors
No matter where you live or run your business, spring weather almost always means heavy precipitation. With temperatures rising, rainy days (or weeks) are imminent. Rainfall can be refreshing but is also a safety hazard for both residential and commercial spaces. Keep an eye out for wet floors this spring, particularly around your entryway and lobby. If you have hardwood or tile surfaces, install a high-quality entrance mat that can absorb moisture from wet shoes and add traction to slippery spots. Place a rubber mat outside to minimize the amount of moisture tracked into your facility. And, since most of your employees or customers will be carrying umbrellas over the next few months, consider investing in wet umbrella wrapper stands to contain wet messes. Thwarting these workplace safety hazards prevents slip-and-fall accidents throughout your facility.
Dust and Allergens
Workers with seasonal allergies or asthma often suffer at the office where dust and bacteria are difficult to control. These problems worsen in the spring when pollen is high. Improving your indoor air quality (IAQ) through proper ventilation, heating maintenance (including replacing filters), non-toxic cleaning supplies and anti-smoking policies helps all employees feel well at work. To minimize bacteria on a regular basis without additional effort, consider installing a recessed grill mat. Our case study showed that Pedimat, Eagle Mat's top selling recessed grill mat, trapped over 50 percent of incoming debris at the door. This prevents the need for constant heavy cleanings, helping workers breathe easy while you can focus on building your business. 
Clutter
Like the deep cleaning you may be planning for your home, your office needs to be refreshed after a long and dreary winter. Spring cleaning at the office boosts systemization and hygiene, creating a clean and organized environment where workers can thrive. Start with consolidating files by determining what can be safely stored in a fireproof safe or shredded. Throw out old supplies that aren't functioning properly, or donate items that you've recently replaced with more modern technology. If need be, a fresh coat of paint or new furniture revives your space and encourages productivity. In your effort to energize the atmosphere, consider providing workers their own anti-fatigue mats for use at their desk or workstation. Anti-fatigue mats enhance ergonomic comfort and minimize back, foot and joint pain from standing for long periods. Encouraging healthy physical function among employees reduces their time off work due to exhaustion or chronic pain. Plus, it helps communicate your care for their well-being, and they are likely to reciprocate your concern through loyalty and hard work.
The upcoming spring season is the perfect time to reassess your workplace safety hazards. March through May weather promotes restoration and vitality, so why not mimic the change of seasons by refreshing interiors? For more tips on keeping commercial spaces hazard-free, follow Eagle Mat and Floor Products on Facebook and Twitter.