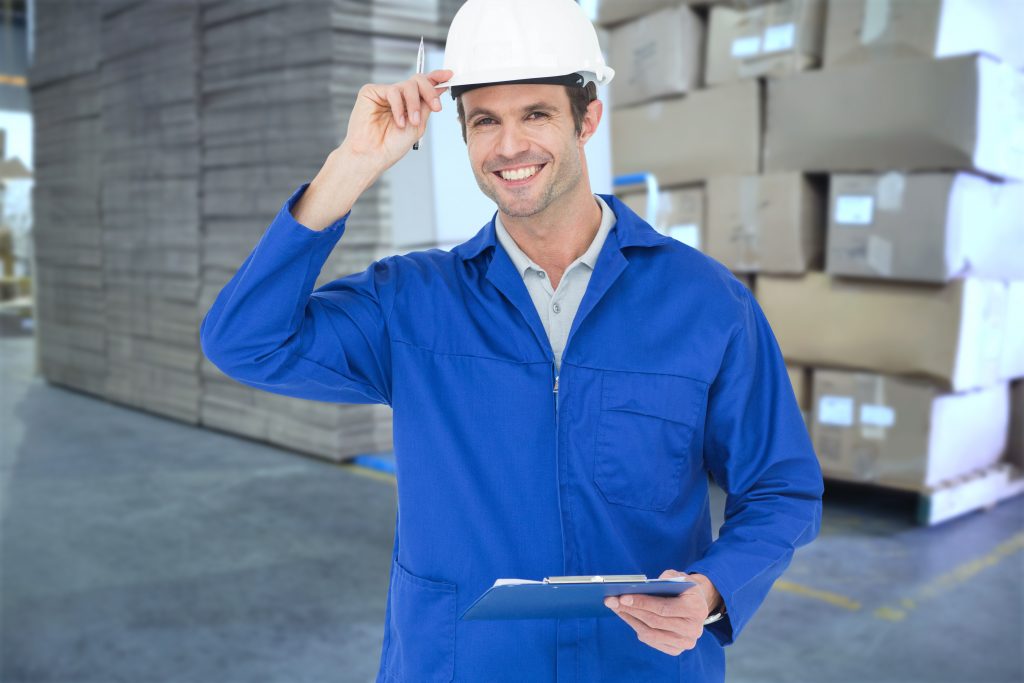 At Eagle Mat & Floor Products, we sell a wide selection of the finest commercial matting and flooring on the market.
But you can purchase the highest-quality, best-suited flooring on the planet and miss out on many of its aesthetic and practical benefits if it is improperly installed. Areas must be covered seamlessly with meticulous attention to detail to create the professional and safe environment you're paying for. That is why Eagle Mat proudly offers expert installation of commercial carpet and flooring products.
Why Professional Installation Is So Important
The way your building or facility looks will be the first impression of your business for your customers and visitors. If that first impression includes shoddy flooring or old, stained, and dirty carpet, those folks may think your business is equally unkempt or untrustworthy. That may damper customer enthusiasm and loyalty, causing visitors not to stay long and walk back out the door.
A professional flooring installer can take out that unattractive carpet and replace it with floor tiles or hardwood flooring which can instantly and dramatically change the entire look of your facility and give off a better impression.
But making that impression requires skill and knowledge. You can't just roll out a carpet or lay down tiles without risking an installation that fails to consider important factors such as the nature and condition of the subfloor, laying direction, irregularities in room shape, and door clearance, among other issues. If you try to do it yourself, there is a good chance it will be an unsatisfying if not wasted effort. If you install carpet or flooring incorrectly, you may have to remove it and start over, costing you valuable time, disrupting your business, and requiring you to call a professional installer anyway. Saving yourself from such potential disasters and starting on the right foot by calling a professional flooring installer at the get-go will also save you time and money.
Eagle Mat Offers Expert Carpet Consultation and Installation
If you would like to learn more about the many ways Eagle Mat and Floor Products can help your business, including professional flooring consultations and installation, we welcome the opportunity to meet with you. Contact us today at 1-877-333-1018 to speak with our knowledgeable sales team about product availability, functionality, and installation.