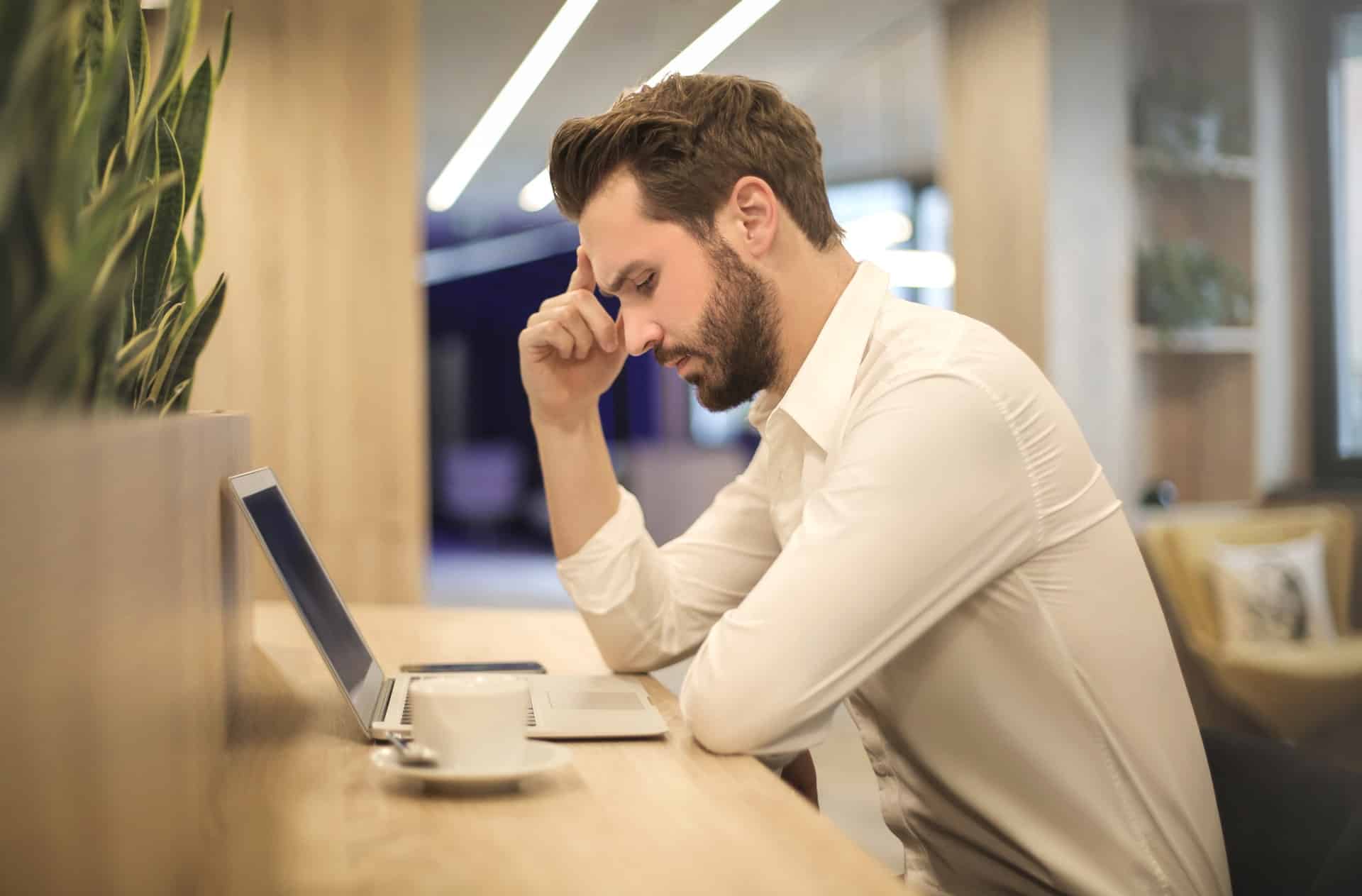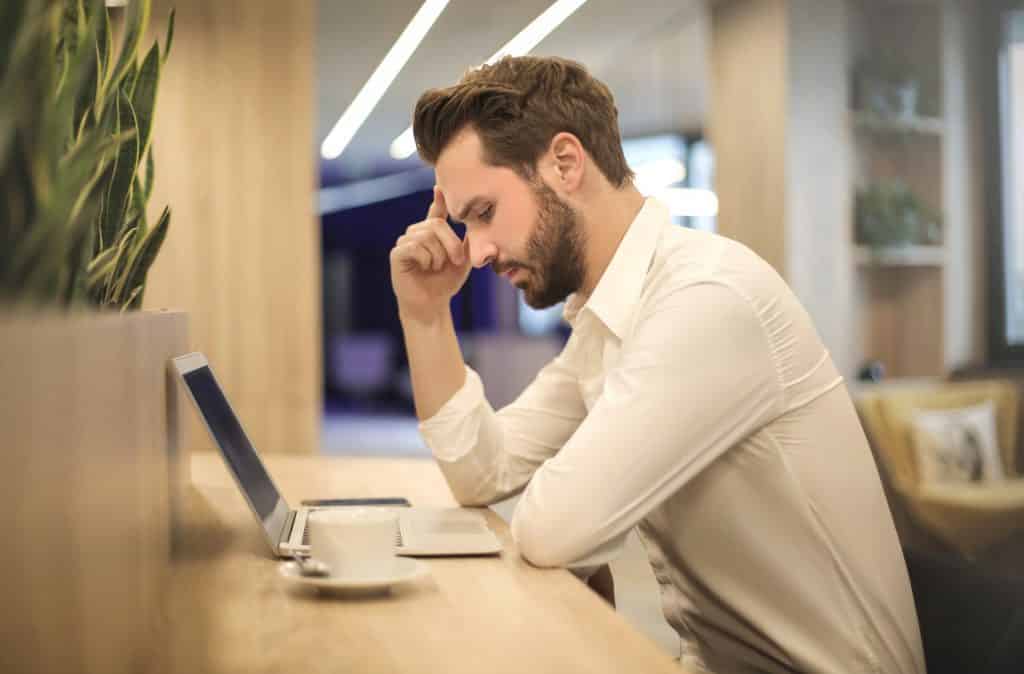 The floors in your building or facility take a lot of abuse every single day. Every step taken by every person, each time a piece of heavy equipment moves, and all of the times someone drops or spills something – all of these daily occurrences can take their toll on even the toughest floors.
That is why if your business is around long enough, you will need to renovate your floor. Here are four reasons why you should consider reaching out to an experienced and professional commercial flooring sales and installation company for assistance renovating your flooring or carpeting:
1. Shoddy Floors Can Leave the Impression of a Shoddy Business
Your floor covers every piece of ground in your facility, including areas seen by customers and visitors. They will notice what your flooring looks like because it is always visible. If it appears worn, old, dirty, and stained, that will reflect poorly on your business and leave people wondering about the quality of your products or services.
2. Damaged Flooring Can Create Safety Hazards
Damaged and worn flooring or carpet is not only unattractive, but it can be dangerous as well. Frayed carpeting can present a tripping hazard for employees and guests alike, while cracks in flooring can do the same. Trips and falls can lead to lost productivity, business disruption, and costly personal injury and workers' compensation claims.
3. New Flooring Can Play a Big Role In Keeping Employees Healthy
Minimizing the amount of viruses and bacteria that come into your facility – and into contact with employees and visitors – has never been more critical than it is now. High-traffic areas can become a highway where all kinds of contaminants, including viruses like COVID-19, can make their way into the workplace.
That is why places like laboratories, hospitals, and food service businesses invest in floor mats that are specially designed to trap contaminants before they can pollute a sterile environment. When placed in the entrances of clean rooms or other sensitive areas that need to remain sterile, these "sticky mats" clean and disinfect the shoes of guests before they enter the facility.
Clean room floor mats trap impurities, dirt, and debris on the mat's tacky surface. Additionally, Eagle Mat also carries several sterilized clean mats containing anti-microbial technology that helps kill bacteria.
4. Cleaning and Repairs No Longer Get The Job Done
After enough wear-and-tear, your efforts at cleaning and vacuuming may not accomplish much. Similarly, some damage and cracks either can't be repaired or require fix after fix after fix, costing your company time and money. Renovating your floors may be the most cost-effective option in such circumstances.
At Eagle Mat and Floor Products, we proudly offer and install the finest commercial mats and floor covering products in the marketplace. Our products are designed to provide safety, durability, and functionality in all types of environments.
Contact us today at 1-877-333-1018 to speak with a member of our knowledgeable sales team about renovating your commercial flooring.