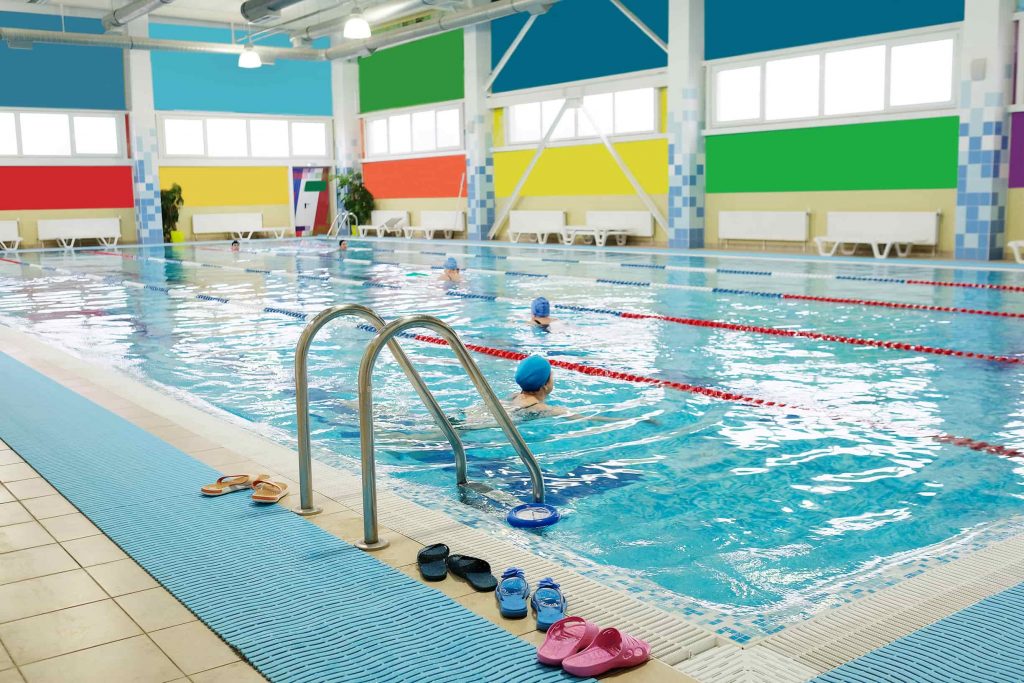 Swimming pools are fun, a great place to get exercise, and an in-demand amenity at apartment buildings, condominium complexes, hotels, recreation centers, and other facilities. But all of that swimming and diving and splashing means that a lot of the water in a pool winds up on the adjacent deck and surrounding areas. So too does sunscreen, spilled beverages, or other substances. And where there are wet surfaces, bare feet, and kids running around, slip and fall accidents are all too likely to occur.
Slips and falls in or around swimming pools lead to approximately 155,000 injuries every year, according to the Centers for Disease Control and Prevention. Because these falls occur suddenly on the hard and unforgiving concrete or tile surfaces that usually surround pools, broken bones, traumatic brain injuries, or spinal injuries are not uncommon. When such injuries from falls at swimming pools are the result of the property owner's or manager's failure to take proper precautions to prevent slips and falls, they could be on the hook for substantial damages in a personal injury lawsuit.
That is why keeping residents and visitors safe pool-side is so critical, and why so many owners and managers invest in high-quality pool mats. Rubber drainage mats keep pool decks clean, dry, and safe by funneling water away from such areas to increase traction and safety.
Our Vinyl Sponge Pool Mats are constructed using a "spaghetti string" vinyl-loop pattern, which effectively traps moisture beneath the surface while feeling comfortable on bare feet. These mats, which we recommend for outdoor entrances, locker rooms, and shower areas as well as pool decks, are available with a vinyl backing for lighter moisture areas and increased wear and tear, or without a backing for areas with heavier moisture loads where water needs to drain through. They are lightweight and easily cleaned using a hose.
Similarly, our Safety Grid Pool Mats create a safe environment for heavily trafficked pool areas. With an aggressive yet comfortable top surface that minimizes slippage, these mats feature textured vinyl ribs constructed of non-porous PVC vinyl for increased resiliency, while significant spacing allows for superior drainage of moisture beneath the mat's surface.
Contact us today at 1-877-333-1018 to speak with a member of our knowledgeable sales team about finding the pool mats that are right for your facility.