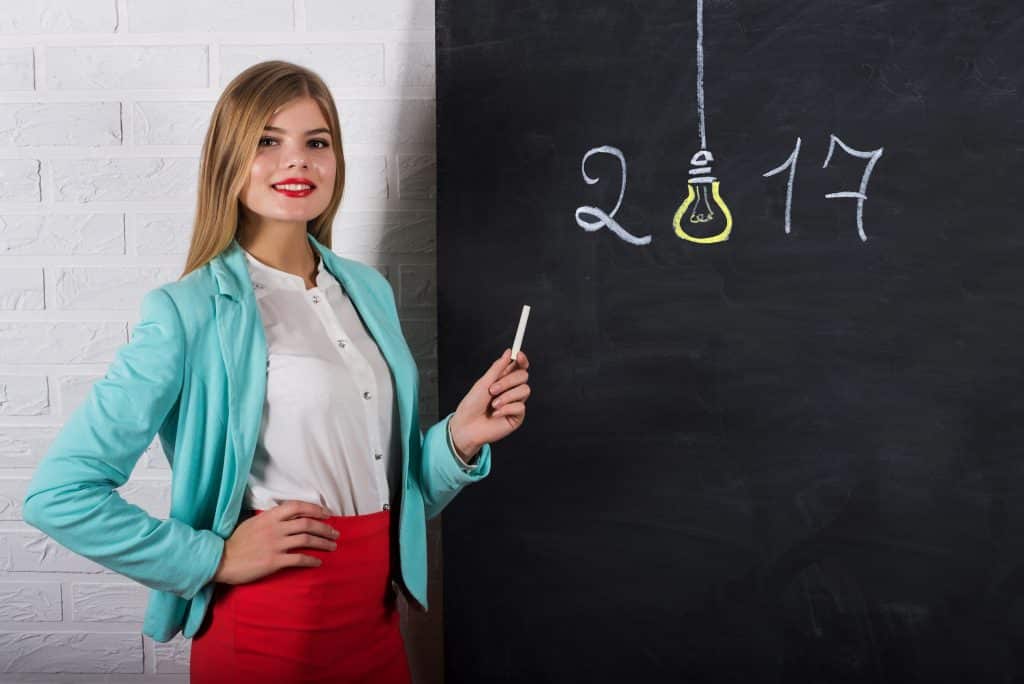 When you're choosing floor mats, you have a lot of choices to make. There are mats for inside, outside, inside and outside, different sizes, different shapes, and different textures. And then there's color.
So how do you best choose a color for your floor mat?
Pick something that goes with existing décor.
You don't want something that will clash, so it's safe to pick something within the color families of what you're already using.
Use color theory.
There's a whole science devoted to choosing colors. You can't go wrong if you pick a color that is the same or that complements existing colors.
Avoid the exact color of the floor.
An entrance mat is going to have different (and probably better) traction than the rest of your floor. For that reason, you want pedestrians to see the mat. It's a good idea if the mat is not the exact color of the rest of the floor.
Avoid very light colors.
This is obvious, as very light colors will show the dirt much more quickly than an medium or dark-colored mat. So, very light mats will need to be washed more often than darker ones.
Try a bright color to make a statement.
If you are using a logo mat, you might want to go with something bold to make a statement.
Consider Feng Shui.
If you are a follower of Feng Shui, then there are plenty of color guidelines. Red or black is symbolic of money and power and can make a powerful statement at an entrance.
Most mats come with a big selection of color choices. The Waterhog Classic mat, for example, comes in 19 different colors.
Don't forget that you need more than one mat because when a mat gets dirty, it needs to be taken out of service to wash and dry while you substitute another mat. You can always experiment with different colors to see what you like best.
In the Washington D.C., Maryland, Virginia, and south Florida metropolitan areas, we even offer mat rental services that could help you make up your mind about what you want for color permanently.
Do you have other questions? It's easy to contact us, and we're happy to help you. You can always call us at (877) 333-1018 or email us at sales@eaglemat.com for more information or if you aren't sure what you need.