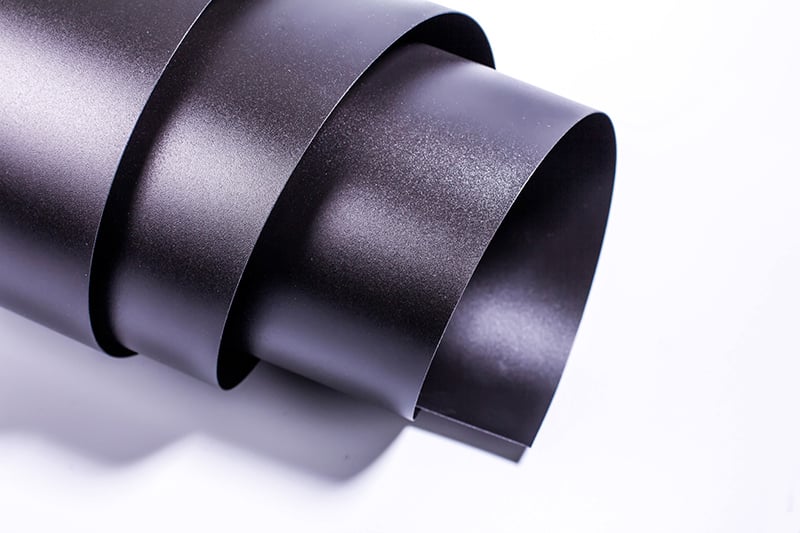 You don't need to be a professional grease monkey to want a safe, clean, and attractive garage. But in a space that regularly sees oil, antifreeze, salt, or battery acid dripping on the floor, that can be easier said than done.
Whether you spend a lot of time working in the garage or just pull in and out of it regularly, you are constantly introducing a lot of dangerous substances into your garage. Not only can puddles of oil or other liquids present a slip and fall hazard, but they can also permanently stain and ruin concrete or other surfaces. Additionally, parking heavy equipment and vehicles, sliding around boxes and other items, and extreme temperature changes from season to season can also damage your garage floor.
The solution to such problems, and the way to keep your garage looking as good as your vehicle, is through mats specifically designed to meet the demands of garage flooring.
The garage floor mats we offer at Eagle Mat & Floor Products have many upsides, including easy installation and maintenance. All of our garage mats:
Help prevent concrete damage, insulates the floor, and reduces noise
Have flexible 100% polyvinyl construction guaranteed not to crack or curl
Are made from easy-to-clean materials
Can withstand heavy and frequent vehicle traffic
Our garage matting and roll-out garage flooring products are easy to install with minimal preparation required. A firm sweeping is all that is needed to remove debris prior to installation. Maintenance is just as easy; simply rinse with water or sweep with a broom.
Eagle Mat's Diamond Tread Garage Tiles are a perfect way to spruce up any garage, auto-shop, or work area. Favored among mechanics, auto enthusiasts, and racing fans, these Peel & Stick Garage tiles come in a variety of colors. Easy to install and custom-fitted, Diamond Tread Tiles' non-porous surface seals flooring surfaces and adds superior traction and protection to your garage floor.
At Eagle Mat and Floor Products, we proudly offer the finest in commercial mats and floor covering products in the marketplace, including tough as nails garage mats. Our products are designed to provide safety, durability, and functionality in all types of environments.
Contact us today at 1-877-333-1018 to speak with a member of our knowledgeable sales team.