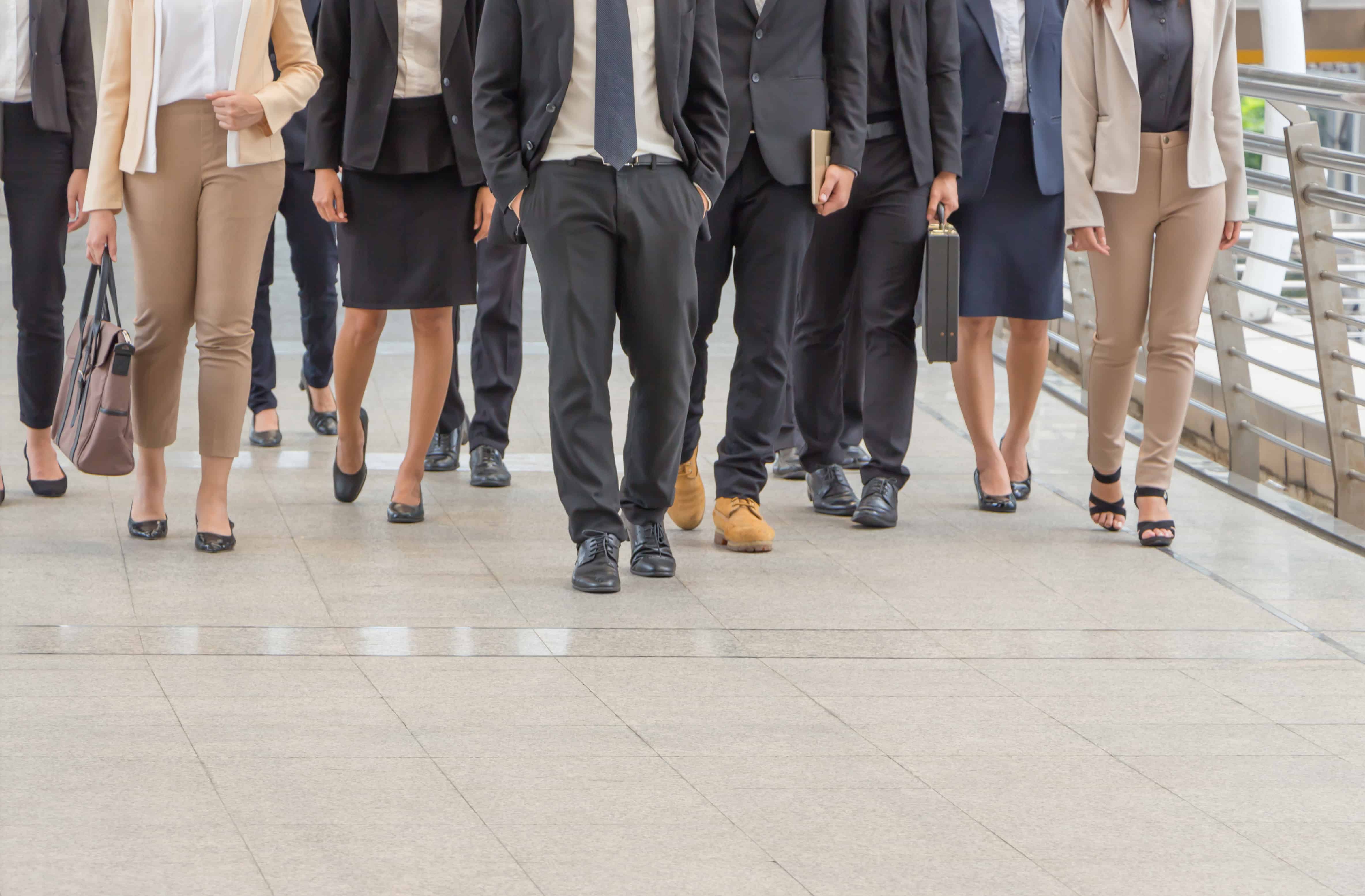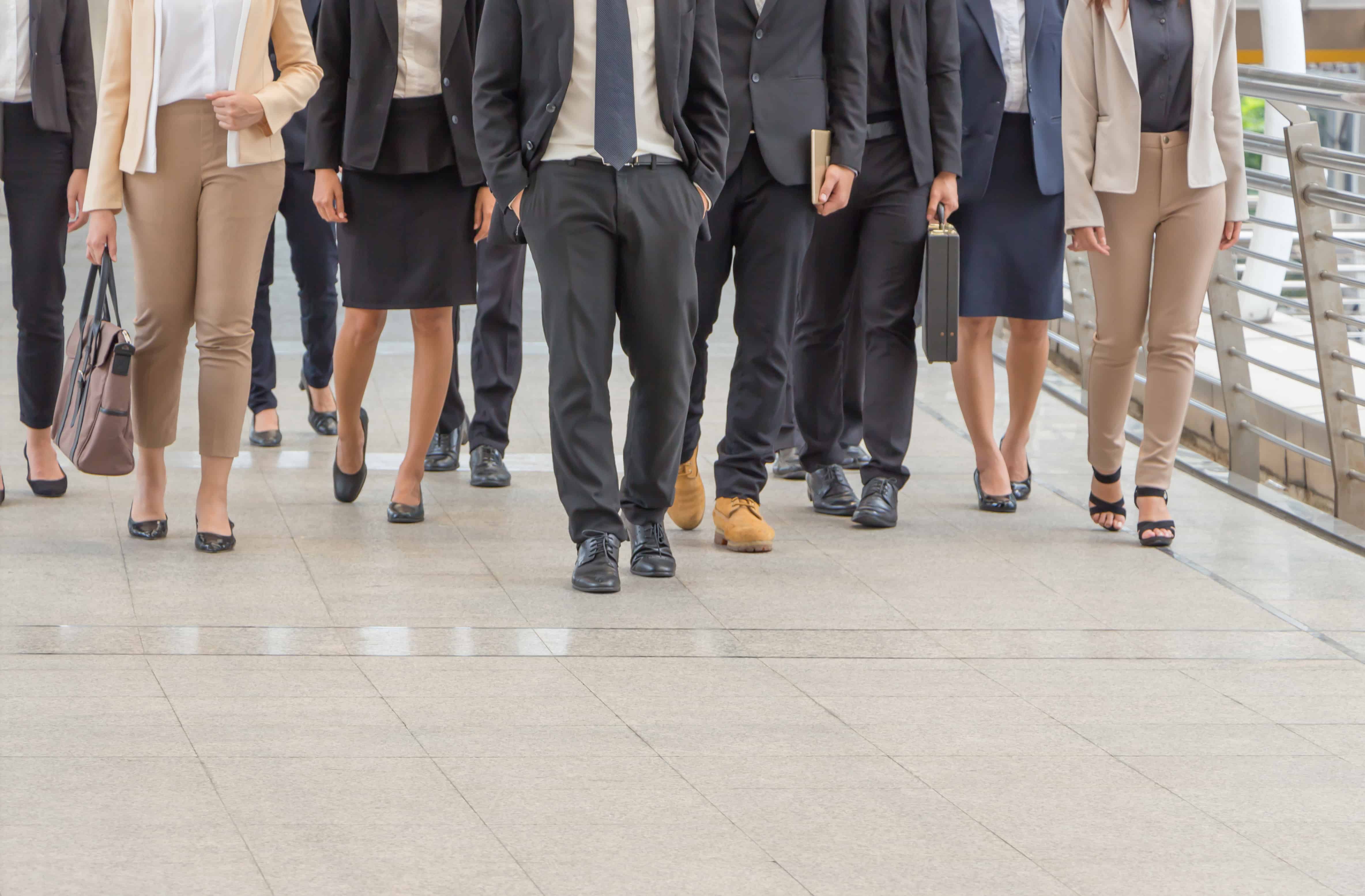 EagleMat.com, a global flooring solutions and commercial building products company, is excited to announce our Step into Spring Sale 2017. Workers Memorial Day is this Friday, April 28, reminding employers and facility managers the critical importance of safety materials, worker training and prevention strategy.
The spring season marks the inception of recurrent safety issues in commercial spaces, particularly when it comes to wet floors. Heavy rain, boots and umbrellas drip across lobby surfaces and entryways, creating slip-and-fall hazards that cost. According to the Occupational Safety and Health Administration (OSHA), slips, trips and falls account for the majority of general industry accidents in the U.S.
Use coupon code SPRING2017 to receive $25 off any order of $250 or more. All product categories are eligible. For more information, contact Eagle Mat customer representatives at 877-355-1018 or sales@eaglemat.com.
Read the full press release published on PRWeb here.