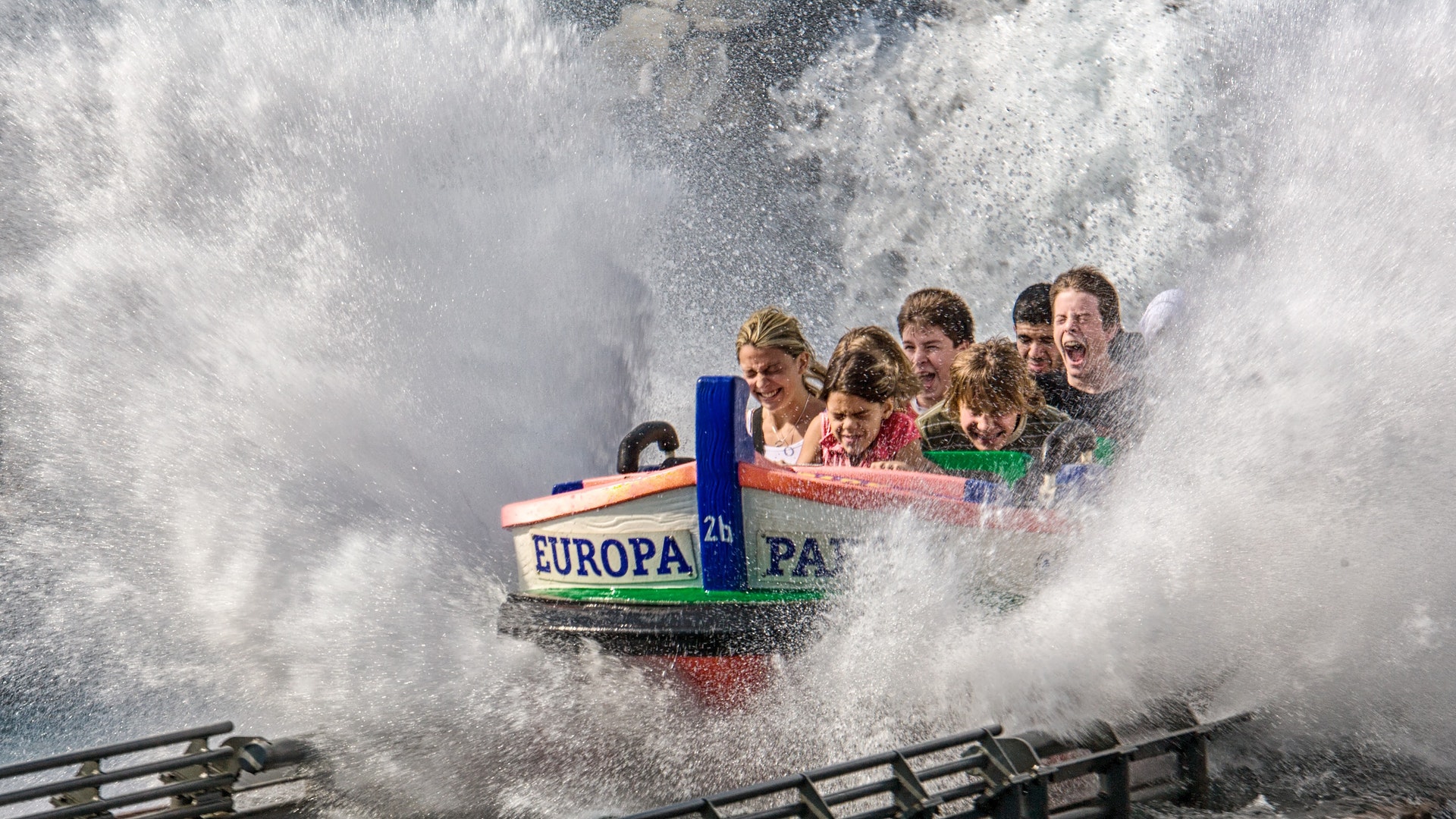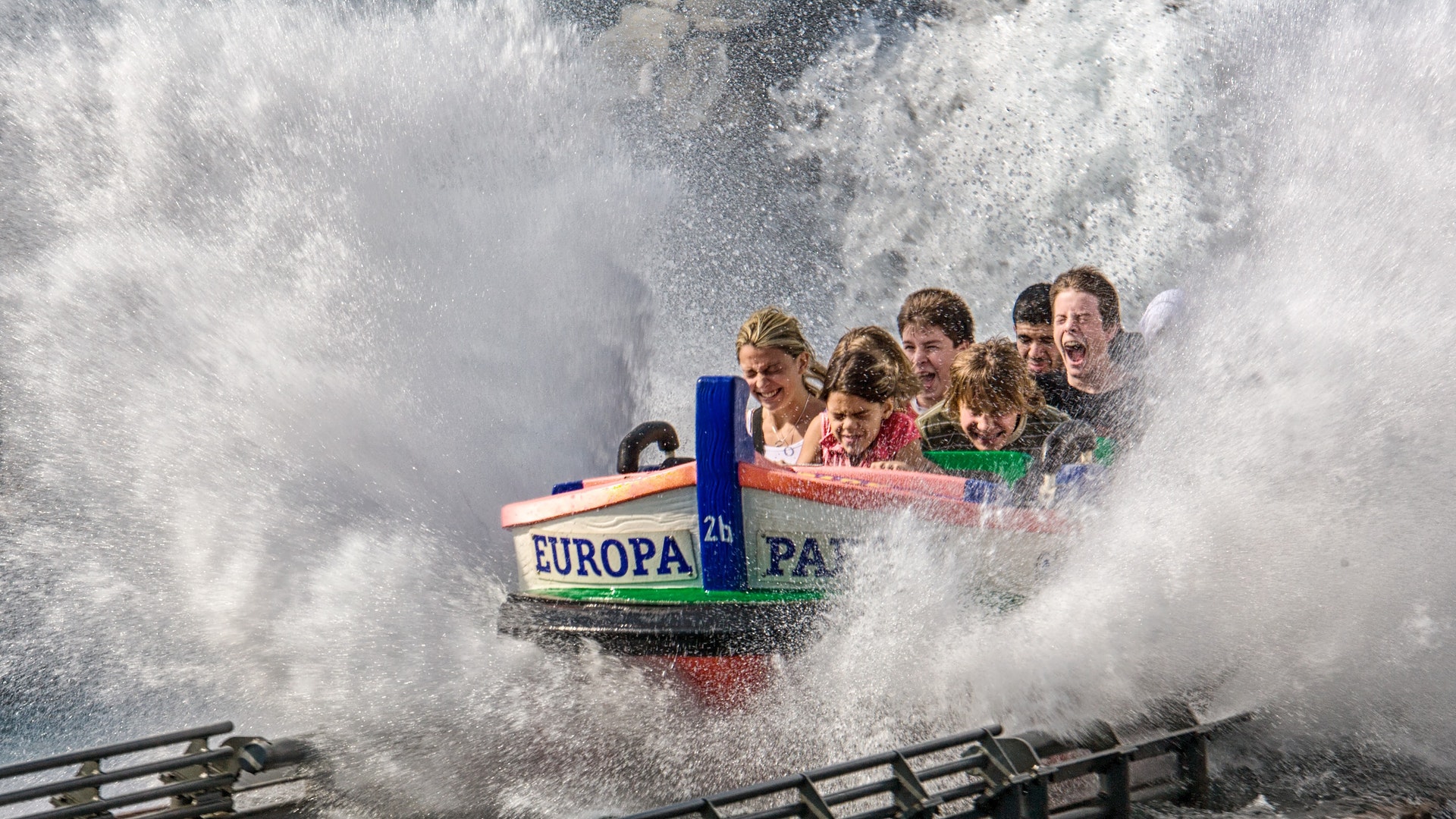 There are roughly 1000 commercial and municipal water parks in the US, and more than 80 million people visit them each year. They have a good safety track record and are one of the safest outings that a family can do for fun and exercise.
But safety is always a work in progress. So, if you own one of these water parks or are visiting one this summer to keep cool, here are some safety tips.
For Owners
The IAAPA or International Association of Amusement Parks and Attractions holds all kinds of training, courses, and expos. Keep up to date on what's happening in water park safety.
Make sure you have enough staff, and especially lifeguards who are properly trained and certified.
Make sure your signage is posted where it should be and is easy to read.
Make sure you have plenty of drinks available for visitors. It's easy to become dehydrated in the summer.
Definitely put some wet area mats down in change rooms or shower or locker rooms like rubber drainage mats or safety grid pool matting. Wet floors are so easy to slip and fall on, and these kinds of mats are the easiest kind to clean (with a hose).
For Visitors
To avoid getting sick or catching someone else's germs, try to avoid drinking pool water.
Never visit water parks if you have diarrhea, and that includes infants, who should be wearing special waterproof diapers.
Do stay hydrated by drinking plenty of fluids.
Shower before entering pools and wet areas.
Obey posted rules, and make sure your children understand them. Make sure children are tall enough or heavy enough for whatever rides or attractions they are participating in.
Watch your kids, and know where they are at all times.
Water parks are a terrific way to cool off during this hot summer. There are record heat waves on all four non-tropical northern hemisphere continents this summer. Water parks are already a pretty safe activity zone, and these few tips will make them even safer.
Do you have other questions? It's easy to contact us, and we're happy to help you. You can always call us at (877) 333-1018 or email us at sales@eaglemat.net for more information or if you aren't sure what you need.