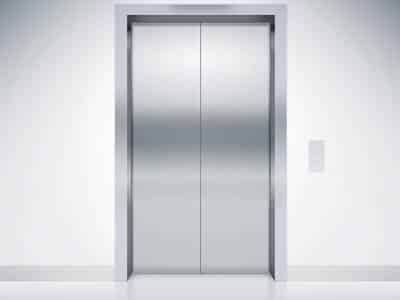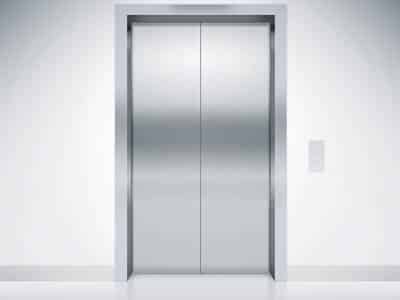 Elevator pads are a sure way to prevent accidental damage and high repair costs. In both passenger and freight elevators, these hanging wall pads provide a first line of defense against horizontal impacts. Mats for elevators are equally as essential, helping to keep elevator floors from accumulating unwanted scratches, nicks, and damage over years of use. But what type of floor mat is best for your elevator?
Choose an elevator floor mat based on your specific needs. Consider not only the purpose of your elevator (e.g. passenger vs. freight transport), but also the environment in which it operates. Are liquid spills expected? Is a commercial-grade rubber needed for extra shock absorption? Browse our most popular mats for elevators below.
Mats for Elevators
Berber Mat
Berber mats are one of our most popular commercial matting products. Not surprisingly, many business owners find these thick, durable, and resilient mats to be the ideal elevator matting. Berber mats feature a rubber backing for added slip prevention, ensuring mats stay in position on the elevator floor.
Graphic Impressions Logo Mat
Emboss your elevator mat with a company slogan or logo for a customized touch. The Graphic Impressions Logo Mat is a heavy duty option that protects floors with style, offering every business the opportunity to fully customize elevator mats with digitally printed logos and designs.
Rubber Drainage Mat
Does your facility have a freight elevator that operates in wet and semi-wet conditions? If so, invest in Rubber Drainage Mats to protect elevator floors while also preventing slip and fall accidents. These commercial-grade mats effectively drain water below the walking surface to ensure a firm and dry foothold is always available.
Turtle Tiles
For passenger elevators that operate in wet and semi-wet areas, few flooring options provide more comfort and flexibility than Turtle Tile Shower Matting. These specially designed drainage tiles can be used to keep elevator floors dry, safe, and sanitary. Ideal for use in elevators that lead to and from a pool, locker room, or shower area.
Hog Heaven Plush Anti-Fatigue Mat
Hog Heaven Plush Anti-Fatigue Mats are popular across a variety of work environments in which employees and service agents spend long hours standing. For facilities that staff passenger elevators with attendants, these mats are a functional and aesthetically pleasing way to ensure employee health and comfort all shift long.
Shop Elevator Pads, Mats, and More
Shop elevator pads, elevator floor mats, and more on Eaglemat.com! Order today to receive Free Shipping and 100% Price Match Guarantee on all online orders. For product specifications and order assistance, call Eagle Mat Customer Service at 1-877-333-1018.