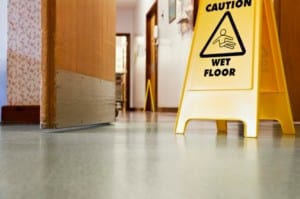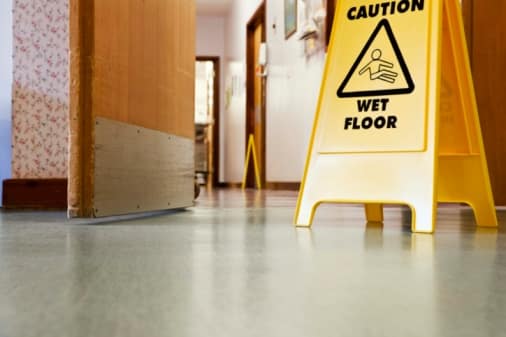 When it comes to floor safety and protection, one of the most common solutions that come to mind is floor matting. Floor mats are now widely used in various establishments both indoors and outdoors. These commercial-grade products are becoming more popular not only for residential buildings but also for industrial facilities due to their great benefits and features. Polypropylene is a popular material used in so many products today and it is also one of the widely used materials in making floor mats. Aside from polypropylene mats, carpets are also one of the common choices for outdoor matting. So what will be the best choice? Polypropylene mats or carpets?
Polypropylene Floor Mats
Polypropylene is derived from thermoplastic polymer and has been used in so many applications and products. This material has become a perfect substance for floor mats because it is very functional, resilient, and has aesthetic appeal. Because of being functional, commercial and industrial mats made of polypropylene can be used in many areas indoor and outdoor. Polypropylene mats are weather and moisture-resistant, and can withstand extreme temperatures.
Polypropylene's resiliency capability makes it highly durable. It can withstand abuse from heavy traffic and can retain its toughness and texture making it effective in cleaning and capturing dirt despite the hours of usage. The great thing about polypropylene materials is that they are aesthetic and are available in various colors and designs. You do not need to sacrifice appeal for functionality since polypropylene provides functional and durable mats with aesthetic appeal. When it comes to outdoor matting, polypropylene mats are definitely good option.
Carpet Mats
Through innovative technologies and advanced manufacturing processes, carpet entrance mats are now becoming more affordable and available for commercial businesses and common individuals alike. One of the great things about carpet mats is that they are thermal resistant. They provide comfort and warmth since it can retain its warmth during cold seasons plus it is also soft and comfortable to sit or even lie on. For this reason, these matting products are best used indoors.
Just like those modern floor matting offered today, carpets were typically made in order to prevent slips and falls especially in slippery flooring. They are great to use and install in various areas to reduce fatigue and prevent accidents. Compared to other floor matting, carpets can also reduce noise since carpets have the ability to absorb sound and cushion the noise created by foot traffic. It also serves as sound barrier from the floor below.
Carpets are also very aesthetic and elegant, and available in various styles, colors, designs, and sizes. However, one drawback of carpets is that they tend to be more expensive compared to other floor matting materials especially those that were created manually using intricate embroidery techniques. Carpets also require regular maintenance in order to remove the dirt and particles that are trapped in the carpets especially for heavy traffic areas.