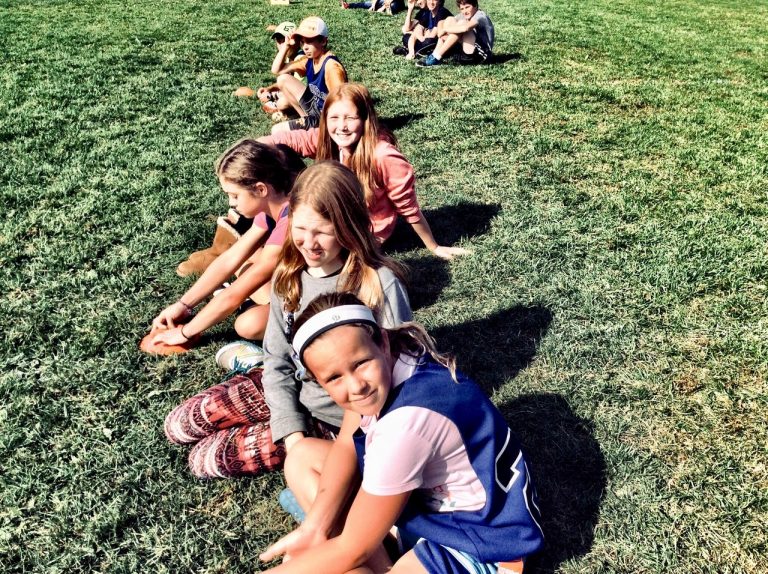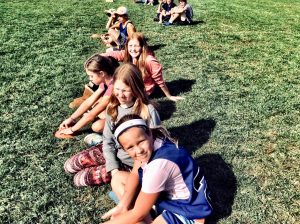 For those in the summer camp business, you're probably getting ready for the summer rush of youngsters. While you're checking menus and going over equipment, don't forget the floors. Kids can slip, trip, or fall just as easily as grown-ups. Because of their lower center of gravity, when kids fall, they tend to fall head first. Not good.
Entrance Mats
Entrance mats for buildings where people congregate is a good idea. Mats trap water and debris and keep everyone from tracking it all through the building. You can even use logo mats for marketing by displaying your name or logo or anything you want. Mats are easy to clean, and most can be cleaned just with a hose and air dried.
Waterhog mats are specifically designed to absorb and channel away water. Consider using them anywhere kids will be standing around with drinks in their hands, which are going to get spilled, like in front of a snack bar or cafeteria line.
Pool Safety
We have all kinds of mats for locker rooms and pool safety. We have vinyl ones, rubber ones, and mats made of polyvinyl chloride (PVC.) We have them at every price point and color. They are designed to be easy on the barefoot yet excellent at absorbing or channeling away water. Remember, mats that are appropriate for pool areas are also appropriate for shower rooms and bath areas.
Gym Safety
Gyms or exercise rooms need mats, and we have all the right ones for you including roll goods, interlocking tiles, and standalone mats. You need to protect the floor from kids dropping weights on it, and protect the kids from injury if they're tumbling or exercising or engaging in martial arts.
Have Enough Mats
Remember that mats need to be periodically cleaned and allowed to dry. This makes the mats have a longer life, look better and work better. So, you may need more than set. Be prepared to change out your mats regularly.
Do you have other questions? It's easy to contact us, and we're happy to help you. You can always call us at (877) 333-1018 or email us at sales@eaglemat.net for more information or if you aren't sure what you need.