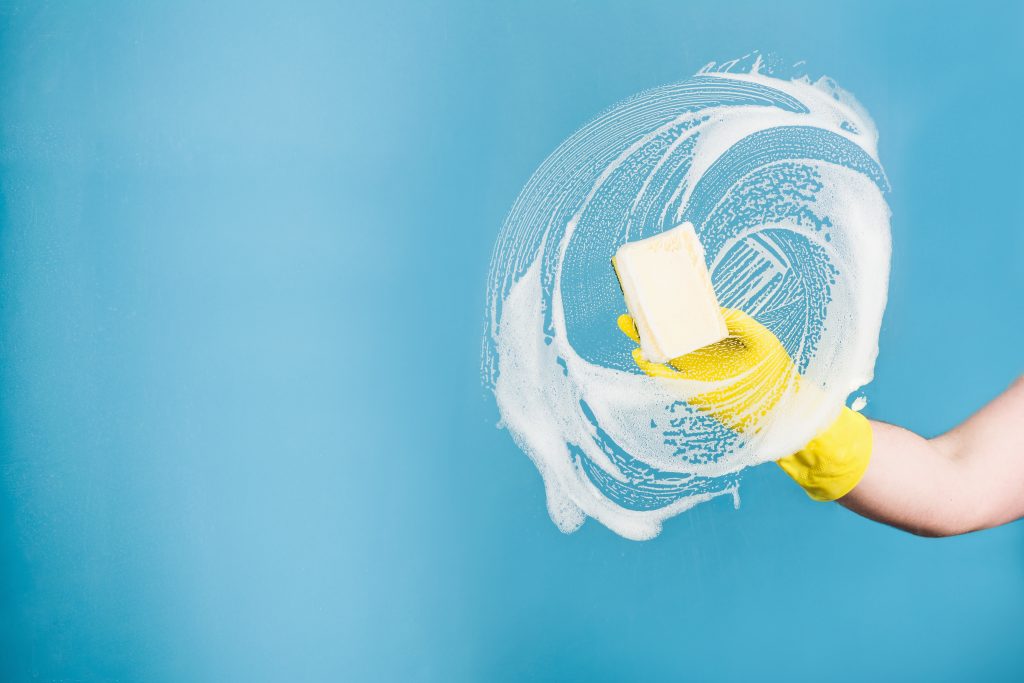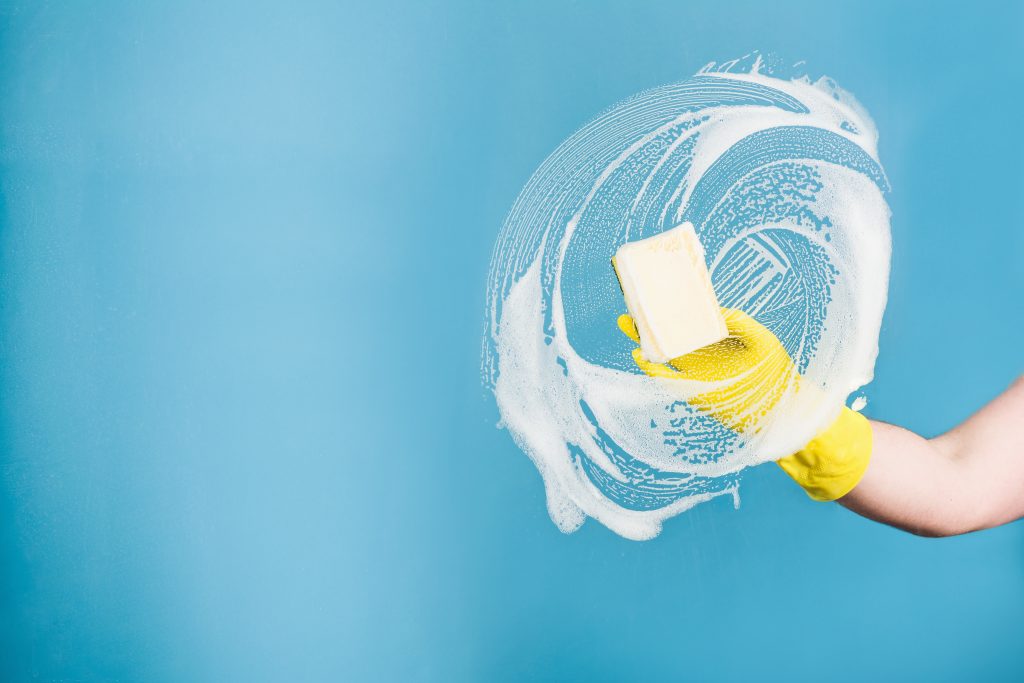 The first day of spring is March 20, 2019, or about a month away. Many of us are still snowed under and hoping our power doesn't go out. But some of us are beginning to see a few signs of spring, a few gentle reminders that the weather is going to improve shortly. Maybe when you're outside you might notice a crocus peeking out of the snow.
As soon as the worst of the winter is over, it's time for some spring cleaning at the office. Here's a handy checklist to help motivate you.
Clean your mats. Those mats that saved your bacon and your floors through all the wind and rain need to be thoroughly cleaned and then allowed to dry flat. If you need others to replace them while they're being washed, then stock up. Remember, it's easier to clean a mat (or rug) that's lightly soiled than heavily soiled. When mats or rugs remain dirty for a long time, the dirt actually damages or abrades the fibers every time someone crunches that sand and dirt between the fibers with their snow boot. So clean thoroughly all your mats, let them dry, and store them properly until you need them next. Your mats are your first line of safety for keeping your employees and customers on good footing.
Deep clean your rugs. Rugs should be vacuumed a lot, all the time, and they should be on a regular maintenance schedule. But that aside, now they definitely need to be deep cleaned. As soon as your streets have stopped putting down salt and gravel, and your employees and customers are no longer wearing heavy boots every day, clean our rugs thoroughly.
Unclutter. Are you organized for recycling? If not, now is a good time to do so. And get rid of all those cardboard boxes and cans that are taking up space. If you're not organized to get that clutter gone, then offer a couple of employees $30 to go get a burger and a milkshake AND get rid of all the cardboard and recycling. Make it something fun that employees are happy to do.
Does a wall need repainting? Something as simple as repainting one wall to make a feature wall can really cheer up a drab office. Need some inexpensive artwork? Buy some nice posters online and put them in attractive frames. Reproductions of old masters lend a classy touch. Prints of sports images create an atmosphere of health and energy. A feature wall with a few prints can give your office a whole new feel.
Use spring cleaning as an excuse to review administrative duties. Does someone check your fire extinguisher to make sure it's still in working order? They expire, you know. Are the right people certified in First Aid? Where's the First Aid Kit?
Considering the intangible policies and procedures should certainly be looked at every spring as you get everything ready in your business for a busy year ahead, of business growth, happy customers, and endless possibilities.
As we've mentioned before, have a staff meeting and discuss your checklist to see if there's anything else someone wants to add that you may have forgotten. Start the spring off on a high note, where all the employees feel included in the process.
Do you have other questions? It's easy to contact us, and we're happy to help you. You can always call us at (877) 333-1018 or email us at sales@eaglemat.com for more information or if you aren't sure what you need.