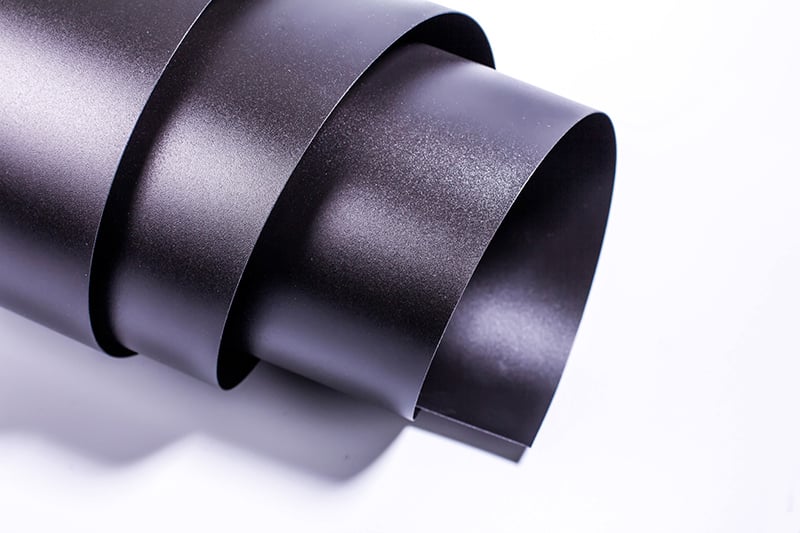 Garage flooring keeps workspaces clean and comfortable. Do not let oil, antifreeze, salt, or battery acid destroy your floors!
Your garage floors go through a lot, especially if you frequently park a vehicle in this space. Knowing why it is important to protect it and getting some tips about how to offer protection makes a big difference and ensures easier maintenance.
While a garage floor mat may look like a simple rug or gym mat, the material is actually much tougher than that of decorative or recreational mats.
Some key features to look for when shopping for a garage floor mat include:
1. Helps prevent concrete damage, insulates the floor, and reduces noise
2. Flexible 100% polyvinyl construction guaranteed not to crack or curl
3. Easy-to-clean materials
4. Ability to withstand vehicle traffic
Between parking heavy equipment and vehicles, sliding around boxes and other items and the extreme temperature changes that can occur, your garage experiences a lot of ups and downs. Our peel-and-stick tiles are made of flexible 100% polyvinyl and are guaranteed not to crack or curl. Our mats and tiles are also effective in protecting concrete floors from cracks.
Additionally, we offer recycled tiles made of 100% recycled PVC plastic! Our garage matting and roll-out garage flooring products are easy to install with minimal preparation required. A firm sweeping is all that is needed to remove debris prior to installation. Maintenance is a cinch with these floor mats. Simply rinse with water or sweep with a broom!
Eagle Mat's Diamond Tread Garage Tiles are a perfect way to spruce up any garage, auto-shop, or work area. Favored among mechanics, auto enthusiasts, and Raceday fans, these Peel & Stick Garage tiles now come in a variety of colors! Easy to install and custom fitted, Diamond Tread Tiles virtually seals floors with its non-porous surface. This mat is perfect to add superior traction and protection to your garage flooring!
Do you have other questions? It's easy to contact us, and we're happy to help you. You can always call us at (877) 333-1018 or email us at sales@eaglemat.com for more information or if you aren't sure what you need.