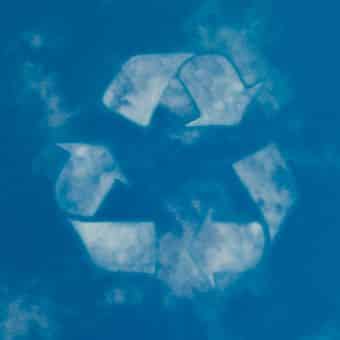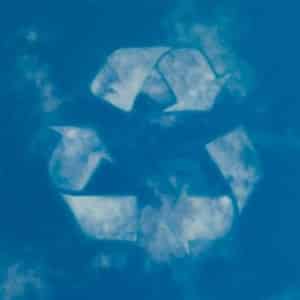 In this day and age, it's easy to be kind to the environment when you're making flooring choices. We have lots of options to choose from including flooring made of recycled rubber, plastic, and vinyl.
Mats
Many of our mats are available in an eco-friendly version. For example, the Waterhog Premier line has one side that's made of polypropylene fibers that are composed of 100% recycled plastic bottles. The underside is made of 20% recycled rubber tires.
We also have rubber tiles that are made from 100% recycled rubber. Our gym mats, the industry standard, are also made of 100% recycled materials.
Most of our anti-fatigue mats are eco-friendly, but the SMART mats, especially, are made of 100% recycled urethane. Our drainage and anti-fatigue mats for industrial areas are made of 33% recycled content. We even have some 100% recycled vinyl tiles for your garage needs.
As you can imagine, mats and flooring that are made of recycled products are extremely durable. In fact, that's exactly why these materials lend themselves to recycling—because of their hard-wearing qualities.
Remember, having proper flooring makes your work space safer and easier on the employees. Don't be a statistic with employees and customers tripping over tattered rugs or falling because you don't have the mats to soak up or channel water and debris. The worker's compensation and medical costs associated with annual slips, trips, and falls in the workplace in the US are an estimated $70 billion. Make your business part of the solution. Talk to us and do your floors up right.
The possibilities are endless. Whatever you choose, let us help you select the best commercial mats and flooring for your commercial space. Do you have other questions? Are you not sure what you need? It's easy to contact us, and we're happy to help you. You can always call us at (877) 333-1018 or email us at sales@eaglemat.com for more information.