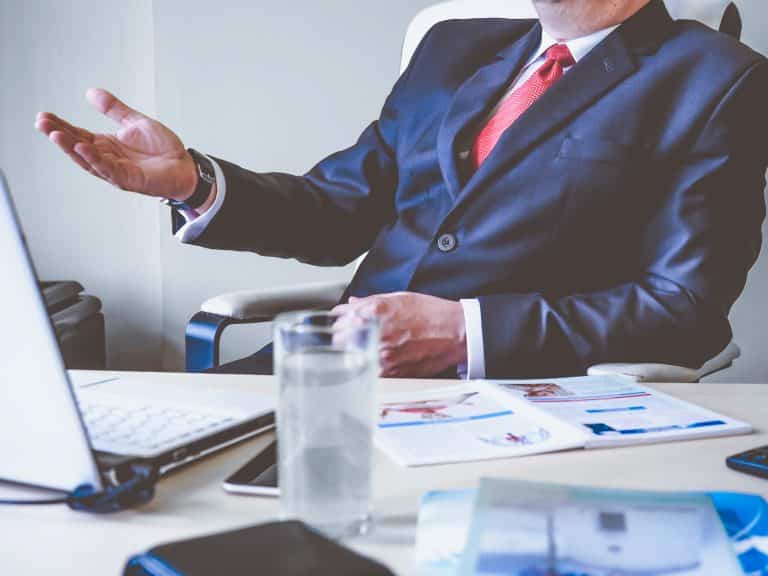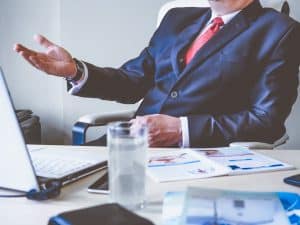 The reasons for having a desk chair mat are threefold: Desk chair mats protect the floor behind the desk from the constant movement and abrasion of the chair, they keep your office looking snappy because your desks don't have chewed up flooring behind them, and they provide a slick surface, so the chair can slide around easily. If you don't have a mat, the chair will very quickly damage the flooring.
Installing a New Desk Chair Mat
Desk chair mats can be heavy and awkward. Get someone to help you install it.
If your mat has just come in from the cold, just let it rest for a few hours. Leave it alone and don't try to flatten it. Mats can crack if they are ice cold and you start manipulating them.
Your mat will probably be rolled when you receive it. Once it's at the ambient temperature, you can unroll it. The mat may resist unrolling, so you should lay it flat and put some weights on the corners. In a few hours, the mat will "relax" and want to lay flat.
Be careful handling your mat. If you have purchased a mat for a carpeted floor, then there are little "teeth" on the underside to grip the carpet. Don't cut yourself on these teeth.
If your mat needs to be washed, just use a little warm water and soap to spot clean it. If necessary, you could hose it off. Be sure to just lay it flat to dry.
Everyone at Eagle Mat & Floor Products wishes you Happy Holidays and healthy happy New Year.
The possibilities are endless. Whatever you choose, let us help you select the best commercial mats and flooring for your commercial space. Do you have other questions? Are you not sure what you need? It's easy to contact us, and we're happy to help you. You can always call us at (877) 333-1018 or email us at sales@eaglemat.com for more information.