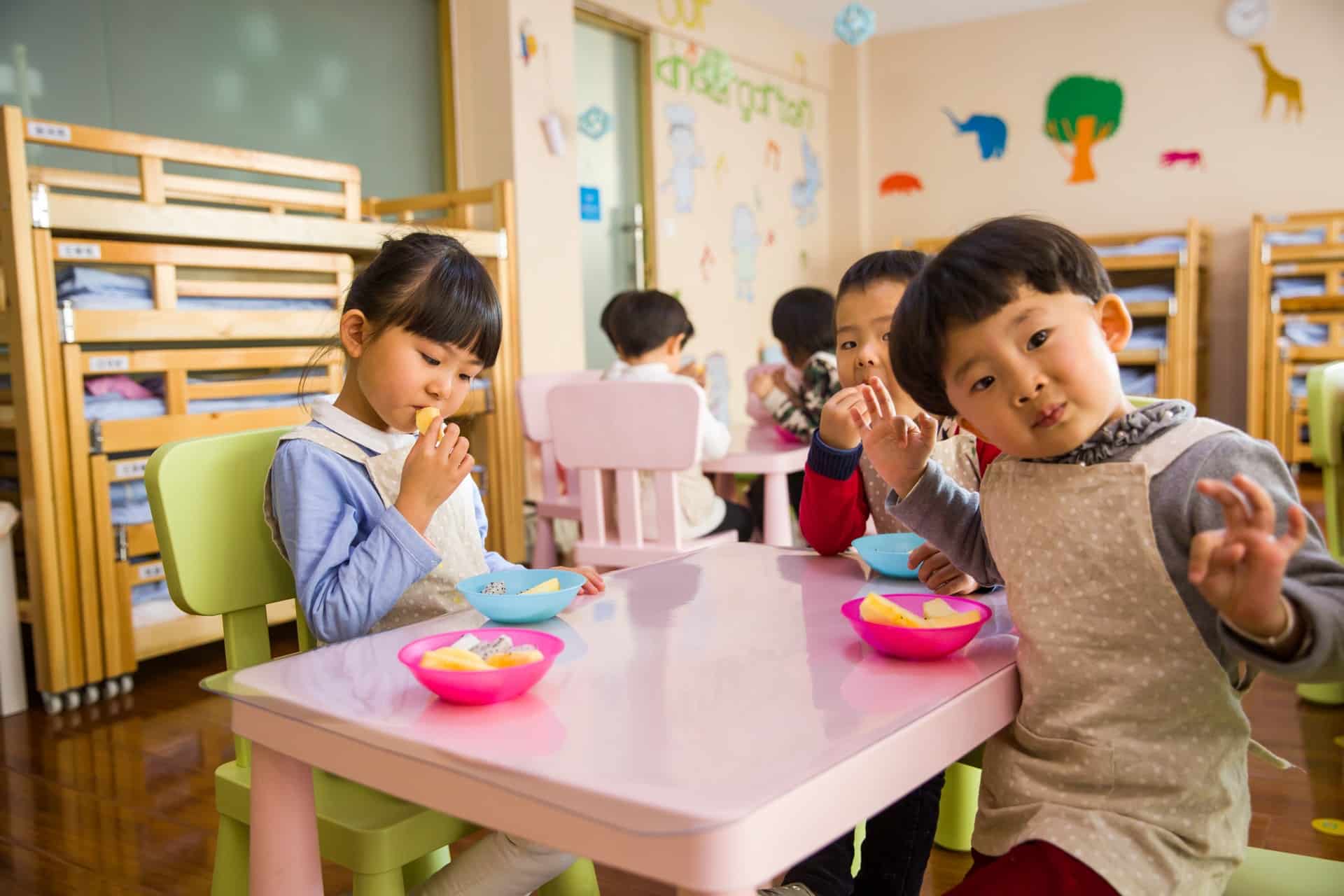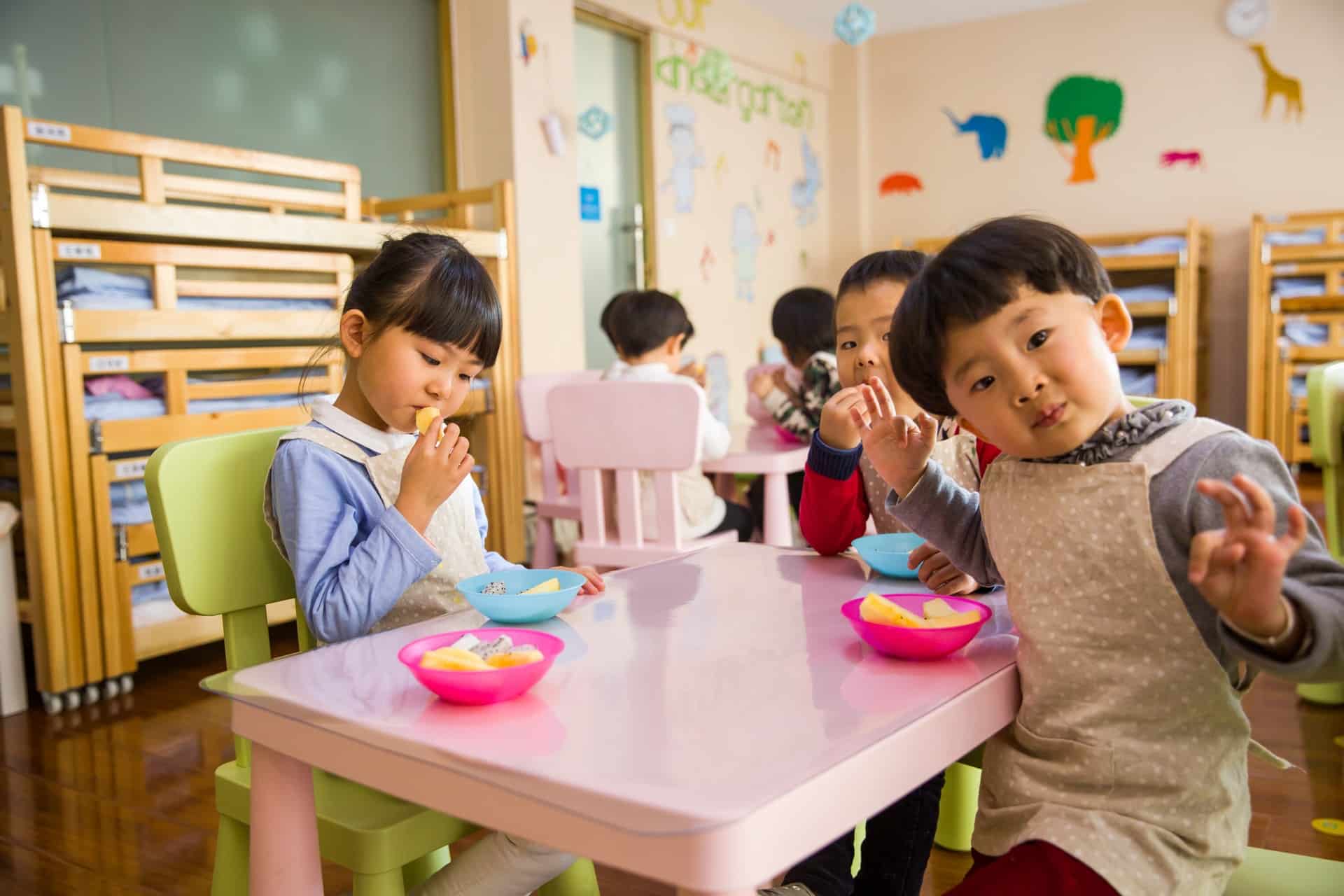 If you haven't considered it yet, it's a really good idea to put floor mats in your classroom. Here are all the reasons why:
Mats are easy to clean. It's much more difficult to clean wall-to-wall carpeting.
Mats will dampen sound in the room. We know that noise pollution is detrimental to the learning environment and that children are much more impaired than adults.
Mats will help keep your classroom clean by cleaning the soles of kids' shoes of dirt and water as they walk by.
Mats will make your classroom safer and help prevent slips, trips, and falls. Kids fall down on wet floors just like adults do.
Mats can create a soft area where kids can congregate and sit on the floor to read or do other tasks.
Here are some different mats we recommend for classrooms:
Carpet Mats
Carpet mats come in 48 colors. Brighten up your classroom, and make it more inviting. Mats can go at the entrance to the room, in front of the chalkboard or whiteboard or anywhere kids will be standing or sitting. These are very strong with an ultra-twist, nylon yarn construction that prevents crushing.
Plush Carpet Mats
Plush carpet mats are super thick and soft. They can even be washed in a washing machine. They come in eight colors and trap 50% more moisture than competitive mats. They even have different types of backing such as smooth, gripper, or suction. They can withstand heavy traffic and keep their shape and good looks.
Logo Mats
If you want to make a statement, why not a logo mat? We can print virtually anything: your school's logo, your athletic team's symbol, or a quote from a famous scientist or author, whatever you think will inspire your students and brighten up their days. But these mats aren't just pretty faces, they will perform well, too.
Anti-Fatigue Mats
You could also put down some mats even in a science lab. We have several mats that are chemical-resistant like the Marble Top, which is made of 30% recycled content. Kids get tired of standing on hard floors just like grown-ups.
Do yourself and your students a favor. Make your classroom more cheerful, more comfortable, quieter, and safer with some beautiful floor mats today.
Do you have other questions? It's easy to contact us, and we're happy to help you. You can always call us at (877) 333-1018 or email us at sales@eaglemat.net for more information or if you aren't sure what you need.