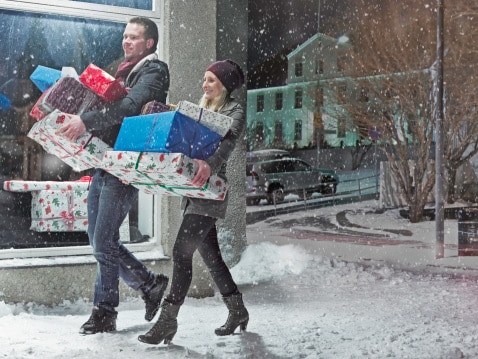 At Eagle Mat, we offer a wide range of mats, carpets, and other flooring products designed for all kinds of commercial facilities. No matter the nature of your building, the amount of traffic your floors deal with every day, or the weather and related hazards you face, we have a solution to keep your employees and visitors safe and improve the appearance of your workplace.
But buying a floor mat or figuring out which solution is best for you can be confusing. That is why we offer free consultations with our professional flooring experts who can evaluate your needs and help you make smart choices that fit your budget. But as you start the purchasing process, here are three factors that will largely determine the type of product your need for your floors:
Placement
Perhaps the most fundamental issue is where you will be placing the mat. Will it go inside or outside? Will it be put at the entrance to your facility or in areas that may need specialized mats like kitchens, clean rooms, salons, or gyms? The answers to these questions will determine which matting material to choose. Most facilities invest in both outdoor and indoor matting. For example, pairing outdoor "scraper" mats with indoor "carpet" mats can ensure maximum protection against incoming dirt, moisture, and debris.
Climate
A facility in the dry deserts of Arizona and one in the snowy tundra of Minnesota face different issues as to the types of weather-related hazards that could lead to slip and fall accidents or damage to flooring. Tropical, temperate, and severe environments each call for a unique kind of mat, and many businesses purchase different mats to use during different times of year.
Traffic Flow
Indoor mats should be tailored to the amount of foot traffic the area sees on a daily basis. For small businesses, a simple carpet mat may be sufficient to handle light foot traffic. For heavily trafficked malls and transportation hubs, on the other hand, a recessed grill system is safer and more effective.
As noted, the best way to match your flooring needs with the right flooring products is to speak with a professional. At Eagle Mat and Floor Products, we proudly offer and install the finest commercial mats and floor covering products in the marketplace. Our products are designed to provide safety, durability, and functionality in all types of environments.
Contact us today at 1-877-333-1018 to speak with a member of our knowledgeable sales team about renovating your commercial flooring.