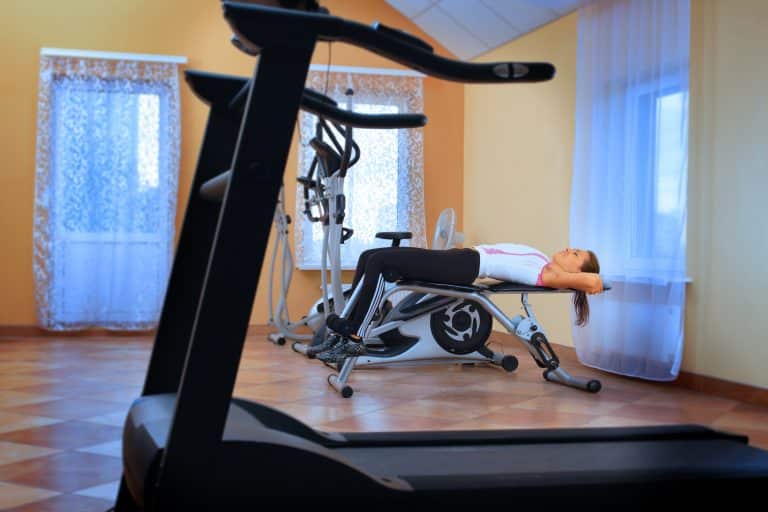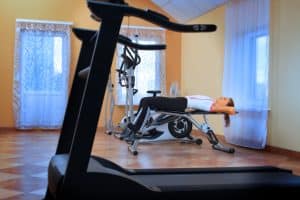 The New Year is right around the corner, which means it's time to consider your resolutions. According to U.S. News, approximately 80 percent of tenacities for the following year fail, despite the positive intentions that lie behind them. Many people who struggle to get in shape year after year find themselves in a vicious cycle of self-sabotage that negatively impacts their healthy eating and exercise efforts.
The problem with making a resolution to lose weight is that there are millions of others doing the exact same thing. Gyms will be crowded, which isn't the best motivation for people weary of working out and facing judgment in the early stages. While you can rest easy knowing nearly every newbie at the gym is just as self-conscious, sometimes that's not nearly enough to inspire a routine. And if you're lack of working out in the past was due to inconvenience, what changes do you plan to make that will free up time in your schedule to hit the gym?
If you want to ease into an exercise routine slowly without overhauling your agenda, a home gym is the best option. So where do you start? Consider the following necessities for the ultimate at-home workout experience: 
Free Weights
Losing weight isn't just about cardio. Lifting weights regularly isn't limited to those trying to bulk up their muscles, either. Integrating light weight lifting into your routine helps with toning – which will slim up your figure despite the number on the scale – while helping you achieve a higher metabolic burn throughout the day.
Mats
Whether you're a seasoned exercise junky or a first-time couch potato, safety is key. Eagle Mat's Everlast Gym Mats are the elite, industry standard floor matting option for both commercial and full size home gyms.  These durable and comfortable mats help absorb shock during floor exercises and weight lifting to minimize the chances of injury. In addition, our Equinox Gym Mats are great for small areas, like spare bedrooms or garages, that can be easily placed under equipment or in the areas you choose to sweat it out. Even a minor ankle twist can set you back weeks or more, draining your motivation and keeping you from reaching your ultimate goals that much longer.
Jump Rope
If you want fat-blasting and heart-racing results from cardio exercise but can't afford to invest in a treadmill or stationary bike, consider a jump rope. Not only can you get your heart rate up to burn off more calories during a workout, but the movements and inertia required to operate the jump rope helps tone your arms and calves simultaneously.
Questions on Eagle Mat's athletic floor mats? Reach out to us at 877-333-1018. Our specialists will help you outfit your home gym so that come January 1st, you'll hit the ground running.