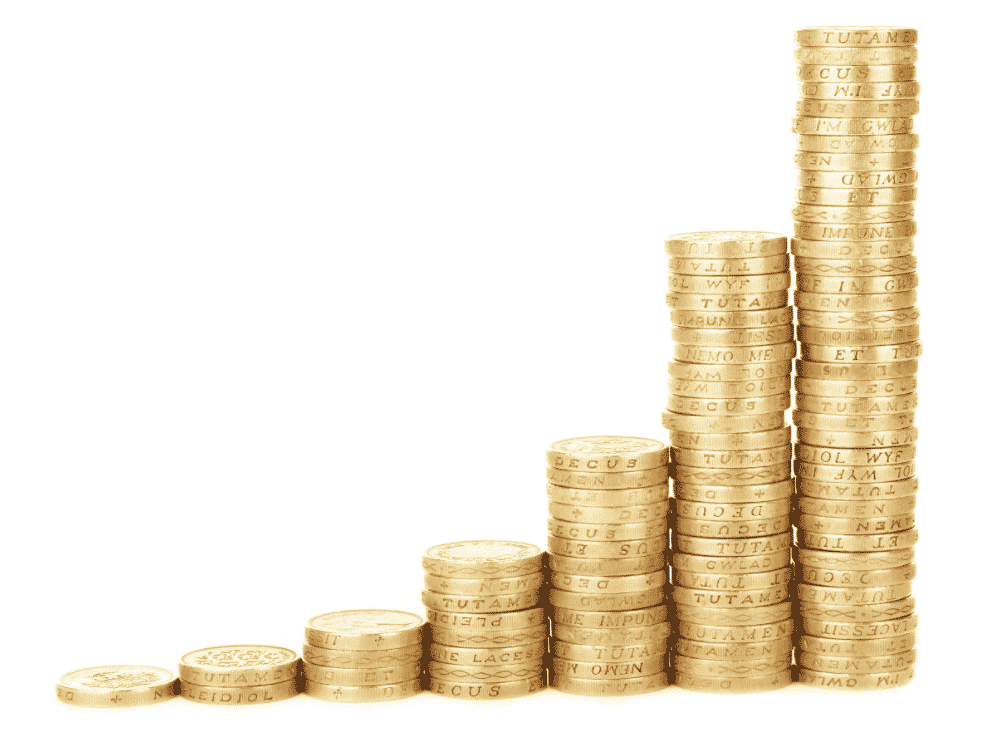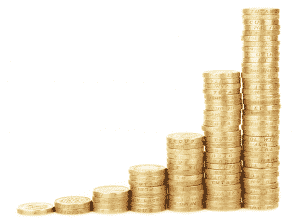 As temperatures cool off from hot summers, leaves begin to fall, and holiday season quickly approaches, the potential for snowy weather and increased foot traffic increases. Proactively prepare for inclement weather.
From now through October 31, 2017, shoppers will receive $25 off all purchases of $250 or more at EagleMat.com. Eagle Mat prides itself on providing flooring products that curtail slipping hazards in fall weather at an incredible price.
Click here to download the full press release.