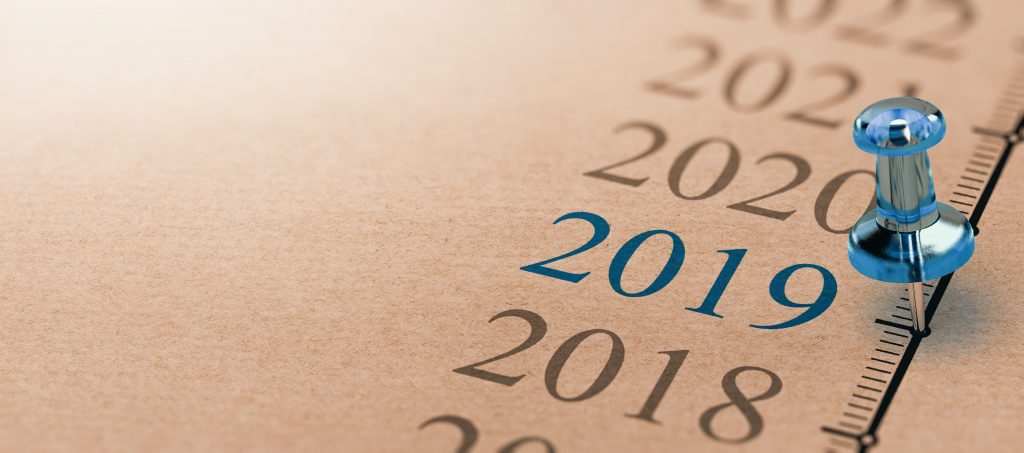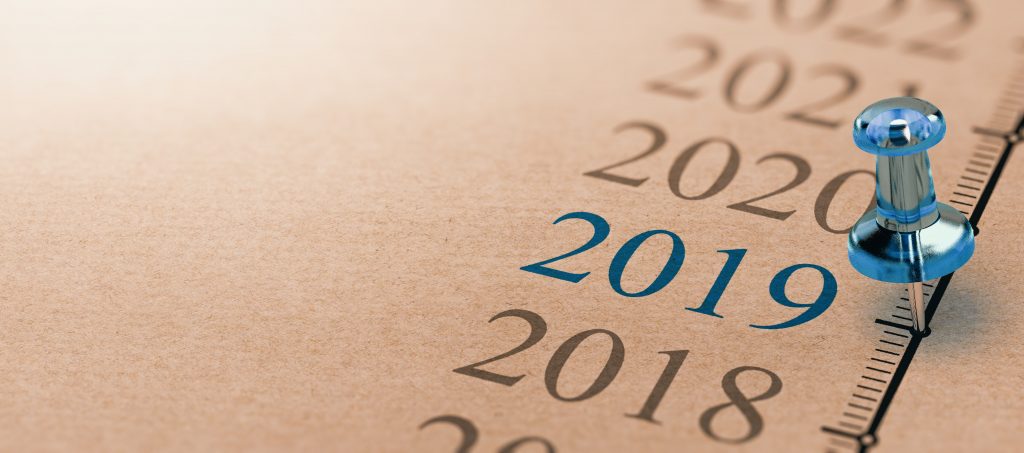 Every new year brings new trends in design. There are always new ideas and new trends in fashion, interior design, color choices, and commercial spaces. Let's take a look at what's new in commercial flooring trends for 2019.
Color.

Bright colors

, eclectic color choices and geometric patterns with color are all fresh and new for 2019. Fortunately, many types of flooring lend themselves to color. Luxury Vinyl Tile (LVT) is a synthetic, hard-wearing, yet acoustically pleasing flooring that comes in all kinds of colors. Linoleum, which is back in style, also is available in lots of colors with the possibility of multiple color inlays.
Eco-friendly. Commercial flooring trends go hand-in-hand with general office design trends, and office design trends are closely tied to Millenials, who are more and more the

dominant player

in the workforce. In general, Millenials care about the environment much more than the Baby Boomers did, so your flooring should reflect that. Millenials want flooring that's attractive, that reflects who they are, that is kind to the environment, and is practical. Rubber flooring, for example, is being seen more and more. It's comfortable to walk on, easy to clean, deadens sound, and is from a renewable source.
Patterns and textures. Newer patterns and textures are also in style. Wood flooring, for example, remains popular but you're seeing more hand-scraped textures and more complex inlaid patterns. It's like taking what worked before but making it better and more interesting.
Carpet tiles. Carpet tiles satisfy many of the above trends. They can be used with different colors and textures, they are easy to maintain, and super easy to repair because you can always replace one tile without having to change or spot repair sheet flooring. Carpeting is also starting to become available with "green" options including sisal and wood that don't off-gas all kinds of noxious chemicals.
No matter what kind of flooring you put down in your commercial space, or what trends you want to follow, remember that good quality mats work anywhere. Mats make your office cleaner, safer, and look better.
Do you have other questions? It's easy to contact us, and we're happy to help you. You can always call us at (877) 333-1018 or email us at sales@eaglemat.com for more information or if you aren't sure what you need.